Granbury, TX Low Income Housing
Find low income apartments in Granbury, Texas along with non profit organizations that help with low income housing needs.
We did not find any low income housing in Granbury, so we have listed the closest low income housing and housing assistance agencies nearest to Granbury, TX. Our search checked a full 30 mile radius from the center of Granbury. The distances from Granbury are displayed next to each listing.

HUD listing are oftentimes income based rentals. You cannot earn more than the income limit on these properties. We list all information on our details pages along with information whether they are family apartments, disabled or senior apartments.
---
Active Listings In Granbury, TX
Park View Terrace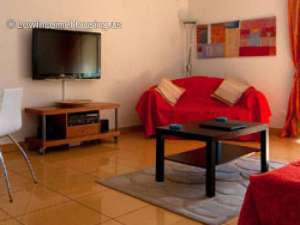 Nearby Low Income Housing: 20.79 miles from Granbury
1301 Holland Lake Rd
Weatherford, TX - 76086
(817) 596-3883
Description
This is a low income apartment. The government gives funds directly to this apartment owner. They charge lower rent for low income persons. Contact this apartment for low rent, Senior housing apartments with subsidized government low income rates. Call (817) 596-3883 for more information.... .. click here to view full description
Lincoln Ridge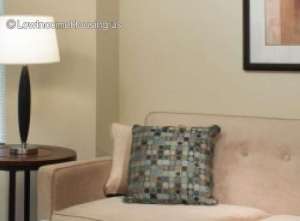 Nearby Low Income Housing: 22.69 miles from Granbury
705 Mcanear St
Cleburne, TX - 76033
(614) 451-2151
Description
This is a low income apartment. The government gives funds directly to this apartment owner. They charge lower rent for low income persons. Contact this apartment for low rent, Senior housing apartments with subsidized government low income rates. Call (614) 451-2151 for more information.... .. click here to view full description
Cleburne Plaza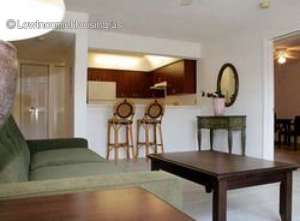 Nearby Low Income Housing: 22.88 miles from Granbury
400 Phillips St
Cleburne, TX - 76031
(817) 641-9003
Description
This is a low income apartment. The government gives funds directly to this apartment owner. They charge lower rent for low income persons. Contact this apartment for low rent Family housing with subsidized government low income rates. Call (817) 641-9003 for more information.... .. click here to view full description
Woodstock Square Apartments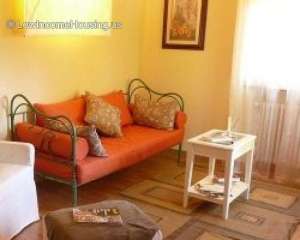 Nearby Low Income Housing: 23.03 miles from Granbury
528 N Main St
Joshua, TX - 76058
(817) 882-8482
Description
This is a low income apartment. The government gives funds directly to this apartment owner. They charge lower rent for low income persons. Contact this apartment for low rent Family housing with subsidized government low income rates. Call (817) 882-8482 for more information.... .. click here to view full description
City of Cleburne Housing Department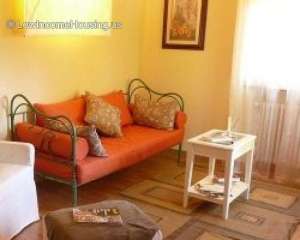 Nearby Low Income Housing: 23.68 miles from Granbury
418 West Henderson
Cleburne, TX - 76033
(817) 645-0937
Description
City of Cleburne Housing Department provides housing assistance to low income residents through the management of the areas Housing Choice Voucher Program - Section 8. This program is income based and the eligibility guidelines are set by HUD. There may be waiting lists for these vouchers and at times the lists may close to new applicants ba... .. click here to view full description
Plateau Ridge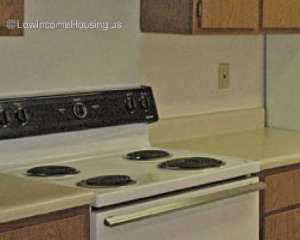 Nearby Low Income Housing: 23.92 miles from Granbury
701 Mc Anear St
Cleburne, TX - 76031
817-556-0326
Description
This is a low income apartment. The government gives funds directly to this apartment owner. They charge lower rent for low income persons. Contact this apartment for low rent, Senior housing apartments with subsidized government low income rates. Call 817-556-0326 for more information.... .. click here to view full description
Family Affordable Housing Inc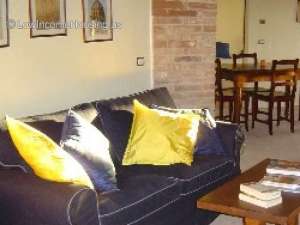 Nearby Low Income Housing: 25.89 miles from Granbury
1005 Shady River Ct N
Benbrook, TX - 76126

Description
... .. click here to view full description
Mollie And Max Barnett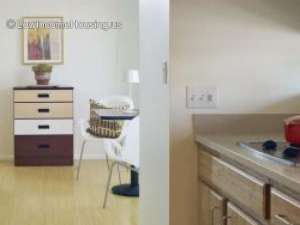 Nearby Low Income Housing: 26.29 miles from Granbury
6555 Dan Danciger Rd
Fort Worth, TX - 76133
(214) 368-4030
Description
This is a low income apartment. The government gives funds directly to this apartment owner. They charge lower rent for low income persons. Contact this apartment for low rent Disabled housing with subsidized government low income rates. Call (214) 368-4030 for more information.... .. click here to view full description
Mollie & Max Barnett Apartments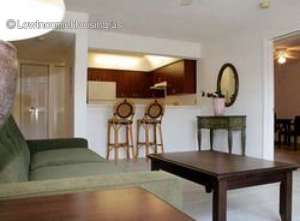 Nearby Low Income Housing: 26.29 miles from Granbury
6555 Dan Danciger Road
Fort Worth, TX - 76113
(817) 292-9018
Description
... .. click here to view full description
Normandale Place Apartments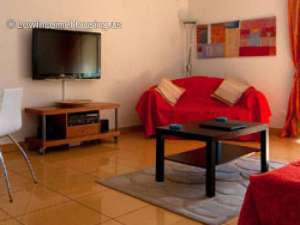 Nearby Low Income Housing: 26.90 miles from Granbury
8713 S Normandale St
Fort Worth, TX - 76116
(817)244-2665
Description
This is a low income apartment. The government gives funds directly to this apartment owner. They charge lower rent for low income persons. Contact this apartment for low rent, Senior housing apartments with subsidized government low income rates. Call (817)244-2665 for more information.... .. click here to view full description
---