Lewisville, TX Low Income Housing
Find low income apartments in Lewisville, Texas along with non profit organizations that help with low income housing needs.
We did not find any low income housing in Lewisville, so we have listed the closest low income housing and housing assistance agencies nearest to Lewisville, TX. Our search checked a full 30 mile radius from the center of Lewisville. The distances from Lewisville are displayed next to each listing.

HUD listing are oftentimes income based rentals. You cannot earn more than the income limit on these properties. We list all information on our details pages along with information whether they are family apartments, disabled or senior apartments.
---
Active Listings In Lewisville, TX
Community Options Carrollton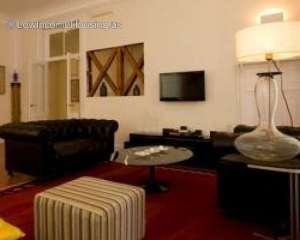 Nearby Low Income Housing: 6.50 miles from Lewisville
3702 Fairfield Dr And
Carrollton, TX - 75007
972-503-3901
Description
This is a low income apartment. The government gives funds directly to this apartment owner. They charge lower rent for low income persons. Contact this apartment for low rent housing with subsidized government low income rates. Call 972-503-3901 for more information.... .. click here to view full description
Cccs Of N Central Texas - Carrollton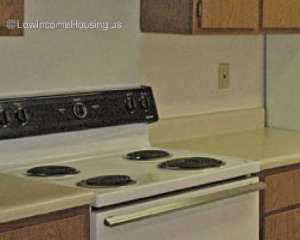 Nearby Low Income Housing: 7.88 miles from Lewisville
1925 East Beltline Rd, Suite 453
Carrollton, TX - 75006
972-418-1850
Description
This is a HUD Approved Housing Counseling Agency. Contact them for assistance for the following: Financial ManagementBudget CounselingMortgage Delinquency and Default Resolution CounselingNon-Delinquency Post Purchase Workshops for HomeownersPre-purchase CounselingPre-purchase Homebuyer Education Workshops ... .. click here to view full description
Frankford Townhomes - Dallas Low Rent Public Housing Apartments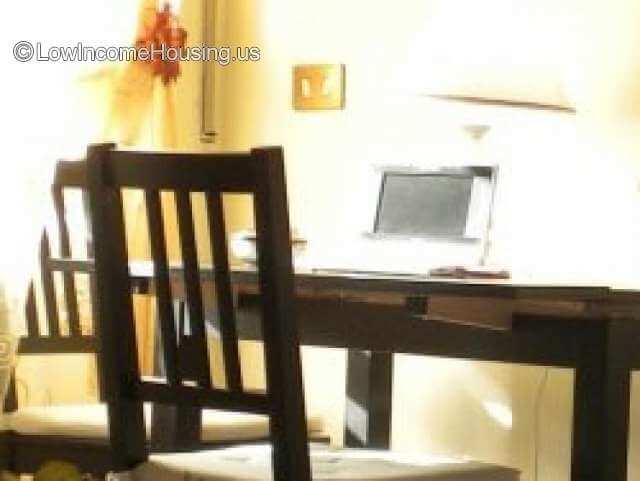 Nearby Low Income Housing: 9.20 miles from Lewisville
18110 Marsh Lane
Dallas, TX - 75287
(972) 306-6737
Description
Frankford Townhomes is a Low Rent Public Housing Community for families that is operated by the City of Dallas Housing Authority. The property consists of 76 rentals and offers a Clubhouse with a full kitchen, Gated access to the community, 24 hour onsite management and maintenance and easy access to Public Transportation. These rentals are inco... .. click here to view full description
Novadebt
Nearby Low Income Housing: 10.90 miles from Lewisville
17440 N. Dallas Parkway, Ste. 134
Dallas, TX - 75284
866-472-4557
Description
This is a HUD Approved Housing Counseling Agency. Contact them for assistance for the following: Financial ManagementBudget CounselingMortgage Delinquency and Default Resolution CounselingNon-Delinquency Post Purchase Workshops for HomeownersPre-purchase CounselingPre-purchase Homebuyer Education Workshops ... .. click here to view full description
Cccs Of Greater Dallas - Irving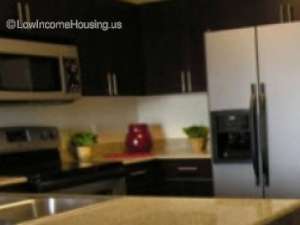 Nearby Low Income Housing: 11.56 miles from Lewisville
4322 N. Belt Line Road, Ste B-207
Irving, TX - 75038
972-255-0079
Description
This is a HUD Approved Housing Counseling Agency. Contact them for assistance for the following: Financial ManagementBudget CounselingMortgage Delinquency and Default Resolution CounselingNon-Delinquency Post Purchase Workshops for HomeownersPre-purchase CounselingPre-purchase Homebuyer Education WorkshopsP... .. click here to view full description
Dallas County Home Loan Counseling Center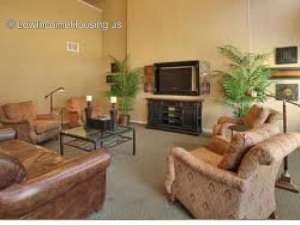 Nearby Low Income Housing: 12.21 miles from Lewisville
2377 N. Stemmons Freeway
Dallas, TX -
214-819-6060
Description
This is a HUD Approved Housing Counseling Agency. Contact them for assistance for the following: Fair Housing Pre-Purchase Education WorkshopsFinancial ManagementBudget CounselingMortgage Delinquency and Default Resolution CounselingNon-Delinquency Post Purchase Workshops for HomeownersPre-purchase Counseling... .. click here to view full description
Affordable Community Housing Trust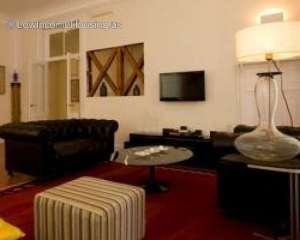 Nearby Low Income Housing: 12.67 miles from Lewisville
14114 Dallas Pkwy Suite 265
Dallas, TX - 75254

Description
... .. click here to view full description
Affordable Community Housing Trust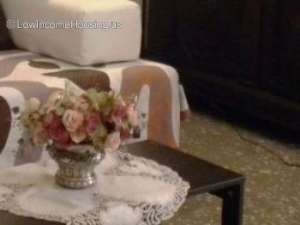 Nearby Low Income Housing: 12.67 miles from Lewisville
14114 Dallas Pkwy Ste 265
Dallas, TX - 75254
972-386-6040
Description
HOUSING FOR SENIOR CITIZENS... .. click here to view full description
Cccs Of Greater Dallas - North Dallas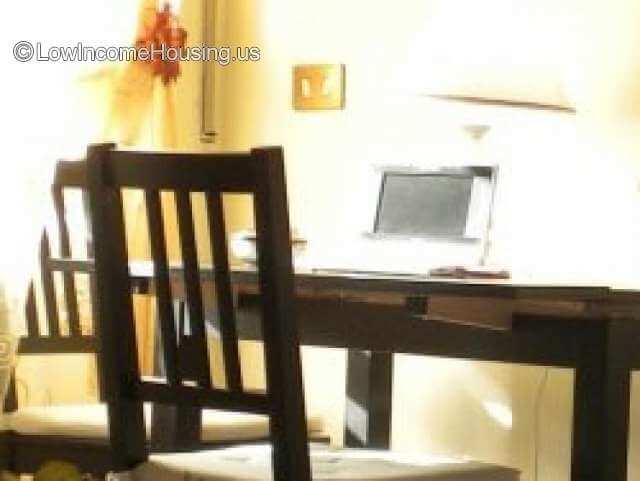 Nearby Low Income Housing: 12.70 miles from Lewisville
14110 Dallas Pkwy Plaza, Suite 280
Dallas, TX - 75240
972-387-2227
Description
This is a HUD Approved Housing Counseling Agency. Contact them for assistance for the following: Financial ManagementBudget CounselingMortgage Delinquency and Default Resolution CounselingNon-Delinquency Post Purchase Workshops for HomeownersPre-purchase CounselingPre-purchase Homebuyer Education WorkshopsP... .. click here to view full description
Jordan Community Development Corporation
Nearby Low Income Housing: 12.91 miles from Lewisville
14120 Noel Road
Dallas, TX - 75254
972-763-0878
Description
This is a HUD Approved Housing Counseling Agency. Contact them for assistance for the following: Financial ManagementBudget CounselingHome Improvement and Rehabilitation CounselingMortgage Delinquency and Default Resolution CounselingNon-Delinquency Post Purchase Workshops for HomeownersPre-purchase Counseling... .. click here to view full description
---