Terrell, TX Low Income Housing
Find low income apartments in Terrell, Texas along with non profit organizations that help with low income housing needs.
We did not find any low income housing in Terrell, so we have listed the closest low income housing and housing assistance agencies nearest to Terrell, TX. Our search checked a full 30 mile radius from the center of Terrell. The distances from Terrell are displayed next to each listing.

HUD listing are oftentimes income based rentals. You cannot earn more than the income limit on these properties. We list all information on our details pages along with information whether they are family apartments, disabled or senior apartments.
---
Active Listings In Terrell, TX
Cedar Ridge Apartments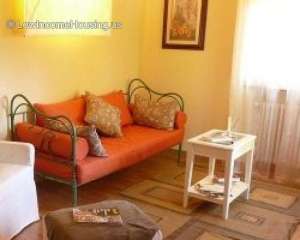 Nearby Low Income Housing: 10.83 miles from Terrell
1100 Janet Circle
Kaufman, TX - 75142
(972) 932-5051
Description
Cedar Ridge Apartments has 36 one bedroom and 2 two bedroom units, all at ground floor level, for households with a 62 or older household member or a disabled or handicapped adult household member of any age. A limited number of the units are handicapped adapted/wheelchair accessible. A limited number of rental assistance slots are available for qu... .. click here to view full description
Village Of Kaufman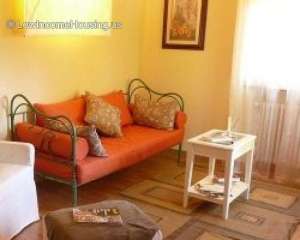 Nearby Low Income Housing: 10.99 miles from Terrell
421 East 7th Street
Kaufman, TX - 75142
972-432-1154
Description
This is a low income apartment. The government gives funds directly to this apartment owner. They charge lower rent for low income persons. Contact this apartment for low rent Family housing with subsidized government low income rates. Call 972-432-1154 for more information.... .. click here to view full description
Forest Dale Inc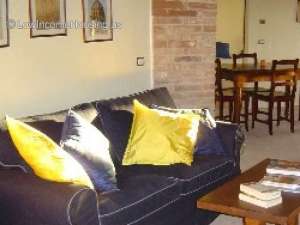 Nearby Low Income Housing: 16.78 miles from Terrell
11851 High Dale Dr
Dallas, TX - 75234
(972) 241-4456
Description
This is a low income apartment. The government gives funds directly to this apartment owner. They charge lower rent for low income persons. Contact this apartment for low rent, Senior housing apartments with subsidized government low income rates. Call (972) 241-4456 for more information.... .. click here to view full description
Seagoville Sr Citizens Home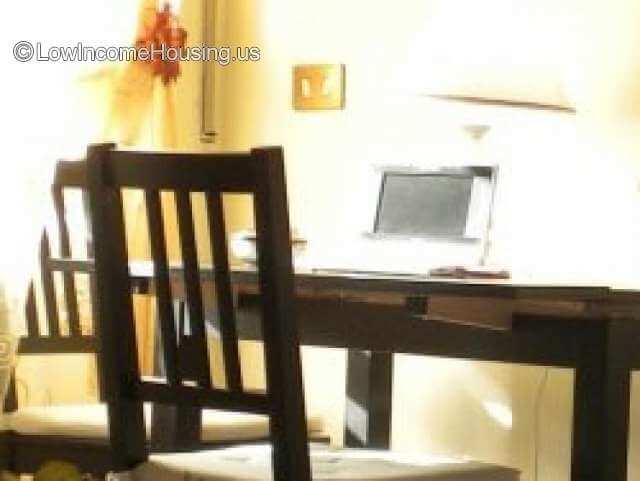 Nearby Low Income Housing: 16.90 miles from Terrell
205 Mathis St.
Seagoville, TX - 75159
(214) 287-6271
Description
This is a low income apartment. The government gives funds directly to this apartment owner. They charge lower rent for low income persons. Contact this apartment for low rent, Senior housing apartments with subsidized government low income rates. Call (214) 287-6271 for more information.... .. click here to view full description
Azria Lewers And Jessie J. Lyons Manor
Nearby Low Income Housing: 17.12 miles from Terrell
106 Creek Dr
Como, MS - 38619
(901) 759-7285
Description
This is a low income apartment. The government gives funds directly to this apartment owner. They charge lower rent for low income persons. Contact this apartment for low rent, Senior housing apartments with subsidized government low income rates. Call (901) 759-7285 for more information.... .. click here to view full description
Mesquite Gardens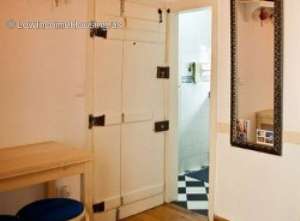 Nearby Low Income Housing: 18.83 miles from Terrell
1413 Range Dr
Mesquite, TX - 75149
(562) 257-5100
Description
This is a low income apartment. The government gives funds directly to this apartment owner. They charge lower rent for low income persons. Contact this apartment for low rent, Senior housing apartments with subsidized government low income rates. Call (562) 257-5100 for more information.... .. click here to view full description
Crescent Manor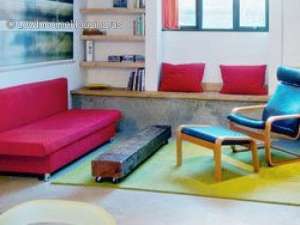 Nearby Low Income Housing: 18.85 miles from Terrell
1409 Range Dr
Mesquite, TX - 75149
(972)289-7354
Description
This is a low income apartment. The government gives funds directly to this apartment owner. They charge lower rent for low income persons. Contact this apartment for low rent, Senior housing apartments with subsidized government low income rates. Call (972)289-7354 for more information.... .. click here to view full description
Westlake Village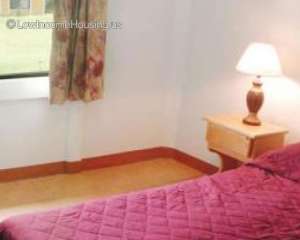 Nearby Low Income Housing: 19.38 miles from Terrell
1005 Cascade St
Mesquite, TX - 75149
(972) 288-7424
Description
This is a low income apartment. The government gives funds directly to this apartment owner. They charge lower rent for low income persons. Contact this apartment for low rent Family housing with subsidized government low income rates. Call (972) 288-7424 for more information.... .. click here to view full description
Garland Voa Elderly Housing, Inc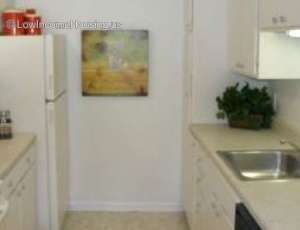 Nearby Low Income Housing: 19.47 miles from Terrell
750 Castleglen Dr And
Garland, TX - 75043

Description
This is a low income apartment. The government gives funds directly to this apartment owner. They charge lower rent for low income persons. Contact this apartment for low rent housing with subsidized government low income rates. Call for more information.... .. click here to view full description
Teamster Manor
Nearby Low Income Housing: 19.75 miles from Terrell
11900 Quail Dr
Balch Springs, TX - 75180
972-286-5358
Description
This is a low income apartment. The government gives funds directly to this apartment owner. They charge lower rent for low income persons. Contact this apartment for low rent, Senior housing apartments with subsidized government low income rates. Call 972-286-5358 for more information.... .. click here to view full description
---