Hurricane, UT Low Income Housing
Find low income apartments in Hurricane, Utah along with non profit organizations that help with low income housing needs.
We did not find any low income housing in Hurricane, so we have listed the closest low income housing and housing assistance agencies nearest to Hurricane, UT. Our search checked a full 30 mile radius from the center of Hurricane. The distances from Hurricane are displayed next to each listing.

HUD listing are oftentimes income based rentals. You cannot earn more than the income limit on these properties. We list all information on our details pages along with information whether they are family apartments, disabled or senior apartments.
---
Active Listings In Hurricane, UT
Desert Rose Apartments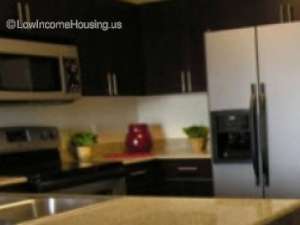 Nearby Low Income Housing: 11.56 miles from Hurricane
2929 E. 450 N.
Saint George, UT - 84790
(435) 627-1485
Description
Bedrooms 2 Total Units 36 Physically Disabled Set Aside Units 2 Waiting List less than 6 months Approximate Monthly Rent 350 Description This property accepts housing vouchers Property amenities are play ground onsite laundry basketball court BBQ area with picnic tables computer room with free internet and... .. click here to view full description
St George Villa Apartments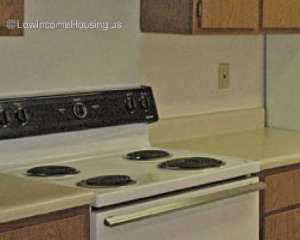 Nearby Low Income Housing: 13.77 miles from Hurricane
351 W Tabernacle St
Saint George, UT - 84770
(801)328-1866
Description
This is a low income apartment. The government gives funds directly to this apartment owner. They charge lower rent for low income persons. Contact this apartment for low rent Family housing with subsidized government low income rates. Call (801)328-1866 for more information.... .. click here to view full description
Consumer Credit Counseling Service Of Southern Nevada Dba Cccs Of Utah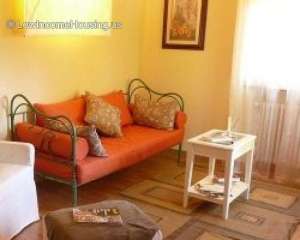 Nearby Low Income Housing: 14.42 miles from Hurricane
720 South River Road C-235
St George, UT - 84770
435-986-9223
Description
This is a HUD Approved Housing Counseling Agency. Contact them for assistance for the following: Fair Housing Pre-Purchase Education WorkshopsFinancial ManagementBudget CounselingMortgage Delinquency and Default Resolution CounselingNon-Delinquency Post Purchase Workshops for HomeownersPre-purchase Counseling... .. click here to view full description
The Village at Heritage Court
Nearby Low Income Housing: 14.82 miles from Hurricane
919 South 400 East
Saint George, UT - 84770
(435) 703-9975
Description
Bedrooms 2 Total Units 15 Physically Disabled Set Aside Units 2 Elderly Set Aside Units 15 Transitioning from Homelessness Set Aside Units 2 Waiting List units available now Approximate Monthly Rent 400 Description Beautiful New 55 community 1 and 2 bedroom uni... .. click here to view full description
Fountain Heights I Apartments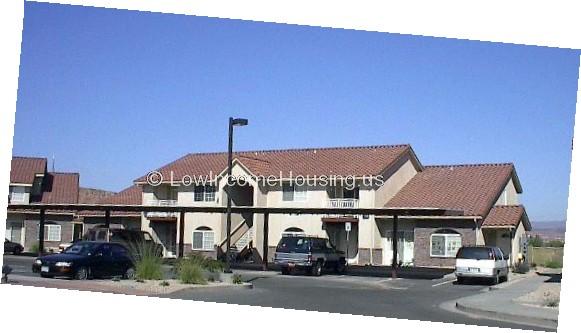 Nearby Low Income Housing: 15.35 miles from Hurricane
3424 S. River Road
Saint George, UT - 84790
(435) 674-4330
Description
Bedrooms 4 Total Units 8 Waiting List 6-12 months Approximate Monthly Rent 629 Description Amenities covered parking community building play areas including 12 court basketball washerdryer hookups microwaves balconiespatios extra storage Rents depends on income level ... .. click here to view full description
Jefferson Park Apartments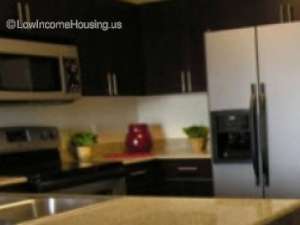 Nearby Low Income Housing: 15.92 miles from Hurricane
1023 West 540 North And
Saint George, UT - 84770
(801)328-1866
Description
This is a low income apartment. The government gives funds directly to this apartment owner. They charge lower rent for low income persons. Contact this apartment for low rent Family housing with subsidized government low income rates. Call (801)328-1866 for more information.... .. click here to view full description
Black Hills Apartments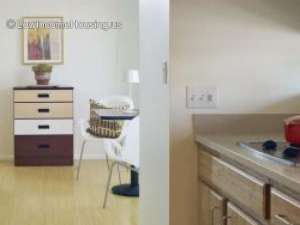 Nearby Low Income Housing: 16.08 miles from Hurricane
454 N Valley View Dr And
Saint George, UT - 84770
801-328-1050
Description
This is a low income apartment. The government gives funds directly to this apartment owner. They charge lower rent for low income persons. Contact this apartment for low rent Family housing with subsidized government low income rates. Call 801-328-1050 for more information.... .. click here to view full description
St. George Housing Authority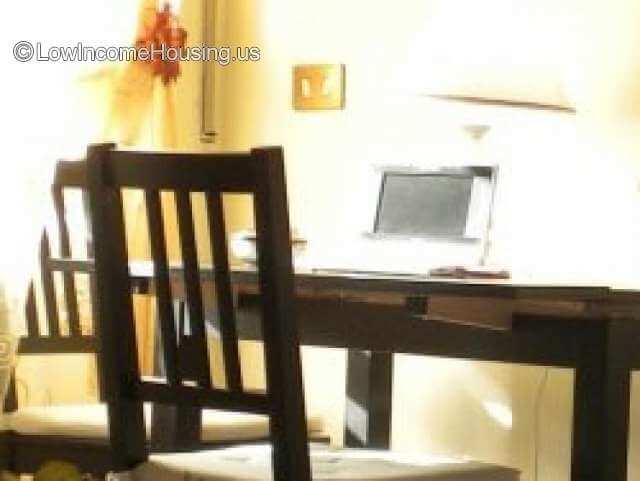 Nearby Low Income Housing: 16.56 miles from Hurricane
975 N 1725 W Apartment 101
St George, UT - 84770
(435) 628-3648
Description
St. George Housing Authority provides housing assistance to low income residents through the management of programs such as Low Rent Public Housing and the Housing Choice Voucher Program - Section 8. These programs are income based and the eligibility guidelines are set by HUD. There may be waiting lists for rentals or vouchers and at times ... .. click here to view full description
Redhawk Apartments
Nearby Low Income Housing: 18.00 miles from Hurricane
100 Winderland Lane
Springdale, UT - 84767
(801) 322-2505
Description
Bedrooms 1 Total Units 4 Waiting List 6-12 months Approximate Monthly Rent N/A Description Beautiful property located at the entrance to amazing Zion Canyon Applicants must meet income requirements to qualify Call for more details ... .. click here to view full description
---