Johnson Creek, WI Low Income Housing
Find low income apartments in Johnson Creek, Wisconsin along with non profit organizations that help with low income housing needs.
We did not find any low income housing in Johnson Creek, so we have listed the closest low income housing and housing assistance agencies nearest to Johnson Creek, WI. Our search checked a full 30 mile radius from the center of Johnson Creek. The distances from Johnson Creek are displayed next to each listing.

HUD listing are oftentimes income based rentals. You cannot earn more than the income limit on these properties. We list all information on our details pages along with information whether they are family apartments, disabled or senior apartments.
---
Active Listings In Johnson Creek, WI
Jefferson Housing Authority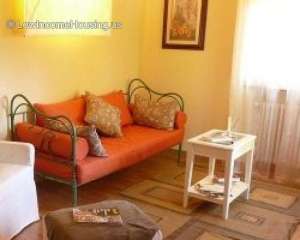 Nearby Low Income Housing: 4.32 miles from Johnson Creek
431 N Elizabeth Avenue
Jefferson, WI - 53549
(920)674-5294
Description
Jefferson Housing Authority provides housing assistance to low income residents through the management of Low Rent Public Housing. This program is income based and the eligibility guidelines are set by HUD.There may be waiting lists for these rentals and at times the lists may close to new applicants based on the size of and length of wait ... .. click here to view full description
Hbc Services, Inc.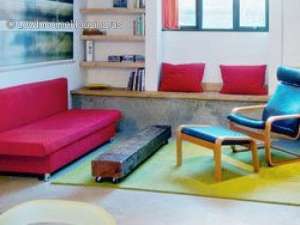 Nearby Low Income Housing: 4.71 miles from Johnson Creek
218 Wisconsin Drive, Suite 6
Jefferson, WI - 53549
920-674-5611
Description
This is a HUD Approved Housing Counseling Agency. Contact them for assistance for the following: Financial ManagementBudget CounselingNon-Delinquency Post Purchase Workshops for HomeownersPre-purchase CounselingPre-purchase Homebuyer Education Workshops Languages Spoken at Housing Agency: English... .. click here to view full description
Lake Mills Housing Authority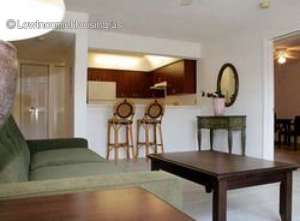 Nearby Low Income Housing: 7.61 miles from Johnson Creek
228 Water Street
Lake Mills, WI - 53551
(920)648-5064
Description
Lake Mills Housing Authority provides housing assistance to low income residents through the management of Low Rent Public Housing. This program is income based and the eligibility guidelines are set by HUD.There may be waiting lists for these rentals and at times the lists may close to new applicants based on the size of and length of wait... .. click here to view full description
Watertown Housing Authority WI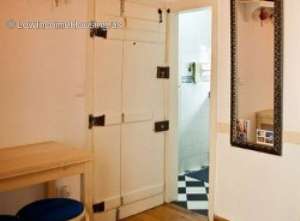 Nearby Low Income Housing: 9.49 miles from Johnson Creek
201 N Water Street
Watertown, WI - 53094
(920) 261-7795
Description
Watertown Housing Authority provides housing assistance to low income residents through the management of Low Rent Public Housing. This program is income based and the eligibility guidelines are set by HUD.There may be waiting lists for these rentals and at times the lists may close to new applicants based on the size of and length of wait ... .. click here to view full description
Knoll Crest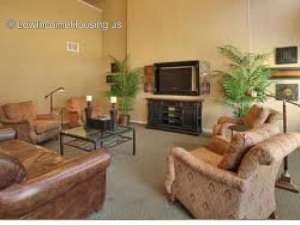 Nearby Low Income Housing: 18.11 miles from Johnson Creek
674 Division St
Delafield, WI - 53018
(262) 646-4457
Description
This is a low income apartment. The government gives funds directly to this apartment owner. They charge lower rent for low income persons. Contact this apartment for low rent Family housing with subsidized government low income rates. Call (262) 646-4457 for more information.... .. click here to view full description
Edgerton Housing Authority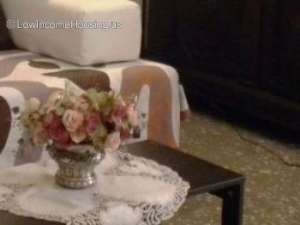 Nearby Low Income Housing: 21.36 miles from Johnson Creek
800 Elm Drive
Edgerton, WI - 53534
(608) 884-8454
Description
Edgerton Housing Authority provides housing assistance to low income residents through the management of Low Rent Public Housing. This program is income based and the eligibility guidelines are set by HUD.There may be waiting lists for these rentals and at times the lists may close to new applicants based on the size of and length of wait o... .. click here to view full description
Carriage Hill Apartments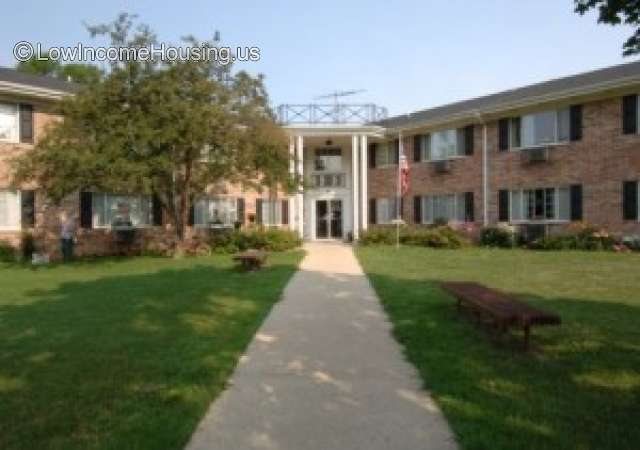 Nearby Low Income Housing: 23.03 miles from Johnson Creek
195 Fuller St
Columbus, WI - 53925
(920) 623-5690
Description
This is a low income apartment. The government gives funds directly to this apartment owner. They charge lower rent for low income persons. Contact this apartment for low rent Family housing with subsidized government low income rates. Call (920) 623-5690 for more information.Apartment Features: Rent will be app... .. click here to view full description
Columbus Manor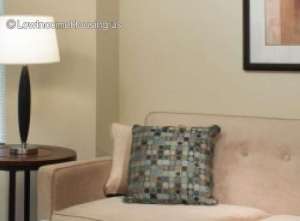 Nearby Low Income Housing: 23.80 miles from Johnson Creek
779 Maple Ave.
Columbus , WI - 53925
920-623-5589
Description
Columbus Manor is available to persons age 62 or older, as well as those age 18 or older with a physical handicap requiring an accessible unit. Prospective tenants must meet occupancy standards as identified in the Tenant Selection Plan. Rent for tenants meeting income limitations is 30% of adjusted gross income. ... .. click here to view full description
Dodge County Housing Authority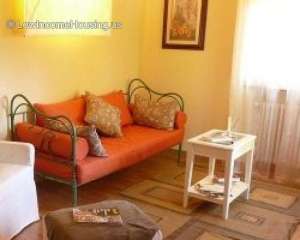 Nearby Low Income Housing: 24.21 miles from Johnson Creek
491 East Center Street
Juneau, WI - 53039
(920) 386-2866
Description
Dodge County Housing Authority provides housing assistance to low income residents through the management of the areas Housing Choice Voucher Program - Section 8 and Senior Affordable Living Apartment Buildings. These programs are income based and the eligibility guidelines are set by HUD. There may be waiting lists for these vouchers or rent... .. click here to view full description
Hartford Community Development Authority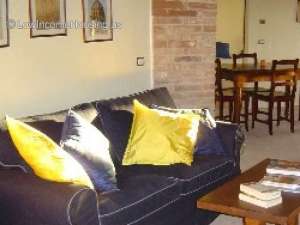 Nearby Low Income Housing: 26.25 miles from Johnson Creek
109 North Main Street
Hartford, WI - 53027
(262) 673-8217
Description
Hartford Community Development Authority provides housing assistance to low income residents through the management of the areas Housing Choice Voucher Program - Section 8. This program is income based and the eligibility guidelines are set by HUD. There may be waiting lists for these vouchers and at times the lists may close to new applican... .. click here to view full description
---