Riverton, WY Low Income Housing
Find low income apartments in Riverton, Wyoming along with non profit organizations that help with low income housing needs.
We did not find any low income / affordable housing in Riverton, so we have listed the closest low income housing and housing assistance agencies nearest to Riverton, WY.Our search checked a full 30 mile radius from the center of Riverton. The distances from Riverton are displayed next to each listing.

Help Us Help You
For the most part, HUD listings are income based apartment rentals.You cannot earn more than the income limit on these properties.We list all information on our details pages along with information whether they are family apartments, disabled or senior apartments.
Nearby Area Listings
Due to the low number of listings in Riverton, we have added area listings below.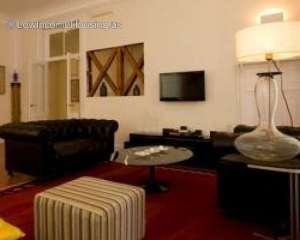 Lander, WY - 82520
307-332-4400
Nearby Low Income Housing: 21 miles from Riverton

Description
Sunrise Villa Apartments offers low-income assisted living care for the elderly. The property has been subsidized by the Housing and Urban Development Division, and Section 8 Low Income Housing Assistance Vouchers are accepted. The complex is located along a residential street, a few blocks away froclick here to view full description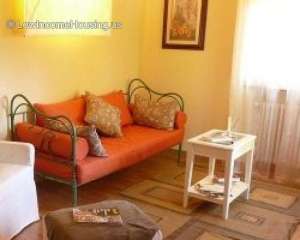 Lander, WY - 82520
(307) 856-5576
Nearby Low Income Housing: 21 miles from Riverton

Description
Dignity Apartments is listed as a low-income disabled housing apartment subsidized by the Housing and Urban Development Division. The complex is kept in excellent shape and sits to the Northern edge of town, offering walkable access to the US Postal Service, and a local gas station quick stop. Groceclick here to view full description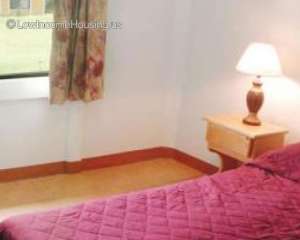 Lander, WY - 82520
(307) 335-3202
Nearby Low Income Housing: 22 miles from Riverton

Description
Blue Ridge Apartments is an Affordable Housing Community, featuring a total of 40 units in a brand new 3-story building. Every apartment is spacious and features its own individual entrance. Contact us for more details today. 2 bedroom, 2 bath units 3 bedroom, 2 bath units Energy Star Applianceclick here to view full description