Surprise, AZ Low Income Housing
Find low income apartments in Surprise, Arizona along with non profit organizations that help with low income housing needs.
We did not find any low income housing in Surprise, so we have listed the closest low income housing and housing assistance agencies nearest to Surprise, AZ. Our search checked a full 30 mile radius from the center of Surprise. The distances from Surprise are displayed next to each listing.

HUD listing are oftentimes income based rentals. You cannot earn more than the income limit on these properties. We list all information on our details pages along with information whether they are family apartments, disabled or senior apartments.
---
Active Listings In Surprise, AZ
El Mirage Senior Village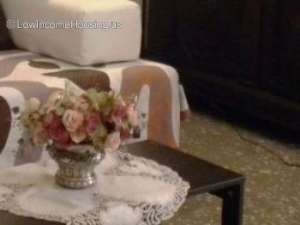 Nearby Low Income Housing: 4.93 miles from Surprise
12424 W Thunderbird Rd
El Mirage, AZ - 85335
303-830-3300
Description
This is a low income apartment. The government gives funds directly to this apartment owner. They charge lower rent for low income persons. Contact this apartment for low rent, Senior housing apartments with subsidized government low income rates. Call 303-830-3300 for more information.... .. click here to view full description
Rosa Linda Villa Senior Center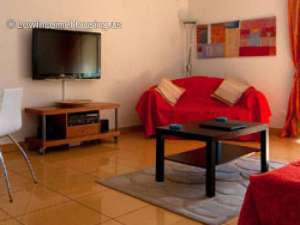 Nearby Low Income Housing: 10.09 miles from Surprise
10245 North 87th Avenue
Peoria, AZ - 85045
(602) 252-0482
Description
This is a low income apartment. The government gives funds directly to this apartment owner. They charge lower rent for low income persons. Contact this apartment for low rent, Senior housing apartments with subsidized government low income rates. Call (602) 252-0482 for more information.... .. click here to view full description
Cccs South West, A Division Of Mmi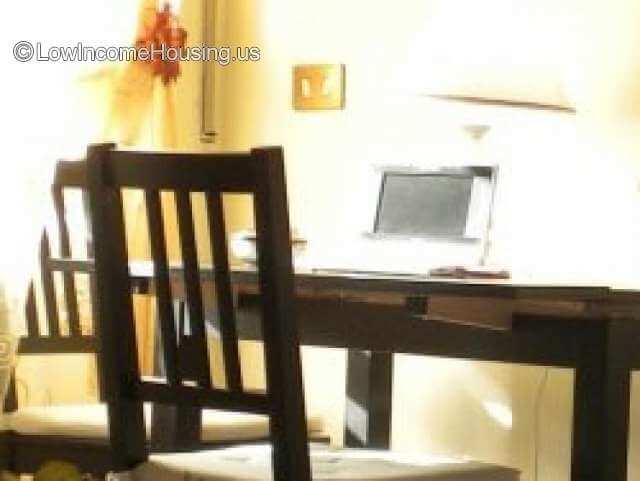 Nearby Low Income Housing: 10.26 miles from Surprise
17235 North 75th Ave., Ste. C-125
Glendale, AZ - 85308
800-308-2227
Description
This is a HUD Approved Housing Counseling Agency. Contact them for assistance for the following: Financial ManagementBudget CounselingMortgage Delinquency and Default Resolution CounselingNon-Delinquency Post Purchase Workshops for HomeownersPre-purchase CounselingPre-purchase Homebuyer Education WorkshopsR... .. click here to view full description
Valley Of The Sun School 6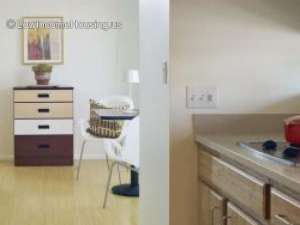 Nearby Low Income Housing: 12.92 miles from Surprise
5239 West Tonto Road
Glendale, AZ - 85308
602.371.0806X10
Description
This is a low income apartment. The government gives funds directly to this apartment owner. They charge lower rent for low income persons. Contact this apartment for low rent Disabled housing with subsidized government low income rates. Call 602.371.0806X105 for more information.... .. click here to view full description
Glencroft Towers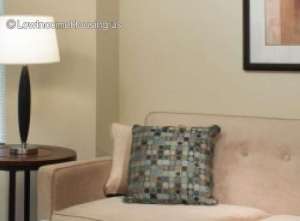 Nearby Low Income Housing: 13.00 miles from Surprise
8620 N 65th Ave
Glendale, AZ - 85302
(623) 939-9475
Description
This is a low income apartment. The government gives funds directly to this apartment owner. They charge lower rent for low income persons. Contact this apartment for low rent, Senior housing apartments with subsidized government low income rates. Call (623) 939-9475 for more information.... .. click here to view full description
Vista Alegre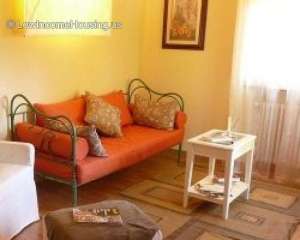 Nearby Low Income Housing: 14.05 miles from Surprise
6549 W. Maryland Ave.
Glendale, AZ - 85301
623 937 0418
Description
This is a low income apartment. The government gives funds directly to this apartment owner. They charge lower rent for low income persons. Contact this apartment for low rent, Senior housing apartments with subsidized government low income rates. Call 623 937 0418 for more information.... .. click here to view full description
Valley Of The Sun School 2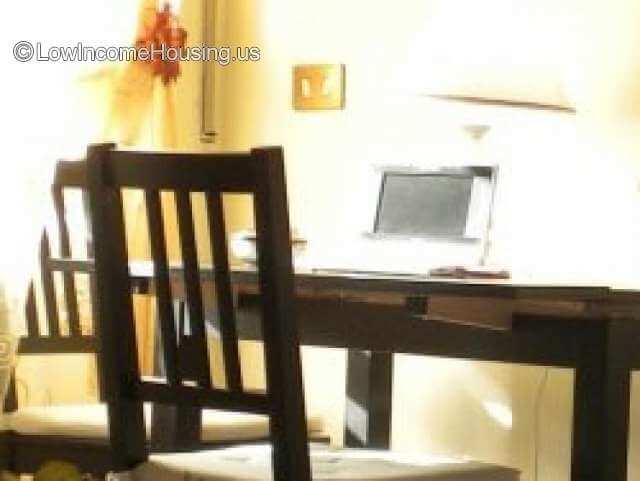 Nearby Low Income Housing: 14.21 miles from Surprise
5752 West Belmont Avenue
Glendale, AZ - 85301
602.371.0806X10
Description
This is a low income apartment. The government gives funds directly to this apartment owner. They charge lower rent for low income persons. Contact this apartment for low rent Disabled housing with subsidized government low income rates. Call 602.371.0806X105 for more information.... .. click here to view full description
Glendale Housing Authority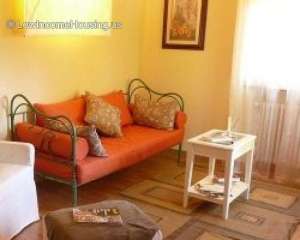 Nearby Low Income Housing: 14.27 miles from Surprise
6842 N 61st Avenue
Glendale, AZ - 85301
(623) 930-3701
Description
Glendale Housing Authority provides housing assistance to low income residents through the management of Low Rent Public Housing and the Housing Choice Voucher Program - Section 8. These programs are income based and the eligibility requirements are set by HUD. There may be a waiting list for vouchers or rentals and at times the lists may close ... .. click here to view full description
Waymark Gardens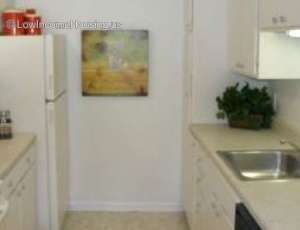 Nearby Low Income Housing: 14.32 miles from Surprise
5325 West Butler Drive
Glendale, AZ - 85302
623-931-7002
Description
This is a low income apartment. The government gives funds directly to this apartment owner. They charge lower rent for low income persons. Contact this apartment for low rent, Senior housing apartments with subsidized government low income rates. Call 623-931-7002 for more information.... .. click here to view full description
Kachina Place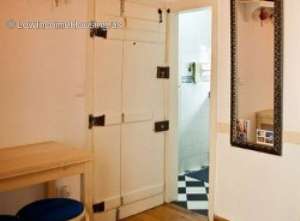 Nearby Low Income Housing: 14.40 miles from Surprise
6238 N 63rd Ave
Glendale, AZ - 85301
(614)451-2151
Description
This is a low income apartment. The government gives funds directly to this apartment owner. They charge lower rent for low income persons. Contact this apartment for low rent, Senior housing apartments with subsidized government low income rates. Call (614)451-2151 for more information.... .. click here to view full description
---