Low Income Housing
Low Income Housing includes safe, clean, and affordable apartments, homes, and non profit resources. Our service is free to people in need of low income housing.

, -


Recommended Step
Landlords often favor applicants with a high score.
Check your Credit Score Here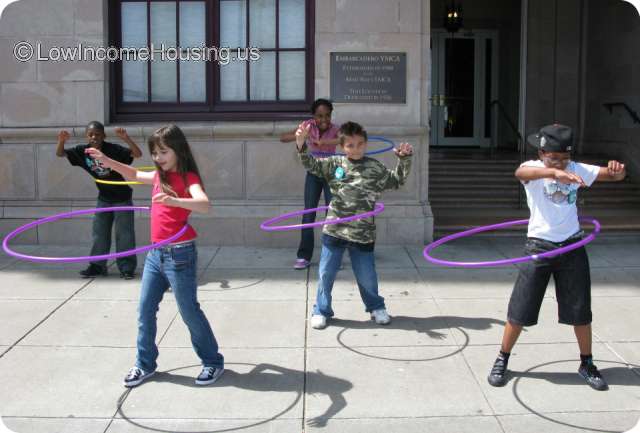 Have you had an experience with ?
Leave a Comment. If you have a question for the apartment, please call the phone number posted above.
* Email us at lowincomesupport@gmail.com if there is an issue/problem with this listing.
Nationwide Search
Search our nationwide database of Low Income Housing.