Low Income Housing
Low Income Housing includes safe, clean, and affordable apartments, homes, and non profit resources. Our service is free to people in need of low income housing.
Bremer Apartments - Belltown Seattle
2905 First Ave
Seattle, WA -
1-800-833-6388

Recommended Step
Landlords often favor applicants with a high score.
Check your Credit Score Here
Click Here To Join Free
and see the email address and website for Bremer Apartments - Belltown Seattle. We provide this information when we have it.
Laundry on-site and Garden Courtyard!
Students Welcome
ONE MONTH FREE RENT
Current Rate: $645 per month. $19,350 minimum income required.
This listing is offered by Capitol Hill Housing. Check the current listings available offered by Capitol Hill Housing by going to the website provided.
CATS AND DOGS WELCOME WITH DEPOSIT
Deposit equal to 1 month rent. Deposit due in full within 48 hours of application approval.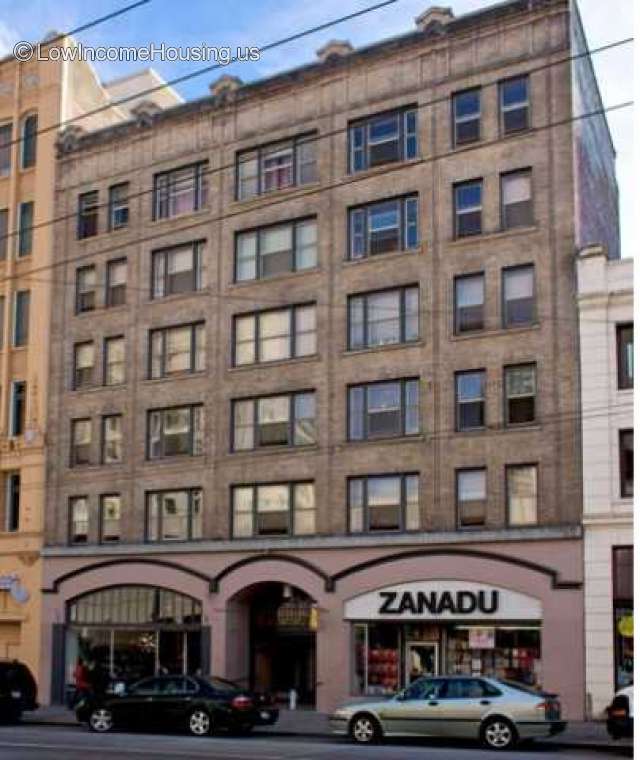 Have you had an experience with Bremer Apartments - Belltown Seattle?
Leave a Comment. If you have a question for the apartment, please call the phone number posted above.
* Email us at lowincomesupport@gmail.com if there is an issue/problem with this listing.
Closest Area Low Income Apartments
Nationwide Search
Search our nationwide database of Low Income Housing.