Low Income Housing
Low Income Housing includes safe, clean, and affordable apartments, homes, and non profit resources. Our service is free to people in need of low income housing.
Whiting Hall Apartments
19 East Tompkins St.
Galesburg, IL - 61401
309 342-6400

Recommended Step
Landlords often favor applicants with a high score.
Check your Credit Score Here
Click Here To Join Free
and see the email address and website for Whiting Hall Apartments. We provide this information when we have it.
Whiting Hall offers apartments that are particularly suited to seniors and those with disabilities. Both one and two bedroom units are available, with security system and wall-to-wall carpeting included. Rent is based on 30% of adjusted gross income. The complex is conveniently located within one-block walking distance of Central Park and several small plazas filled with local restaurants and shops; the Orpheum Theater is also within walking distance, and a vacant lot with well-tended trees sits beside the property, offering shade and privacy.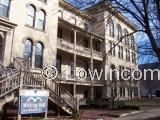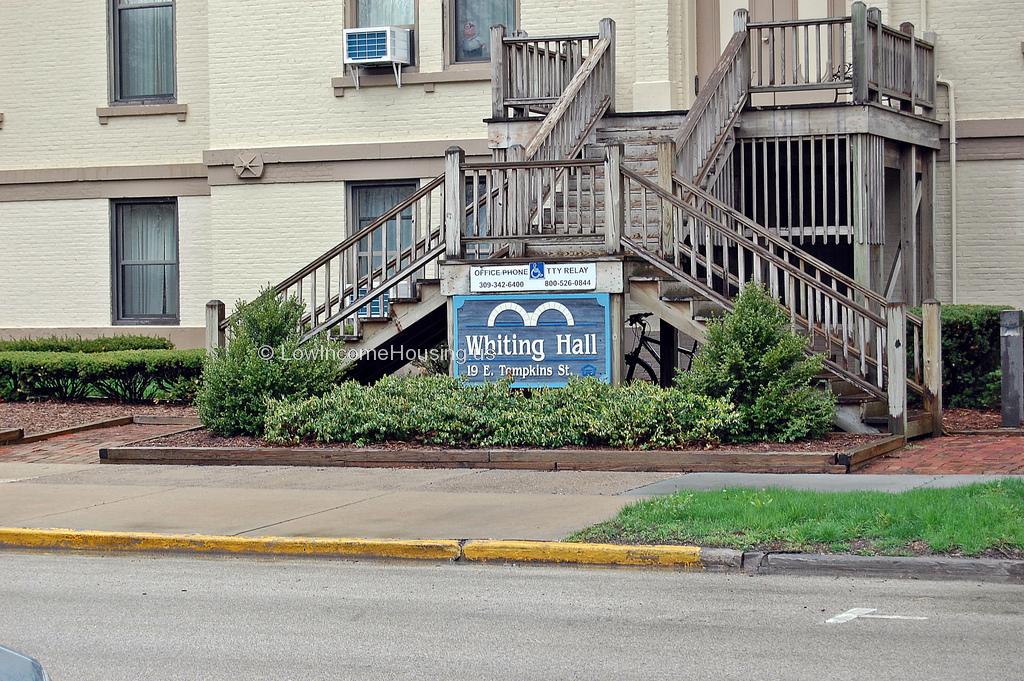 Have you had an experience with Whiting Hall Apartments?
Leave a Comment. If you have a question for the apartment, please call the phone number posted above.
* Email us at lowincomesupport@gmail.com if there is an issue/problem with this listing.
Closest Area Low Income Apartments
Nationwide Search
Search our nationwide database of Low Income Housing.