Low Income Housing
Low Income Housing includes safe, clean, and affordable apartments, homes, and non profit resources. Our service is free to people in need of low income housing.
Boynton Bay Apartments
499 Boynton Bay Circle
Boynton Beach, FL - 33435
(561) 364-7600


Click Here To Join Free
and see the email address and website for Boynton Bay Apartments. We provide this information when we have it.
Subsidized apartments. Provides predominantly senior apartments (240 apartments) but they do have a select few for those under 45 years old. Must be over 35 years of age.
Office hours: Mondays through Fridays 9am - 5pm. Saturday appointments.
Download a rental application by visiting the website provided above.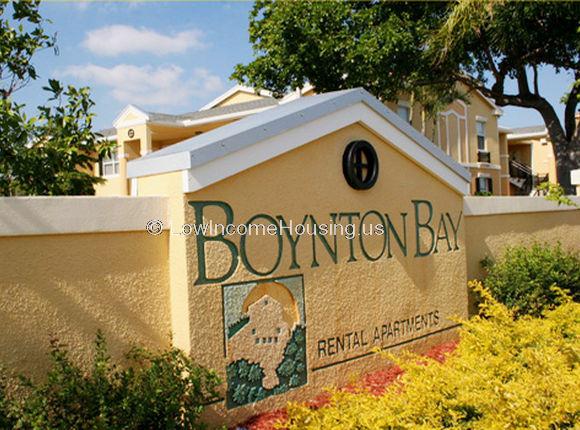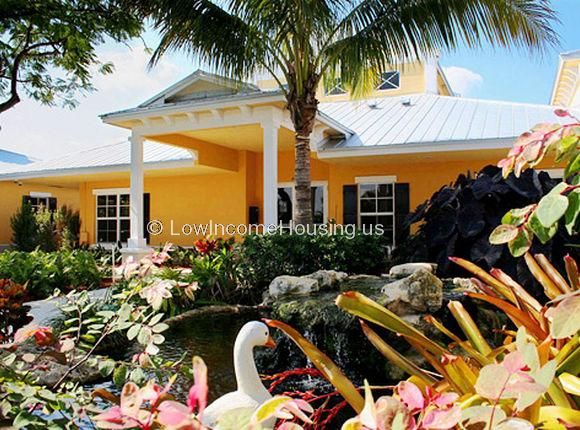 Have you had an experience with Boynton Bay Apartments?
Leave a Comment.
Closest Area Low Income Apartments
Nationwide Search
Search our nationwide database of Low Income Housing.