Lexington, KY Rent Assistance
In conjunction with our low income housing, we now provide rental assistance programs on LowIncomeHousing.us. There are government and non profit programs that may be able to help you pay your rental deposits or general rent. Visit the listings in Lexington, KY below.
Rental Assistance Listings In Lexington, KY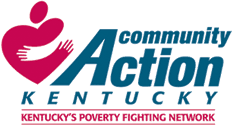 Lexington, KY - 40511
(859) 244-2246
Description
In Kentucky, community action responds to the following community needs by providing: employment services; education services: financial and asset building; transportation services; housing services; &nbspclick here to view full description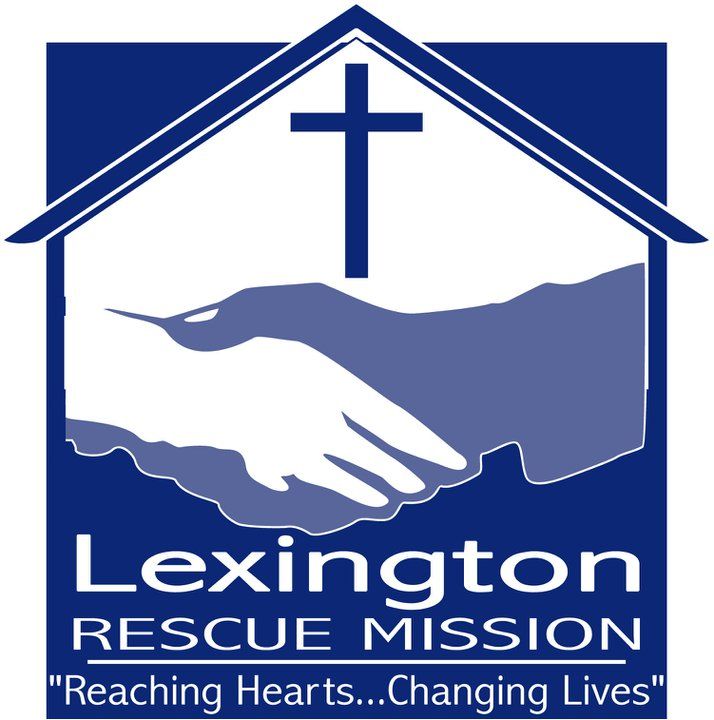 Lexington, KY - 40508
(859) 381-9600
Description
Services Food Clothing Financial Services Health Clinic Jobs for Life Potter's House Resource Referral Spiritual CareTo make an appointment for assistance pclick here to view full description
Nearby Area Listings
Only a few rental assistance listings in Lexington were found. We have displayed local area listings are shown below.
Paris, KY - 40361
(903) 784-6651
Nearby Low Income Housing: 16.73 miles from Lexington

Description
The Section 8 and Public Housing programs administered by this housing authority are often over subscribed requiring the use of a waiting list. The waiting list would typically only open for brief periods. To find out of the waiting list is open or when it may open, please contact the housing authority directly. The Paris-Bourbon County Community ...click here to view full description