Bisbee, AZ Rent Assistance
In conjunction with our low income housing, we now provide rental assistance programs on LowIncomeHousing.us. There are government and non profit programs that may be able to help you pay your rental deposits or general rent. Visit the listings in Bisbee, AZ below.
Rental Assistance Listings In Bisbee, AZ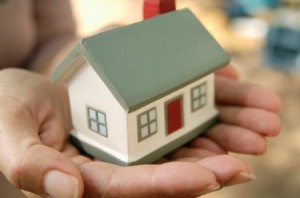 Bisbee, AZ - 85603
(520) 432-7839
Description
The Arizona Department of Housing handles their Eviction Prevention and Emergency Homeless Housing (EPEH) Program out of this office. Services may include rental eviction prevention, mortgage foreclosure help, rental security and Utility deposit help or Utility assistance when funds are availablclick here to view full description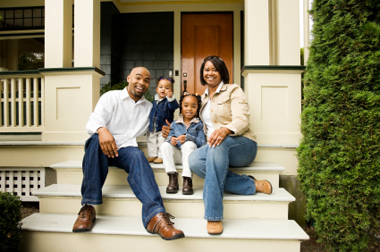 Bisbee, AZ - 85603
(520) 432-5401
Description
Community Action Programs and Agencies located throughout Arizona provide a variety of assistance services. Community Action Agencies/Programs are administered through counties, cities, council of government, and private non-profit organizations. Some of the services they may provide are:&nbclick here to view full description
Nearby Area Listings
Only a few rental assistance listings in Bisbee were found. We have displayed local area listings are shown below.
Douglas, AZ - 85607
(520) 364-1291
Nearby Low Income Housing: 21.18 miles from Bisbee

Description
Utility assistance programs available through the Department of Economic Security and its community partners assist low income households, particularly those with the lowest incomes who spend a high proportion of their household income on utilities, in meeting their immediate home energy, utility and telephone needs. Those programs inc...click here to view full description