Evansville, IN Rent Assistance
In conjunction with our low income housing, we now provide rental assistance programs on LowIncomeHousing.us. There are government and non profit programs that may be able to help you pay your rental deposits or general rent. Visit the listings in Evansville, IN below.
Rental Assistance Listings In Evansville, IN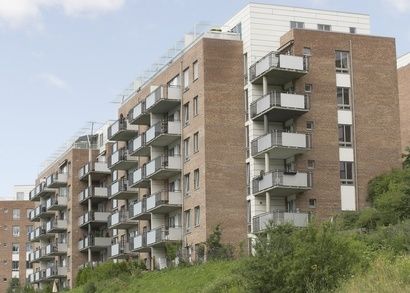 Evansville, IN - 47708
(812) 436-4934
Description
What we do:Federal FundsCDBG: Assistance to persons earning less than 80% AMI, and census tracts where more than 50% of the population is under that income level.HOME: Housing opportunities for low to moderate income persons.ESG: Assistance to agencies serving the homeless population and moving themclick here to view full description
Nearby Area Listings
Only a few rental assistance listings in Evansville were found. We have displayed local area listings are shown below.
Henderson, KY - 42420
Nearby Low Income Housing: 9.72 miles from Evansville

Description
Instep Ministries Inc. is a small organization in the religious organizations industry located in Henderson, KY....click here to view full description