Low Income Housing
Low Income Housing includes safe, clean, and affordable apartments, homes, and non profit resources. Our service is free to people in need of low income housing.
636 El Camino Family Affordable Housing San Francisco
636 El Camino
San Francisco, CA - 94080
(650) 827-4000

Recommended Step
Landlords often favor applicants with a high score.
Check your Credit Score Here
Click Here To Join Free
and see the email address and website for 636 El Camino Family Affordable Housing San Francisco. We provide this information when we have it.
109 affordable apartments in South San Francisco, CA.
1 Bedrooms, 2 bedrooms and 3 bedroom apartments.
Amenities include: Community gardens, children's outdoor play areas, a fitness center, a computer lab and 5,700 square feet of retail space on the ground level facing El Camino Real. Twenty units will be set aside for individuals with mental health challenges who will receive additional supportive services from the County of San Mateo Department of Behavioral Health and Recovery Services. Located in close proximity to major bus lines, BART, South San Francisco public schools, restaurants and shopping, 636 El Camino supports the city's vision to provide high-density, transit-oriented development along the El Camino corridor.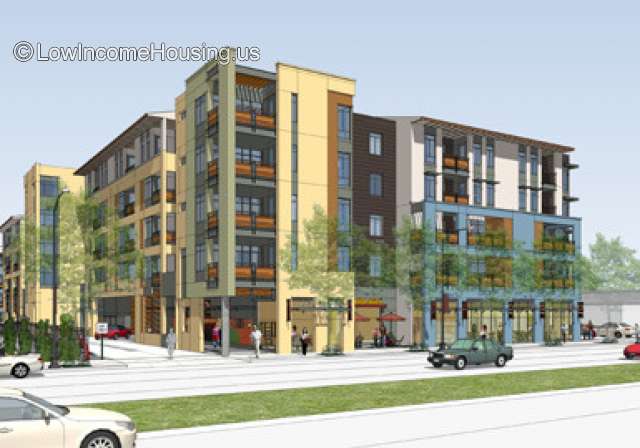 Have you had an experience with 636 El Camino Family Affordable Housing San Francisco?
Leave a Comment. If you have a question for the apartment, please call the phone number posted above.
* Email us at lowincomesupport@gmail.com if there is an issue/problem with this listing.
Closest Area Low Income Apartments
Nationwide Search
Search our nationwide database of Low Income Housing.