Maricopa, AZ Low Income Housing
We located low income housing complexes in Maricopa, Arizona. Due to the small amount of listings, we searched a 30 mile radius from Maricopa, AZ. If we located any, we list them below along with the distance from Maricopa, AZ.
We did not find any low income / affordable housing in Maricopa, so we have listed the closest low income housing and housing assistance agencies nearest to Maricopa, AZ.Our search checked a full 30 mile radius from the center of Maricopa. The distances from Maricopa are displayed next to each listing.

Low Income/Affordable Housing in Maricopa, AZ statistics
| | |
| --- | --- |
| State of Arizona Median Income | $69,100 |
| State of Arizona Median Metropolitan Income | $62,500 |
| State of Arizona Median Non-Metropolitan Income | $47,100 |
Pinal County, AZ Income Limits Summary
* Important: Your income, and income limit category, is needed to apply to most of the apartments on our list.
Income Limit Area
Pinal County
Median Income
$69,100
Income Limit Category
Very Low (50%) Income Limits
Extremely Low Income Limits
Person(s) In Family
1
$24,200
$14,525
2
$27,650
$16,600
3
$31,100
$18,675
4
$34,550
$20,750
5
$37,350
$22,410
Nearby Area Listings
Due to the low number of listings in Maricopa, we have added area listings below.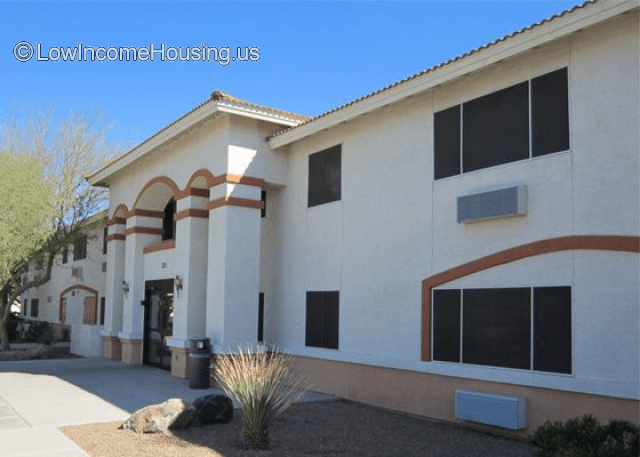 Chandler, AZ - 85224
480-963-1358
Nearby Low Income Housing: 20 miles from Maricopa

Description
This is a low income apartment for the disabled. The government gives funds directly to this apartment owner. They charge lower rent for low income persons. Contact this apartment for low rent Disabled housing with subsidized government low income rates. Must have a qualifying disabilityIncome
click here to view full description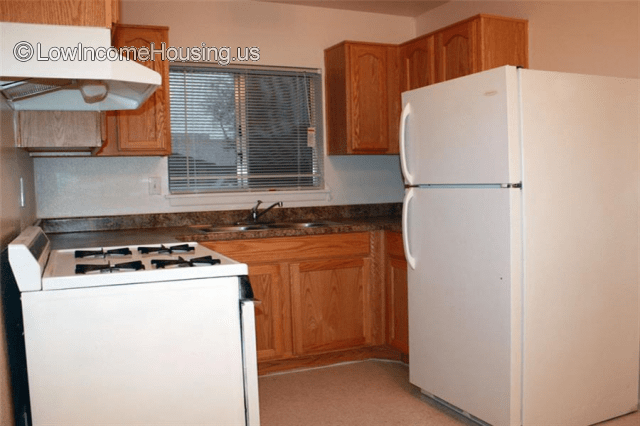 Guadalupe, AZ - 85283
(480) 820-2772
Nearby Low Income Housing: 21 miles from Maricopa

Description
This is a low income apartment for families. The government gives funds directly to this apartment owner. They charge lower rent for low income persons. Spacious apartments with full-size appliances and open kitchen.Amenities include playground, picnic areas and basketball court. Public transpo
click here to view full description
Chandler, AZ - 85225
480-963-8375
Nearby Low Income Housing: 21 miles from Maricopa

Description
This is a low income family apartment. The government gives funds directly to this apartment owner. They charge lower rent for low income persons. Contact this apartment for low rent Family housing with subsidized government low income rates. Call 480-963-8375 for more information.
click here to view full description
Casa Grande, AZ - 85222
520-836-7998
Nearby Low Income Housing: 21 miles from Maricopa

Description
This is a low income apartment. The government gives funds directly to this apartment owner. They charge lower rent for low income persons. Contact this apartment for low rent Family housing with subsidized government low income rates. Call 520-836-7998 for more information.
click here to view full description

Chandler, AZ - 85224
(480) 782-3200
Nearby Low Income Housing: 21 miles from Maricopa

Description
The Housing and Redevelopment Division oversees, manages and facilitates affordable housing programs similar to a Housing Authority. The Division also operates and links to other supportive services for those living in affordable and federally subsidized housing programs. Our primary focus is to pro
click here to view full description
Phoenix, AZ - 85042
(602) 243-9005
Phoenix, AZ - 85042
(602) 252-0482
Nearby Low Income Housing: 22 miles from Maricopa

Description
This is a low income apartment. The government gives funds directly to this apartment owner. They charge lower rent for low income persons. Contact this apartment for low rent, Senior housing apartments with subsidized government low income rates. Call (602) 252-0482 for more information.
click here to view full description
Guadalupe, AZ - 85283
(480) 897-3273
Nearby Low Income Housing: 22 miles from Maricopa

Description
This is a low income apartment. The government gives funds directly to this apartment owner. They charge lower rent for low income persons. Contact this apartment for low rent, Senior housing apartments with subsidized government low income rates. Call (480) 897-3273 for more information.
click here to view full description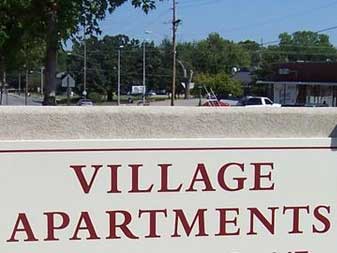 Chandler, AZ - 85225
480-963-2685
Nearby Low Income Housing: 22 miles from Maricopa

Description
This is a low income family apartment. The government gives funds directly to this apartment owner. They charge lower rent for low income persons. Contact this apartment for low rent Family housing with subsidized government low income rates. Call 480-963-2685 for more information.
click here to view full description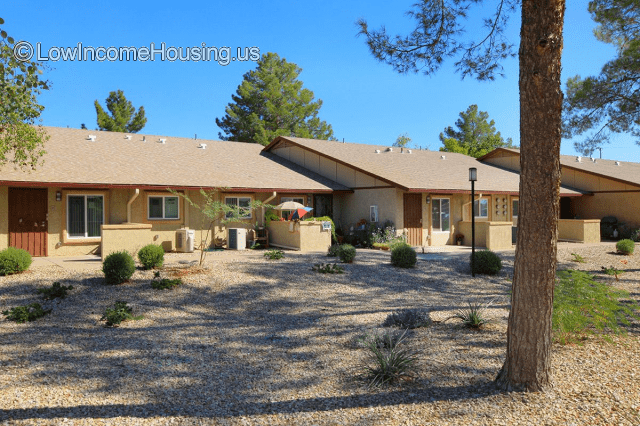 Casa Grande, AZ - 85222
520-836-9400
Nearby Low Income Housing: 22 miles from Maricopa

Description
This is a low income apartment. The government gives funds directly to this apartment owner. They charge lower rent for low income persons. Contact this apartment for low rent, Senior housing apartments with subsidized government low income rates. Section 42 Welcome Section 8 Welcome
click here to view full description