Oro Valley, AZ Low Income Housing
We located low income housing complexes in Oro Valley, Arizona. Due to the small amount of listings, we searched a 30 mile radius from Oro Valley, AZ. If we located any, we list them below along with the distance from Oro Valley, AZ.
We did not find any low income / affordable housing in Oro Valley, so we have listed the closest low income housing and housing assistance agencies nearest to Oro Valley, AZ.Our search checked a full 30 mile radius from the center of Oro Valley. The distances from Oro Valley are displayed next to each listing.

Low Income/Affordable Housing in Oro Valley, AZ statistics
| | |
| --- | --- |
| State of Arizona Median Income | $61,600 |
| State of Arizona Median Metropolitan Income | $62,500 |
| State of Arizona Median Non-Metropolitan Income | $47,100 |
County, AZ Income Limits Summary
* Important: Your income, and income limit category, is needed to apply to most of the apartments on our list.
Income Limit Area
County
Median Income
$61,600
Income Limit Category
Very Low (50%) Income Limits
Extremely Low Income Limits
Person(s) In Family
1
$0
$0
2
$0
$0
3
$0
$0
4
$0
$0
5
$0
$0
Nearby Area Listings
Due to the low number of listings in Oro Valley, we have added area listings below.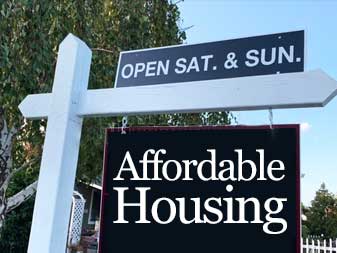 Tucson, AZ - 85728
(520)325-1206
Tucson, AZ - 85705
800-308-2227
Nearby Low Income Housing: 9 miles from Oro Valley

Description
This is a HUD Approved Housing Counseling Agency. Contact them for assistance for the following: Financial ManagementBudget CounselingMortgage Delinquency and Default Resolution CounselingNon-Delinquency Post Purchase Workshops for HomeownersPre-purchase CounselingPre-purchase Homebuyer Education Wo
click here to view full description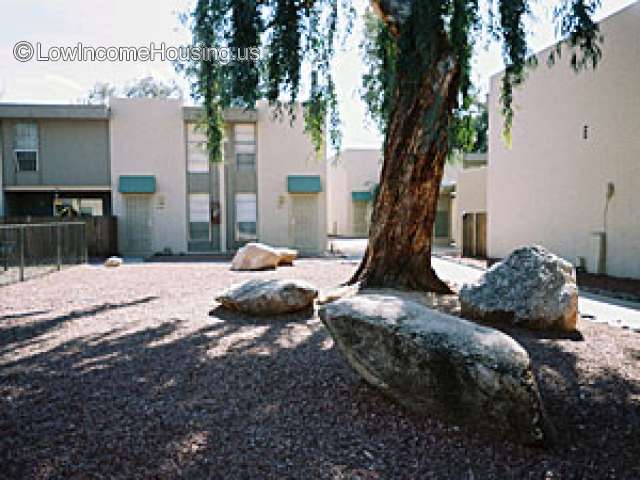 Tucson, AZ - 85719
(520) 887-5828
Nearby Low Income Housing: 10 miles from Oro Valley

Description
This is a low income apartment. The government gives funds directly to this apartment owner. They charge lower rent for low income persons. Contact this apartment for low rent Family housing with subsidized government low income rates. Call (520) 887-5828 for more information.Shadow Pines offers 1,
click here to view full description
Tucson, AZ - 85701
(520) 797-1999
Tucson, AZ - 85705
520-207-9350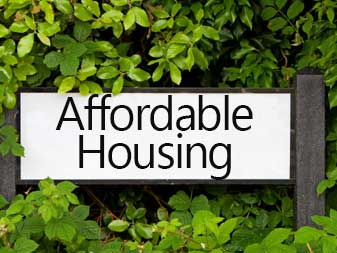 Tucson, AZ - 85705
(520) 305-4724
Nearby Low Income Housing: 11 miles from Oro Valley

Description
Compass Affordable Housing provides housing support services and referrals to the community at large. At each of CAH's housing communities we provide a tenant services program unique to that site to support residents and assist them to maintain their housing and meet their daily needs, regardless of
click here to view full description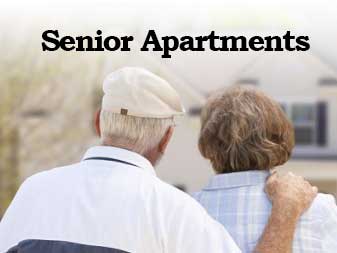 Tucson, AZ - 85705
520-292-0031
Nearby Low Income Housing: 11 miles from Oro Valley

Description
This is a low income apartment. The government gives funds directly to this apartment owner. They charge lower rent for low income persons. Contact this apartment for low rent, Senior housing apartments with subsidized government low income rates. Call 520-292-0031 for more information.
click here to view full description
Tucson, AZ - 85719
520-318-0993
Nearby Low Income Housing: 11 miles from Oro Valley

Description
This is a HUD Approved Housing Counseling Agency. Contact them for assistance for the following: Financial ManagementBudget CounselingMortgage Delinquency and Default Resolution CounselingNon-Delinquency Post Purchase Workshops for HomeownersPre-purchase CounselingPre-purchase Homebuyer Education Wo
click here to view full description
Tucson, AZ - 85719
(520) 628-7223
Tucson, AZ - 85719
(520) 325-8800