Surprise, AZ Low Income Housing
We located low income housing complexes in Surprise, Arizona. Due to the small amount of listings, we searched a 30 mile radius from Surprise, AZ. If we located any, we list them below along with the distance from Surprise, AZ.
We did not find any low income / affordable housing in Surprise, so we have listed the closest low income housing and housing assistance agencies nearest to Surprise, AZ.Our search checked a full 30 mile radius from the center of Surprise. The distances from Surprise are displayed next to each listing.

Low Income/Affordable Housing in Surprise, AZ statistics
| | |
| --- | --- |
| State of Arizona Median Income | $69,100 |
| State of Arizona Median Metropolitan Income | $62,500 |
| State of Arizona Median Non-Metropolitan Income | $47,100 |
Maricopa County, AZ Income Limits Summary
* Important: Your income, and income limit category, is needed to apply to most of the apartments on our list.
Income Limit Area
Maricopa County
Median Income
$69,100
Income Limit Category
Very Low (50%) Income Limits
Extremely Low Income Limits
Person(s) In Family
1
$24,200
$14,525
2
$27,650
$16,600
3
$31,100
$18,675
4
$34,550
$20,750
5
$37,350
$22,410
Nearby Area Listings
Due to the low number of listings in Surprise, we have added area listings below.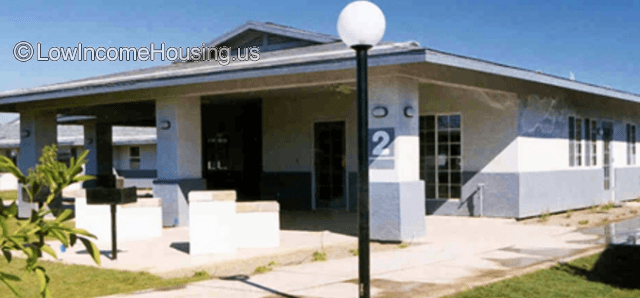 El Mirage, AZ - 85335
623-875-1688
Nearby Low Income Housing: 5 miles from Surprise

Description
41 units of housing for low-income seniors built in 1998Community centerComputer labMeals on WheelsRecreational activitiesTransportation assitanceFood bankThe government gives funds directly to this apartment owner. They charge lower rent for low income persons. Contact 623-875-1688 for more informa
click here to view full description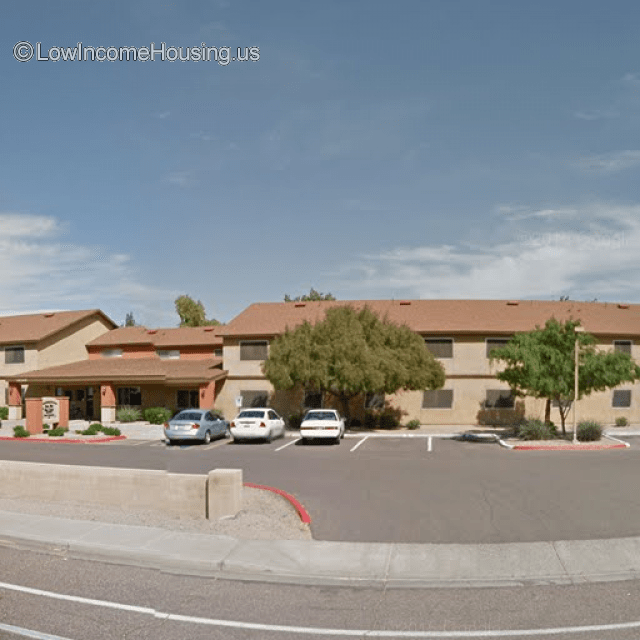 Peoria, AZ - 85045
(623) 486-9232
Nearby Low Income Housing: 10 miles from Surprise

Description
This is a low income apartment. The government gives funds directly to this apartment owner. They charge lower rent for low income persons. Contact this apartment for low rent, Senior housing apartments with subsidized government low income rates. Call (602) 252-0482 for more information.
click here to view full description
Glendale, AZ - 85308
800-308-2227
Nearby Low Income Housing: 10 miles from Surprise

Description
This is a HUD Approved Housing Counseling Agency. Contact them for assistance for the following: Financial ManagementBudget CounselingMortgage Delinquency and Default Resolution CounselingNon-Delinquency Post Purchase Workshops for HomeownersPre-purchase CounselingPre-purchase Homebuyer Education Wo
click here to view full description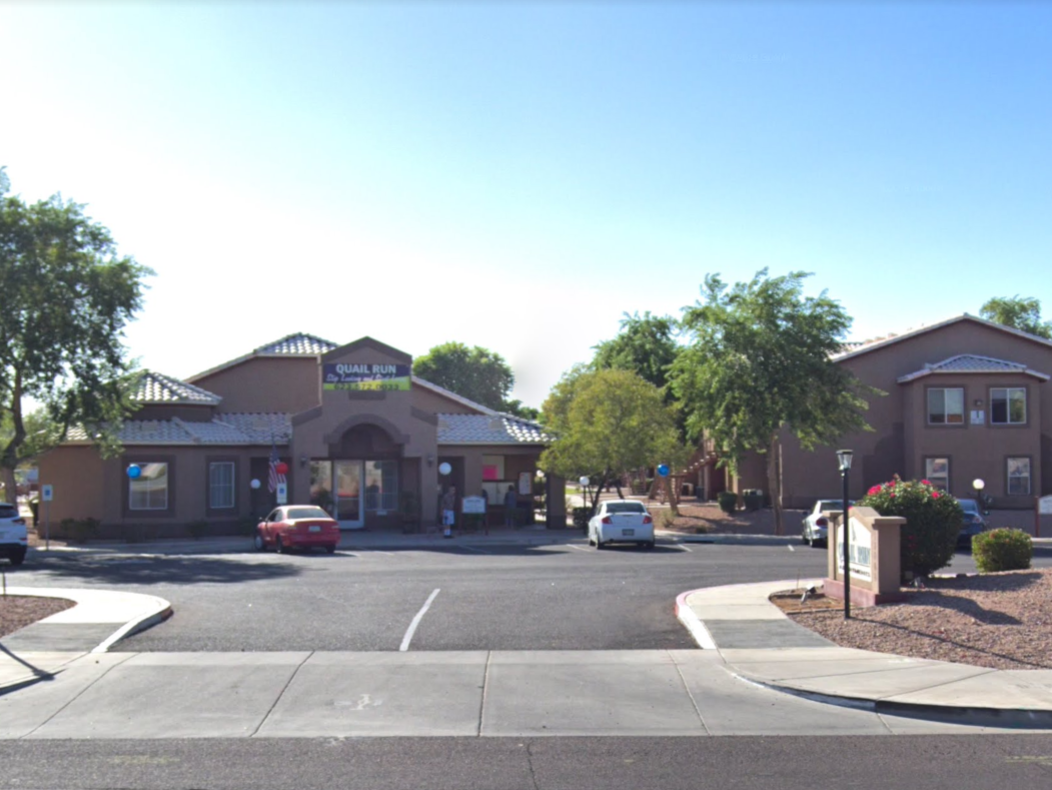 Peoria, AZ - 85381
(623) 572-0033
Nearby Low Income Housing: 10 miles from Surprise

Description
Quail Run Apartments is a Low-Income Housing Tax Credit complex located in Peoria, AZ.If you are looking for an affordable housing option, these rental apartments are supported by the LIHTC and have the applicable program rent and income restrictions.The LIHTC gives incentives to builders and develo
click here to view full description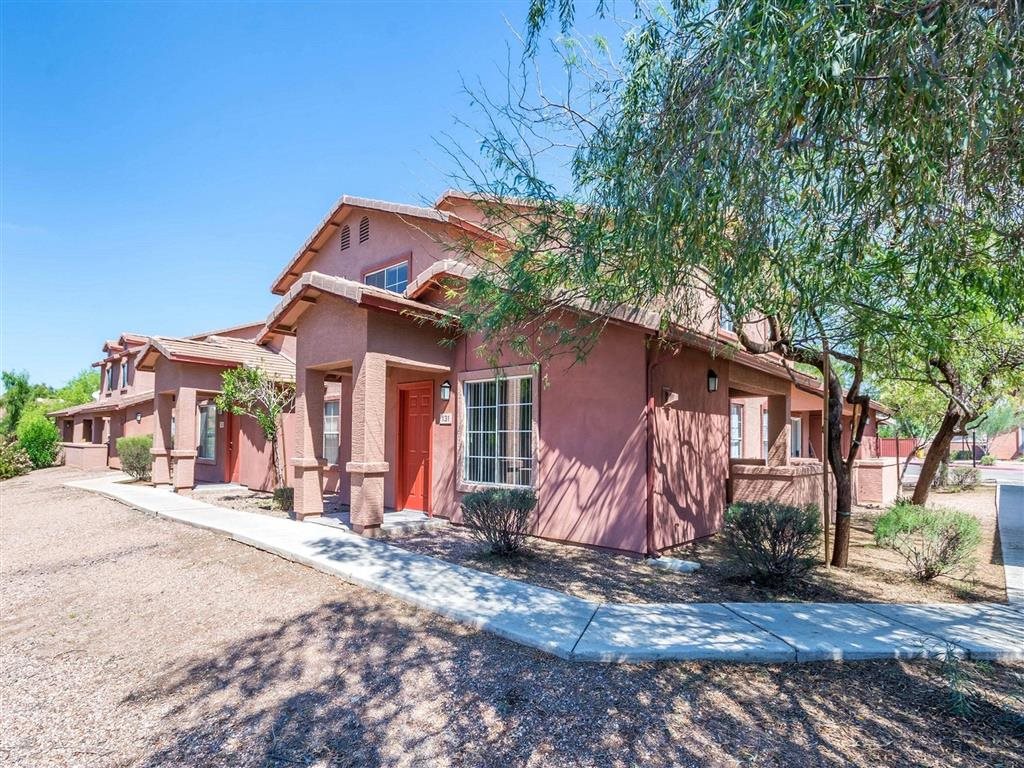 Peoria, AZ - 85345
(623) 412-1200
Nearby Low Income Housing: 10 miles from Surprise

Description
Ironwood Estates is a Low-Income Housing Tax Credit complex located in Peoria, AZ.If you are looking for an affordable housing option, these rental apartments are supported by the LIHTC and have the applicable program rent and income restrictions.The LIHTC gives incentives to builders and developers
click here to view full description
Glendale, AZ - 85308
(602) 371-0806 ext 105
Nearby Low Income Housing: 13 miles from Surprise

Description
This is a low income apartment. The government gives funds directly to this apartment owner. They charge lower rent for low income persons. Contact this apartment for low rent Disabled housing with subsidized government low income rates. Call 602.371.0806X105 for more information.
click here to view full description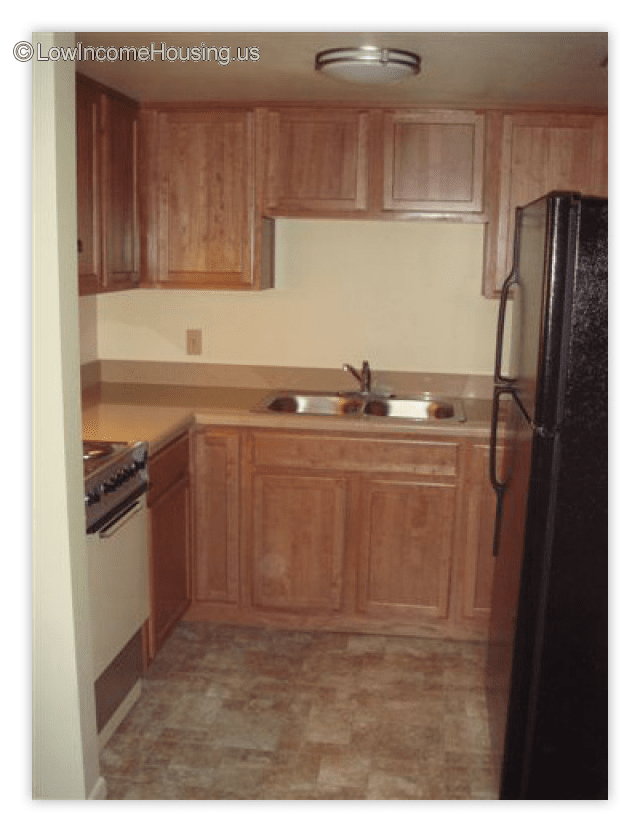 Glendale, AZ - 85302
(623) 939-9475
Nearby Low Income Housing: 13 miles from Surprise

Description
This is a low income apartment for seniors 62 and older who meet low income standards by HUD. Towers at Glencroft offer independent or assisted living. Studios, one and two bedroom apartments available. Recently renovated green apartments. The government gives funds directly to this apartment o
click here to view full description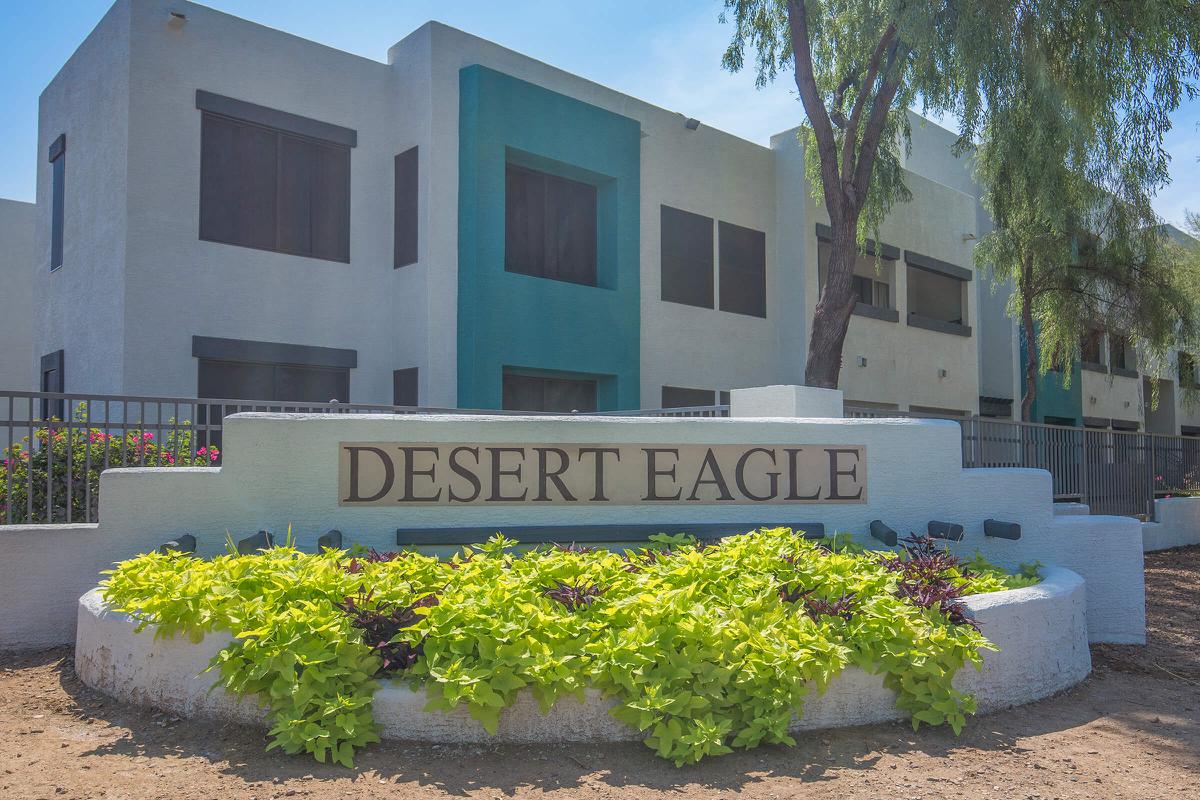 Glendale, AZ - 85303
(623) 466-6801
Nearby Low Income Housing: 13 miles from Surprise

Description
Office Hours: Monday-Friday 9 am - 6 pmCommunity Amenities:    Access to Public Transportation    Assigned Parking    Children's Play Area    Clubhouse    Covered Parking    Disability Access    Easy Access to Freeways & Shopping    Fitness Center    Guest Parking    On-call Main
click here to view full description
Glendale, AZ - 85302
(623) 931-7002
Nearby Low Income Housing: 14 miles from Surprise

Description
This is a low income apartment. The government gives funds directly to this apartment owner. They charge lower rent for low income persons. Contact this apartment for low rent, Senior housing apartments with subsidized government low income rates. Call (623) 931-7002 for more information.
click here to view full description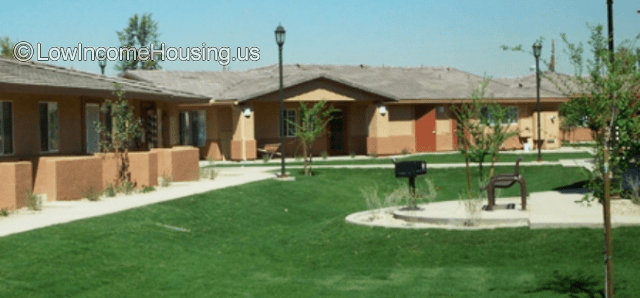 Glendale, AZ - 85301
(623) 937-0418
Nearby Low Income Housing: 14 miles from Surprise

Description
This is a low income garden apartments for seniors. The government gives funds directly to this apartment owner. They charge lower rent for low income persons. Contact this apartment for low rent, Amenities include computer center and laundry facilities. Call 623 937 0418 for more information.
click here to view full description