Gonzalez, FL Low Income Housing
We located low income housing complexes in Gonzalez, Florida. Due to the small amount of listings, we searched a 30 mile radius from Gonzalez, FL. If we located any, we list them below along with the distance from Gonzalez, FL.
We did not find any low income / affordable housing in Gonzalez, so we have listed the closest low income housing and housing assistance agencies nearest to Gonzalez, FL.Our search checked a full 30 mile radius from the center of Gonzalez. The distances from Gonzalez are displayed next to each listing.

Low Income/Affordable Housing in Gonzalez, FL statistics
| | |
| --- | --- |
| State of Florida Median Income | $65,200 |
| State of Florida Median Metropolitan Income | $59,500 |
| State of Florida Median Non-Metropolitan Income | $48,400 |
Escambia County, FL Income Limits Summary
* Important: Your income, and income limit category, is needed to apply to most of the apartments on our list.
Income Limit Area
Escambia County
Median Income
$65,200
Income Limit Category
Very Low (50%) Income Limits
Extremely Low Income Limits
Person(s) In Family
1
$22,850
$13,685
2
$26,100
$15,640
3
$29,350
$17,595
4
$32,600
$19,550
5
$35,250
$21,114
Nearby Area Listings
Due to the low number of listings in Gonzalez, we have added area listings below.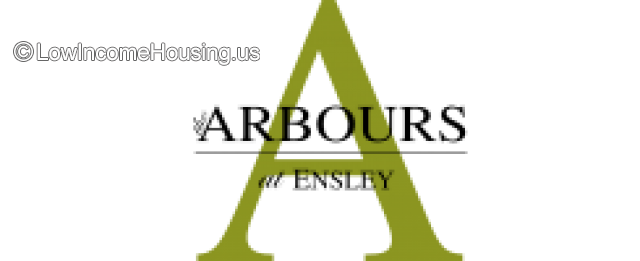 Pensacola, FL - 32514
(850) 497-7200
Nearby Low Income Housing: 4 miles from Gonzalez

Description
Arbours At Ensley Pensacola is a Low-Income Housing Tax Credit apartment located in Pensacola, FL. If you are looking for an affordable housing option, these rental apartments are supported by the LIHTC and having the applicable program rent and income restrictions.The LIHTC gives incentives to buil
click here to view full description
Pensacola, FL - 32514
(850) 476-4004
Nearby Low Income Housing: 4 miles from Gonzalez

Description
Sugar Hill Pensacola is a Low-Income Housing Tax Credit apartment located in Pensacola, FL. If you are looking for an affordable housing option, these rental apartments are supported by the LIHTC and having the applicable program rent and income restrictions.The LIHTC gives incentives to builders an
click here to view full description
Pensacola, FL - 32514
(850) 477-2536
Nearby Low Income Housing: 6 miles from Gonzalez

Description
Johnson Lakes Pensacola is a Low-Income Housing Tax Credit apartment located in Pensacola, FL. If you are looking for an affordable housing option, these rental apartments are supported by the LIHTC and having the applicable program rent and income restrictions.The LIHTC gives incentives to builders
click here to view full description

Pensacola, FL - 32503
(850) 479-2999
Nearby Low Income Housing: 6 miles from Gonzalez

Description
Palafox Landing Pensacola is a Low-Income Housing Tax Credit apartment located in Pensacola, FL. If you are looking for an affordable housing option, these rental apartments are supported by the LIHTC and having the applicable program rent and income restrictions.The LIHTC gives incentives to builde
click here to view full description
Pensacola, FL - 32504
850-478-4889
Nearby Low Income Housing: 7 miles from Gonzalez

Description
This is a low income apartment. The government gives funds directly to this apartment owner. They charge lower rent for low income persons. Contact this apartment for low rent, Senior housing apartments with subsidized government low income rates. Call 850-478-4889 for more information.
click here to view full description
Pensacola, FL - 32514
850-455-5496
Nearby Low Income Housing: 8 miles from Gonzalez

Description
This is a low income apartment. The government gives funds directly to this apartment owner. They charge lower rent for low income persons. Contact this apartment for low rent Family housing with subsidized government low income rates. Call 850-455-5496 for more information.
click here to view full description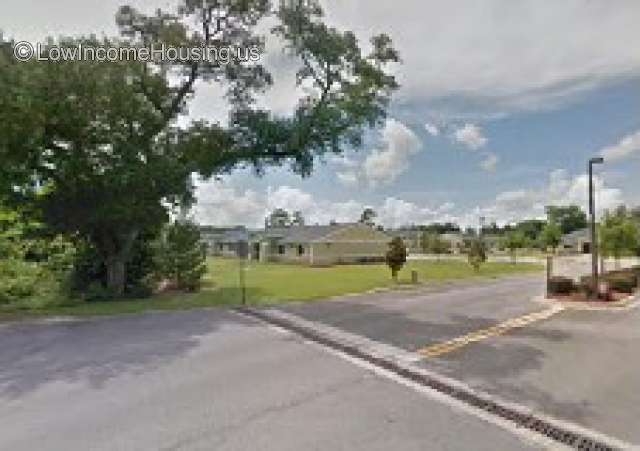 Pace, FL - 32571
(850) 994-5916
Nearby Low Income Housing: 8 miles from Gonzalez

Description
Magnolia Crossing Pace is a Low-Income Housing Tax Credit apartment located in Pace, FL. If you are looking for an affordable housing option, these rental apartments are supported by the LIHTC and having the applicable program rent and income restrictions.The LIHTC gives incentives to builders and d
click here to view full description
Pensacola, FL - 32505
972-732-1155
Nearby Low Income Housing: 9 miles from Gonzalez

Description
This is a low income apartment. The government gives funds directly to this apartment owner. They charge lower rent for low income persons. Contact this apartment for low rent Family housing with subsidized government low income rates. Call 972-732-1155 for more information.
click here to view full description
Pensacola, FL - 32505
972-732-1155
Nearby Low Income Housing: 9 miles from Gonzalez

Description
This is a low income apartment. The government gives funds directly to this apartment owner. They charge lower rent for low income persons. Contact this apartment for low rent Family housing with subsidized government low income rates. Call 972-732-1155 for more information.
click here to view full description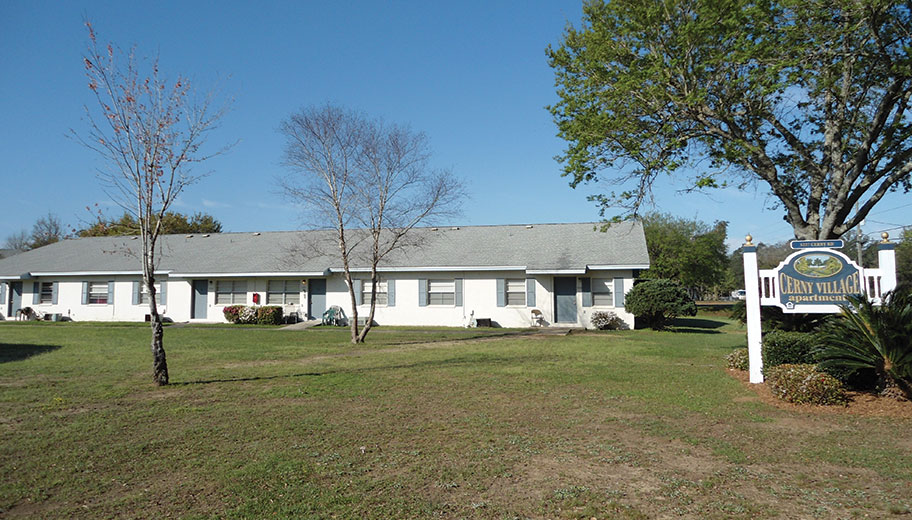 Pensacola, FL - 32526
(301) 595-5191
Nearby Low Income Housing: 9 miles from Gonzalez

Description
Office Hours: Monday-Friday 8:00 am - 3:00 pmCommunity Amenities:    Close to Bus/Public Trans    Children's Play Area    Laundry Room    Community Room    Internet Access in Community Room    Section 8 Rent Subsidies    Neighborhood Watch    Holiday EventsApartment Amenities:   
click here to view full description