Lighthouse Point, FL Low Income Housing
We list 1 low income housing complexes in and around Lighthouse Point, Florida.
We list the following:
> HUD apartments
> Section 8 apartments
> Public Housing apartments
> Non profit low income apartments
> Low income tax credit apartments

Active Listings In Lighthouse Point, FL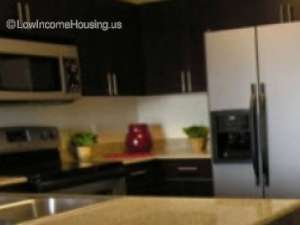 Lighthouse Point, FL - 33064
800-355-2227
Description
This is a HUD Approved Housing Counseling Agency. Contact them for assistance for the following: Financial ManagementBudget CounselingMortgage Delinqu
click here to view full description
Vital Stats: Affordable Housing in Lighthouse Point, FL vital stats
Below are some helpful statistics regarding affordable housing options in Lighthouse Point, FL.
| | |
| --- | --- |
| Total housing options found in Lighthouse Point | 1 |
| Average cost of affordable housing in Lighthouse Point | $900.00 |
| State of Florida Median Income | $59,000 |
| State of Florida Median Metropolitan Income | $59,500 |
| State of Florida Median Non-Metropolitan Income | $48,400 |
County, FL Income Limits Summary
Income Limit Area
County
Median Income
$59,000
Income Limit Category
Very Low (50%) Income Limits
Extremely Low Income Limits
Person(s) In Family
1
$0
$0
2
$0
$0
3
$0
$0
4
$0
$0
5
$0
$0