Loughman, FL Low Income Housing
We located low income housing complexes in Loughman, Florida. Due to the small amount of listings, we searched a 30 mile radius from Loughman, FL. If we located any, we list them below along with the distance from Loughman, FL.
We did not find any low income / affordable housing in Loughman, so we have listed the closest low income housing and housing assistance agencies nearest to Loughman, FL.Our search checked a full 30 mile radius from the center of Loughman. The distances from Loughman are displayed next to each listing.

Low Income/Affordable Housing in Loughman, FL statistics
| | |
| --- | --- |
| State of Florida Median Income | $53,600 |
| State of Florida Median Metropolitan Income | $59,500 |
| State of Florida Median Non-Metropolitan Income | $48,400 |
Polk County, FL Income Limits Summary
* Important: Your income, and income limit category, is needed to apply to most of the apartments on our list.
Income Limit Area
Polk County
Median Income
$53,600
Income Limit Category
Very Low (50%) Income Limits
Extremely Low Income Limits
Person(s) In Family
1
$18,800
$11,270
2
$21,450
$12,880
3
$24,150
$14,490
4
$26,800
$16,100
5
$28,950
$17,388
Nearby Area Listings
Due to the low number of listings in Loughman, we have added area listings below.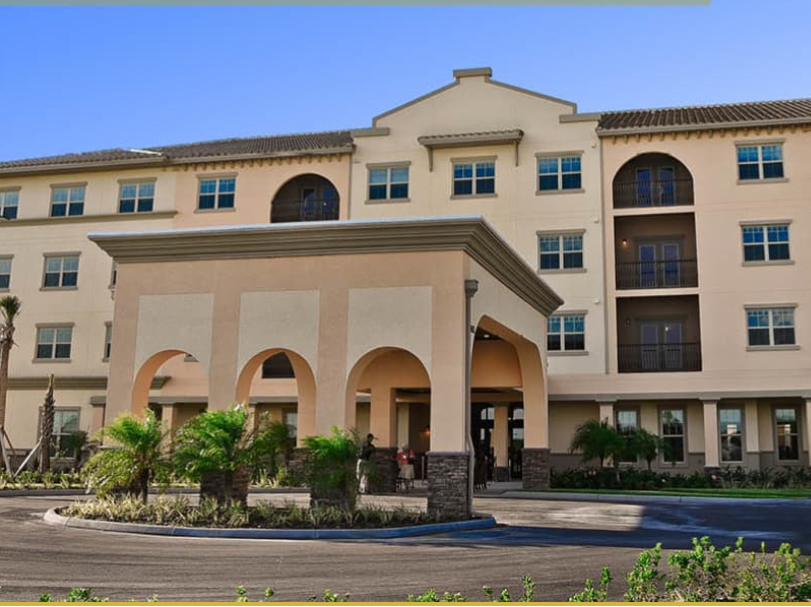 Kissimmee, FL - 34758
(206) 676-5339
Nearby Low Income Housing: 8 miles from Loughman

Description
Merrill Gardens at Solivita Marketplace  senior living at an affordable price. Income Qualified Program:If your income is less than $22,400 annually as an individual or $25,600 annually for a couple, enjoy all that Merrill Gardens has to offer at a discounted rate. Apartments start at $950. Amounts
click here to view full description
Kissimmee, FL - 34741
(407) 933-4367
Nearby Low Income Housing: 9 miles from Loughman

Description
Wellington Woods Kissimmee is a Low-Income Housing Tax Credit apartment located in Kissimmee, FL. If you are looking for an affordable housing option, these rental apartments are supported by the LIHTC and having the applicable program rent and income restrictions.The LIHTC gives incentives to build
click here to view full description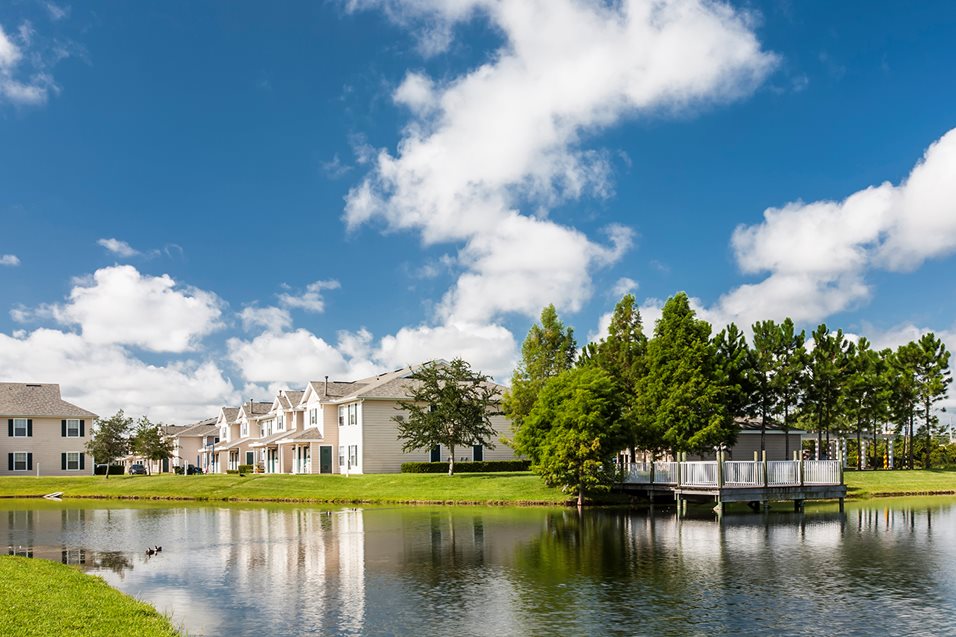 Kissimmee, FL - 34741
(866) 718-5580
Nearby Low Income Housing: 9 miles from Loughman

Description
Office Hours: Monday, Tuesday, Friday 10 am - 5 pmCommunity Amenities:    Business Center    Heart Healthy Cardio & Fitness Studio    Resort-Style Pool with Sundeck    Outdoor Green Space with two (2) Playgrounds    Sitting Area with Picnic Tables and BBQ Grill    Car Care Area    Voll
click here to view full description
Kissimmee, FL - 34747
(407) 397-7005
Nearby Low Income Housing: 9 miles from Loughman

Description
Tierra Vista Kissimmee is a Low-Income Housing Tax Credit apartment located in Kissimmee, FL. If you are looking for an affordable housing option, these rental apartments are supported by the LIHTC and having the applicable program rent and income restrictions.The LIHTC gives incentives to builders
click here to view full description
Haines City, FL - 33844
(863) 422-6359
Nearby Low Income Housing: 9 miles from Loughman

Description
Citrus Ridge Haines City is a Low-Income Housing Tax Credit apartment located in Haines City, FL. If you are looking for an affordable housing option, these rental apartments are supported by the LIHTC and having the applicable program rent and income restrictions.The LIHTC gives incentives to build
click here to view full description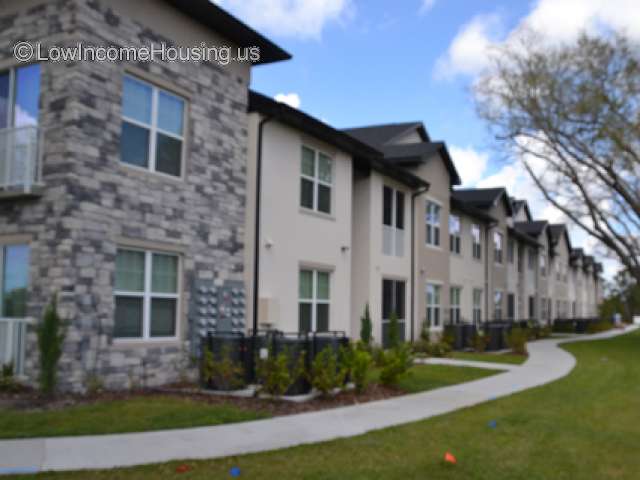 Kissimmee, FL - 34759
(407) 343-4384
Nearby Low Income Housing: 9 miles from Loughman

Description
Vista Del Sol is a Low-Income Housing Tax Credit apartment for Seniors located in Kissimmee, FL. If you are looking for an affordable housing option, these rental apartments are supported by the LIHTC and having the applicable program rent and income restrictions.The LIHTC gives incentives to build
click here to view full description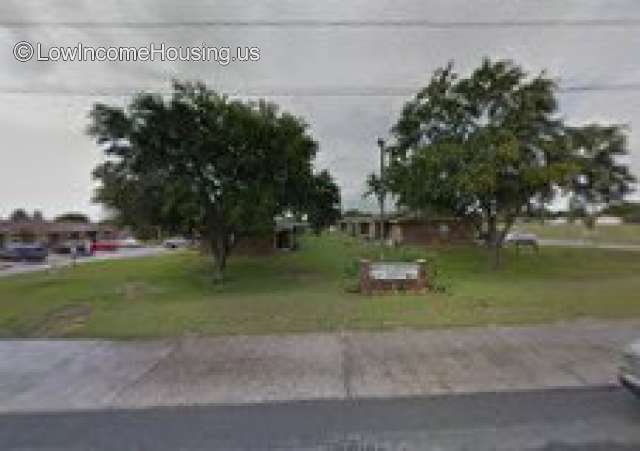 Haines City, FL - 33844
(863) 421-2336
Nearby Low Income Housing: 9 miles from Loughman

Description
Haines City Apartments is a Low-Income Housing Tax Credit apartment located in Haines City, FL. If you are looking for an affordable housing option, these rental apartments are supported by the LIHTC and having the applicable program rent and income restrictions.The LIHTC gives incentives to bu
click here to view full description
Haines City, FL - 33844
(863)422-4819
Nearby Low Income Housing: 10 miles from Loughman

Description
This is a low income apartment. The government gives funds directly to this apartment owner. They charge lower rent for low income persons. Contact this apartment for low rent, Senior housing apartments with subsidized government low income rates. Call (321) 662-7939 for more information.
click here to view full description
Haines City, FL - 33844
(863) 421-3680
Nearby Low Income Housing: 10 miles from Loughman

Description
Haines City Housing Office provides housing assistance to low income residents through the management of the areas Housing Choice Voucher Program - Section 8. This program is income based and the eligibility requirements are set by HUD. There may be a waiting list for vouchers and at times the list
click here to view full description
Kissimmee, FL - 34741
(407) 870-8808
Nearby Low Income Housing: 10 miles from Loughman

Description
Reef Club, Phase I Kissimmee is a Low-Income Housing Tax Credit apartment located in Kissimmee, FL. If you are looking for an affordable housing option, these rental apartments are supported by the LIHTC and having the applicable program rent and income restrictions.The LIHTC gives incentives to bui
click here to view full description