New Albin, IA Low Income Housing
We located low income housing complexes in New Albin, Iowa. Due to the small amount of listings, we searched a 30 mile radius from New Albin, IA. If we located any, we list them below along with the distance from New Albin, IA.
We did not find any low income / affordable housing in New Albin, so we have listed the closest low income housing and housing assistance agencies nearest to New Albin, IA.Our search checked a full 30 mile radius from the center of New Albin. The distances from New Albin are displayed next to each listing.

Low Income/Affordable Housing in New Albin, IA statistics
| | |
| --- | --- |
| State of Iowa Median Income | $59,700 |
| State of Iowa Median Metropolitan Income | $75,700 |
| State of Iowa Median Non-Metropolitan Income | $63,900 |
Allamakee County, IA Income Limits Summary
* Important: Your income, and income limit category, is needed to apply to most of the apartments on our list.
Income Limit Area
Allamakee County
Median Income
$59,700
Income Limit Category
Very Low (50%) Income Limits
Extremely Low Income Limits
Person(s) In Family
1
$23,750
$14,245
2
$27,150
$16,280
3
$30,550
$18,315
4
$33,900
$20,350
5
$36,650
$21,978
Nearby Area Listings
Due to the low number of listings in New Albin, we have added area listings below.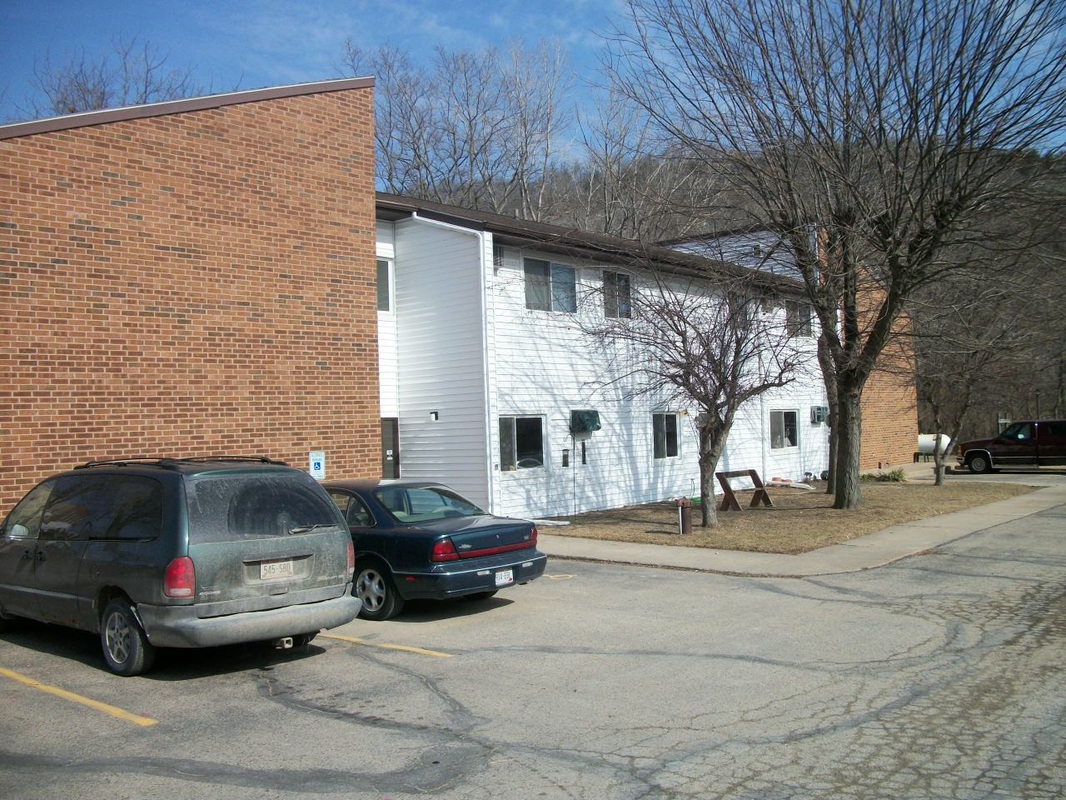 De Soto, WI - 54624
(608) 784-1381
Nearby Low Income Housing: 6 miles from New Albin

Description
Low income housing for persons 18 years or older. Rents are subsidized by HUD. One year lease. Deposit equal to one month's total tenant rent.10 units, 1 bedroom apartments. Features:All apartments include refrigerator, stove, and window coverings.Tenant pays own utilities but a utility allowance is
click here to view full description
Caledonia, MN - 55921
763-512-7720 08
Nearby Low Income Housing: 15 miles from New Albin

Description
This is a low income apartment. The government gives funds directly to this apartment owner. They charge lower rent for low income persons. Contact this apartment for low rent, Senior housing apartments with subsidized government low income rates. Call 763-512-7720 08/04 for more information.
click here to view full description
Waukon, IA - 52172
608- 784-2935
Nearby Low Income Housing: 16 miles from New Albin

Description
This is a low income apartment. The government gives funds directly to this apartment owner. They charge lower rent for low income persons. Contact this apartment for low rent, Senior housing apartments with subsidized government low income rates. Call 608- 784-2935 for more information.
click here to view full description
Spring Grove, MN - 55974
952-920-3890
Nearby Low Income Housing: 18 miles from New Albin

Description
This is a low income apartment. The government gives funds directly to this apartment owner. They charge lower rent for low income persons. Contact this apartment for low rent, Senior housing apartments with subsidized government low income rates. Call 952-920-3890 for more information.
click here to view full description
Spring Grove, MN - 55974
(507) 498-4000
Nearby Low Income Housing: 18 miles from New Albin

Description
This is a low income apartment. The government gives funds directly to this apartment owner. They charge lower rent for low income persons. Contact this apartment for low rent Disabled housing with subsidized government low income rates. Call (507) 498-4000 for more information.
click here to view full description
Lacrosse, WI - 54601
608-782-0710-222
Nearby Low Income Housing: 22 miles from New Albin

Description
This is a HUD Approved Housing Counseling Agency. Contact them for assistance for the following: Fair Housing Pre-Purchase Education WorkshopsFinancial ManagementBudget CounselingMortgage Delinquency and Default Resolution CounselingNon-Delinquency Post Purchase Workshops for HomeownersPre-purchase
click here to view full description
Lacrosse, WI - 54601
920-458-3784
Nearby Low Income Housing: 24 miles from New Albin

Description
This is a HUD Approved Housing Counseling Agency. Contact them for assistance for the following: Financial ManagementBudget CounselingMortgage Delinquency and Default Resolution CounselingNon-Delinquency Post Purchase Workshops for HomeownersPre-purchase CounselingPre-purchase Homebuyer Education Wo
click here to view full description
Houston, MN - 55943
(507) 896-3323
Nearby Low Income Housing: 25 miles from New Albin

Description
This is a low income apartment. The government gives funds directly to this apartment owner. They charge lower rent for low income persons. Contact this apartment for low rent, Senior housing apartments with subsidized government low income rates. Call (507) 896-3323 for more information.
click here to view full description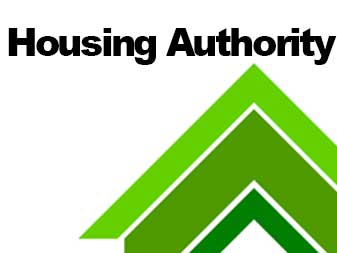 La Crosse, WI - 54602
(608)782-2264
Nearby Low Income Housing: 25 miles from New Albin

Description
La Crosse Housing Authority provides housing assistance to low income residents through the management of programs such as Low Rent Public Housing and the Housing Choice Voucher Program - Section 8. These programs are income based and the eligibility guidelines are set by HUD. There may be waiti
click here to view full description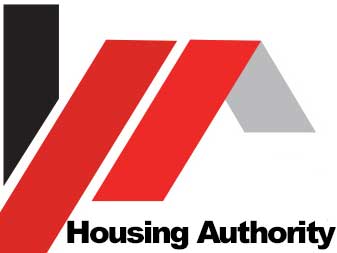 La Crescent, MN - 55947
608-784-1381
Nearby Low Income Housing: 25 miles from New Albin

Description
Crawford County Housing Authority provides low income Housing Choice Vouchers and low income apartments in Wauzeka and Desoto Wisconsin. Applications can be requested by contacting Allegiant Property Management, LLC at 888-393-3282
click here to view full description