La Moille, IL Low Income Housing
We located 1 low income housing complex in La Moille, Illinois. Due to the small amount of listings, we searched a 30 mile radius from La Moille, IL. If we located any, we list them below along with the distance from La Moille, IL.
Our listings include:
1. HUD apartments
2. Section 8 apartments
3. Public Housing apartments
4. Non profit senior and family low income apartments
5. Low income tax credit apartments (LIHTC)

Low Income/Affordable Housing in La Moille, IL statistics
| | |
| --- | --- |
| State of Illinois Median Income | $68,700 |
| State of Illinois Median Metropolitan Income | $76,800 |
| State of Illinois Median Non-Metropolitan Income | $60,400 |
Lee County, IL Income Limits Summary
* Important: Your income, and income limit category, is needed to apply to most of the apartments on our list.
Income Limit Area
Lee County
Median Income
$68,700
Income Limit Category
Very Low (50%) Income Limits
Extremely Low Income Limits
Person(s) In Family
1
$24,050
$14,420
2
$27,500
$16,480
3
$30,950
$18,540
4
$34,350
$20,600
5
$37,100
$22,248
Active Listings In La Moille, IL
La Moille, IL - 61330
(802) 888-5714
Description
Landview Apartments (lamoille Housing) La Moille is a Low-Income Housing Tax Credit apartment located La Moille, IL. If you are looking for an afforda
click here to view full description
Nearby Area Listings
Due to the low number of listings in La Moille, we have added area listings below.


Rock Falls, IL - 61071
(815) 625-2756
Nearby Low Income Housing: 24 miles from La Moille

Description
Meadows of Luke Ridge Townhomes is a Low-Income Housing Tax Credit unit located in Rock Falls, IL.AMENITIES INCLUDED: Air Conditioning Cable TV Available Dishwasher Dog Friendly Garage Included &nbsp
click here to view full description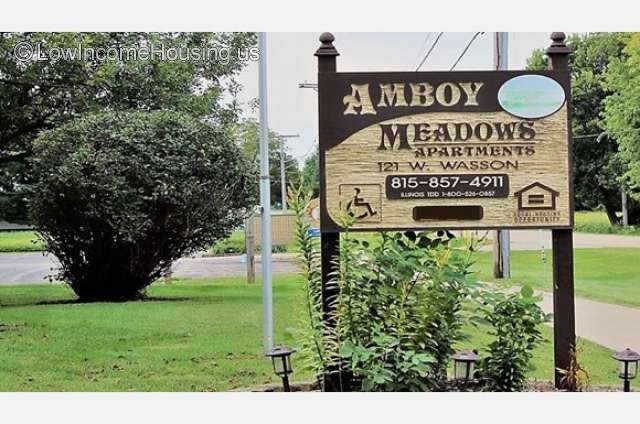 Amboy, IL - 61310
(614) 255-6468
Nearby Low Income Housing: 12 miles from La Moille

Description
Amboy Manor Apartments Amboy is a Low-Income Housing Tax Credit apartment located Amboy, IL. If you are looking for an affordable housing option, these rental apartments are supported by the LIHTC and having the applicable program rent and income restrictions.The LIHTC gives incentives to builders a
click here to view full description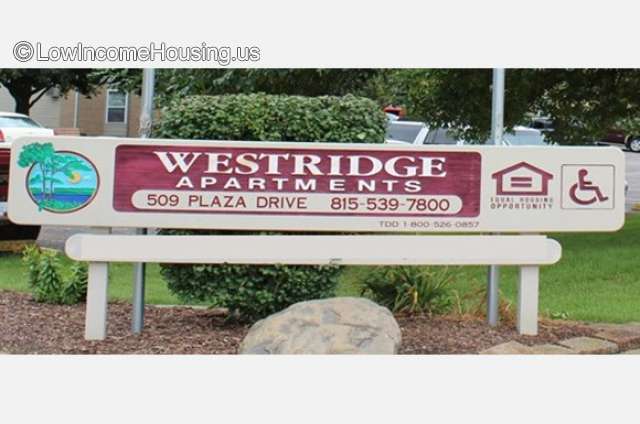 Mendota, IL - 61342
(844) 373-7814
Nearby Low Income Housing: 9 miles from La Moille

Description
Westridge Apartments Mendota is a Low-Income Housing Tax Credit apartment located Mendota, IL. If you are looking for an affordable housing option, these rental apartments are supported by the LIHTC and having the applicable program rent and income restrictions.The LIHTC gives incentives to builders
click here to view full description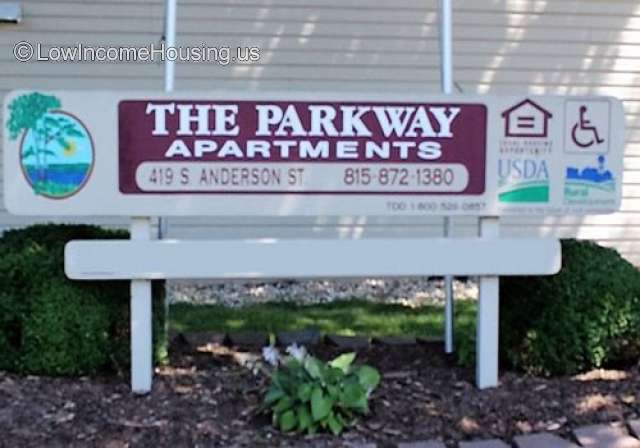 Princeton, IL - 61356
(815) 397-3755
Nearby Low Income Housing: 15 miles from La Moille

Description
Parkway Apartments Princeton is a Low-Income Housing Tax Credit apartment located Princeton, IL. If you are looking for an affordable housing option, these rental apartments are supported by the LIHTC and having the applicable program rent and income restrictions.The LIHTC gives incentives to builde
click here to view full description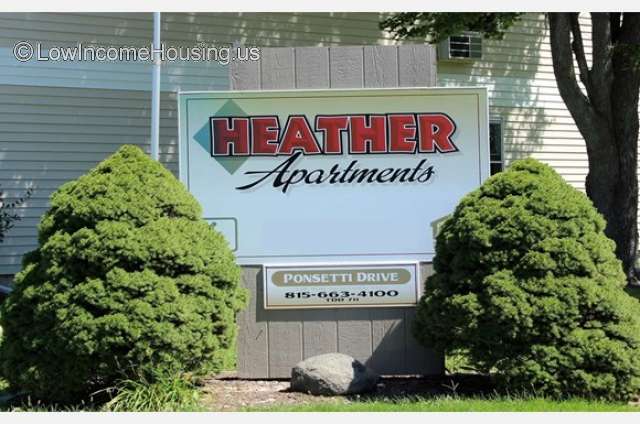 Spring Valley, IL - 61362
(614) 255-6468
Nearby Low Income Housing: 16 miles from La Moille

Description
Heather Apartments Spring Valley is a Low-Income Housing Tax Credit apartment located Spring Valley, IL. If you are looking for an affordable housing option, these rental apartments are supported by the LIHTC and having the applicable program rent and income restrictions.The LIHTC gives incentives t
click here to view full description