New Berlin, IL Low Income Housing
We located 1 low income housing complex in New Berlin, Illinois. Due to the small amount of listings, we searched a 30 mile radius from New Berlin, IL. If we located any, we list them below along with the distance from New Berlin, IL.
Our listings include:
1. HUD apartments
2. Section 8 apartments
3. Public Housing apartments
4. Non profit senior and family low income apartments
5. Low income tax credit apartments (LIHTC)

Low Income/Affordable Housing in New Berlin, IL statistics
| | |
| --- | --- |
| State of Illinois Median Income | $78,500 |
| State of Illinois Median Metropolitan Income | $76,800 |
| State of Illinois Median Non-Metropolitan Income | $60,400 |
Sangamon County, IL Income Limits Summary
* Important: Your income, and income limit category, is needed to apply to most of the apartments on our list.
Income Limit Area
Sangamon County
Median Income
$78,500
Income Limit Category
Very Low (50%) Income Limits
Extremely Low Income Limits
Person(s) In Family
1
$27,500
$16,485
2
$31,400
$18,840
3
$35,350
$21,195
4
$39,250
$23,550
5
$42,400
$25,434
Active Listings In New Berlin, IL
New Berlin, IL - 62670
888-848-5698
Description
This is an independent living community. The government gives funds directly to this apartment owner. They charge lower rent for low income persons. C
click here to view full description
Nearby Area Listings
Due to the low number of listings in New Berlin, we have added area listings below.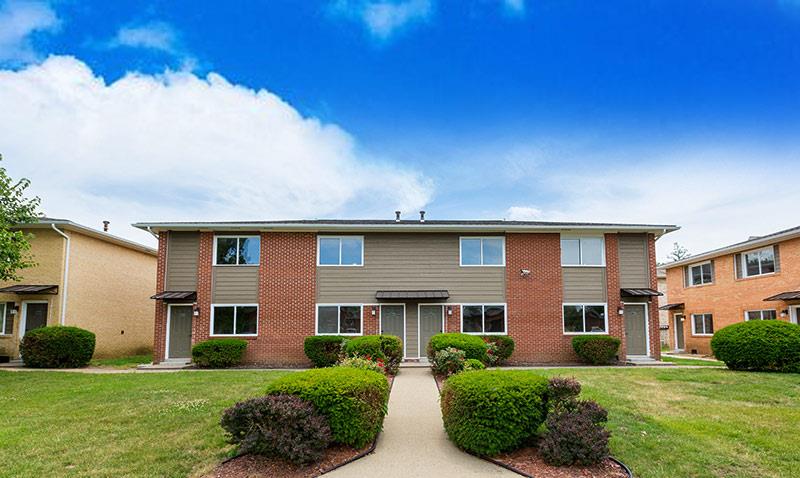 Springfield, IL - 62704
(217) 670-2677
Nearby Low Income Housing: 13 miles from New Berlin

Description
Office Hours: Monday-Friday 8:00 am - 5:00 pm, Saturday 10:00 am - 4:00 pm, Sunday 12:00 pm - 4:00 pmCommunity Amenities:    Section 8 Accepted    After School Program    Community Center    Located Directly on Bus Route    Huge Playground    Bike Racks    Upgraded Landscaping    Off
click here to view full description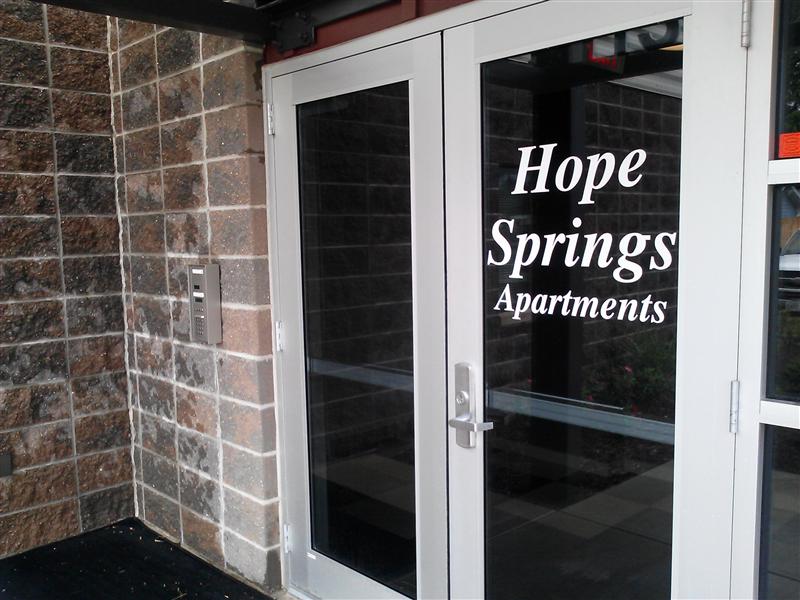 Springfield, IL - 62702
(217) 670-2222
Nearby Low Income Housing: 15 miles from New Berlin

Description
Office Hours: Monday-Friday 9:00 am - 4:00 pmCommunity Amenities:    Laundry Room On Each Floor    Secure Building Entry    On-Site Property Manager    Urban Garden For Resident Use    Patio Seating Area    Each Apartment Has A Kitchen And Bathroom    Siu School Of Medicine Provides On
click here to view full description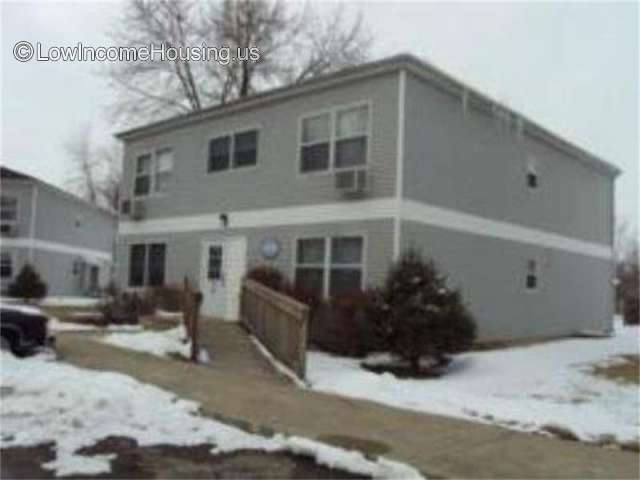 Virden, IL - 62690
(309) 660-6817
Nearby Low Income Housing: 18 miles from New Berlin

Description
Virden Apartments is a Low-Income Housing Tax Credit apartment located Virden, IL. If you are looking for an affordable housing option, these rental apartments are supported by the LIHTC and having the applicable program rent and income restrictions.The LIHTC gives incentives to builders and develop
click here to view full description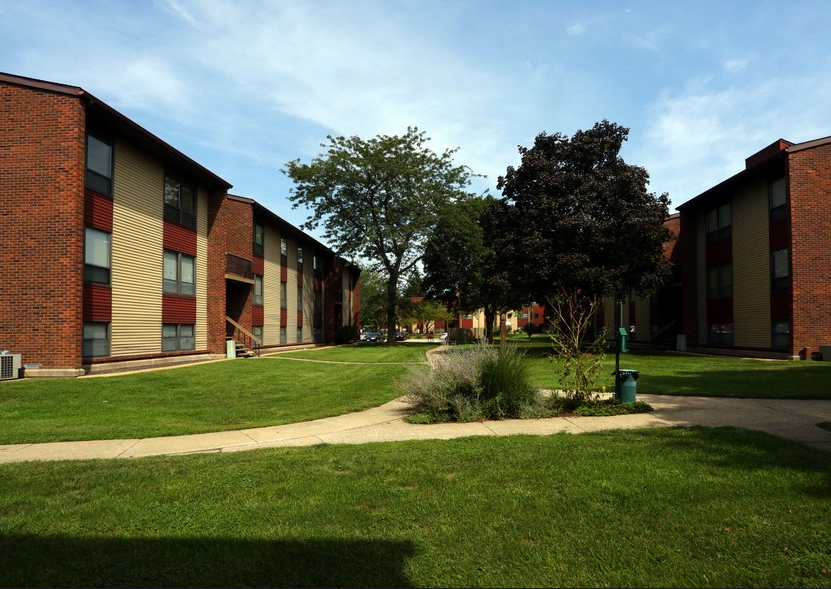 Springfield, IL - 62704
(217) 787-5950
Nearby Low Income Housing: 12 miles from New Berlin

Description
Office Hours: Monday-Friday 9 am - 6 pmApartment Features:    Cable Ready    Central Heat and Air Conditioning    Dishwasher    Eat-in Kitchen    Garbage Disposal    Spacious Suites    Walk in ClosetCommunity Features:    24 Hour Emergency Maintenance    Community Center    Dog P
click here to view full description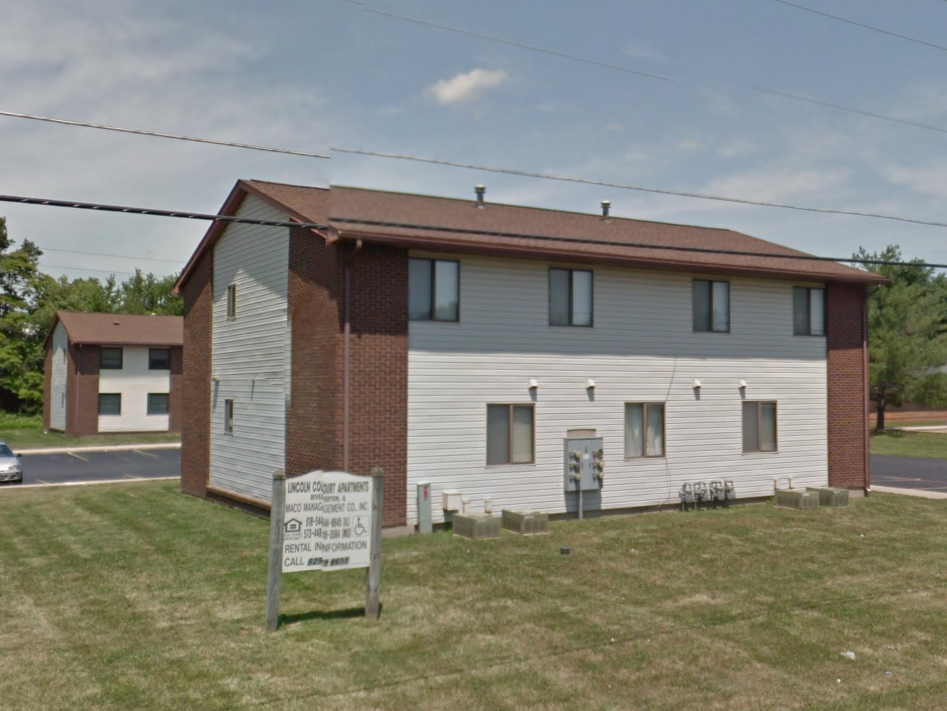 Riverton, IL - 62561
(217) 629-8655
Nearby Low Income Housing: 21 miles from New Berlin

Description
Lincoln Court Apartments is a Low-Income Housing Tax Credit apartment located Riverton, IL.If you are looking for an affordable housing option, these rental apartments are supported by the LIHTC and having the applicable program rent and income restrictions.The LIHTC gives incentives to builders a
click here to view full description