Oak Forest, IL Low Income Housing
We located 1 low income housing complex in Oak Forest, Illinois. Due to the small amount of listings, we searched a 30 mile radius from Oak Forest, IL. If we located any, we list them below along with the distance from Oak Forest, IL.
Our listings include:
1. HUD apartments
2. Section 8 apartments
3. Public Housing apartments
4. Non profit senior and family low income apartments
5. Low income tax credit apartments (LIHTC)

Low Income/Affordable Housing in Oak Forest, IL statistics
| | |
| --- | --- |
| State of Illinois Median Income | $84,600 |
| State of Illinois Median Metropolitan Income | $76,800 |
| State of Illinois Median Non-Metropolitan Income | $60,400 |
Cook County, IL Income Limits Summary
* Important: Your income, and income limit category, is needed to apply to most of the apartments on our list.
Income Limit Area
Cook County
Median Income
$84,600
Income Limit Category
Very Low (50%) Income Limits
Extremely Low Income Limits
Person(s) In Family
1
$29,650
$17,780
2
$33,850
$20,320
3
$38,100
$22,860
4
$42,300
$25,400
5
$45,700
$27,432
Active Listings In Oak Forest, IL
Oak Forest, IL - 60452
(708) 687-7396
Description
Alden Horizon Sen Living Comm/oak Forest Oak Forest is a Low-Income Housing Tax Credit apartment located Oak Forest, IL. If you are looking for an aff
click here to view full description
Nearby Area Listings
Due to the low number of listings in Oak Forest, we have added area listings below.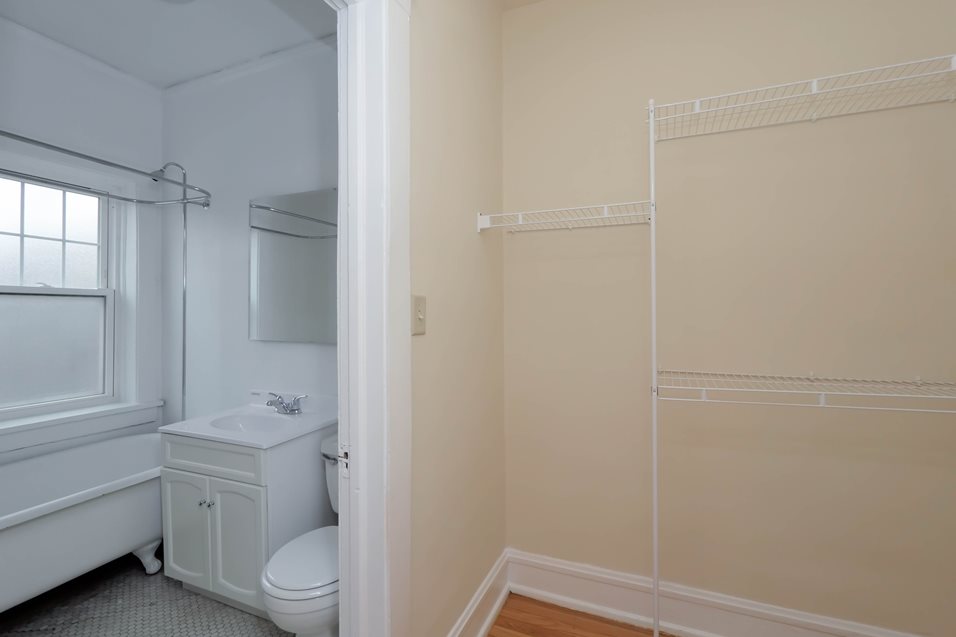 Chicago, IL - 60625
(877) 537-1720
Nearby Low Income Housing: 25 miles from Oak Forest

Description
Office Hours: Monday-Friday 9:00 am - 5:00 pmCommunity Amenities:    Excellent Access to Transportation    On Site Laundry FacilityApartment Amenities:    Dishwasher    Hardwood FlooringPet Policy:Cats - 2 allowedMost apartments these days have waiting lists. We provide this listing so you c
click here to view full description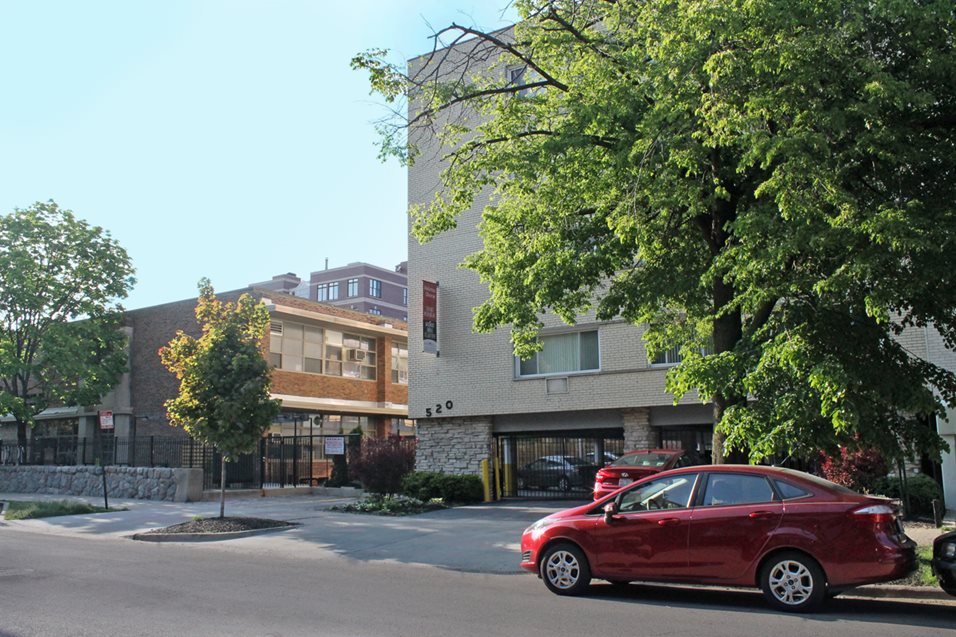 Chicago, IL - 60657
(888) 776-8093
Nearby Low Income Housing: 24 miles from Oak Forest

Description
Office Hours: Monday-Friday 9:00 am - 5:00 pmCommunity Amenities:    Easy Access to Public Transportation    On Site Laundry Facility    Parking AvailableApartment Amenities:    Abundant Closet Space    Air Conditioning    Dishwasher    Hardwood Flooring    Spacious BalconyPet Policy
click here to view full description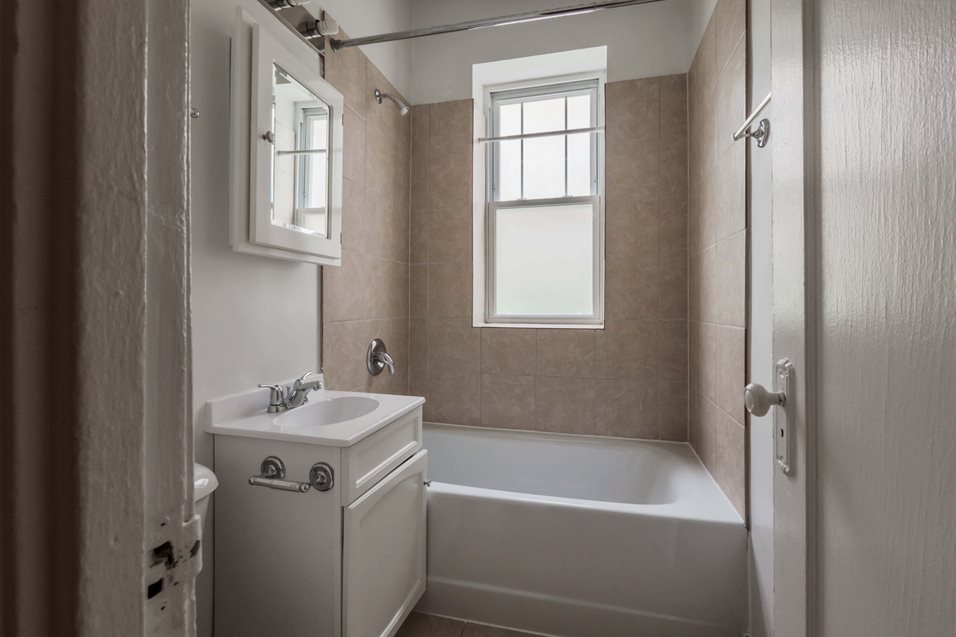 Chicago, IL - 60613
(888) 821-0272
Nearby Low Income Housing: 25 miles from Oak Forest

Description
Office Hours: Monday-Friday 9:00 am - 5:00 pmCommunity Amenities:    Close to Eclectic Restaurants, Shops and Theatres of the Lincoln Square    Easy Access to the Kennedy Expressway    On-Site Laundry    Public TransportationApartment Amenities:    Deck Right Outside    Dishwasher Equipp
click here to view full description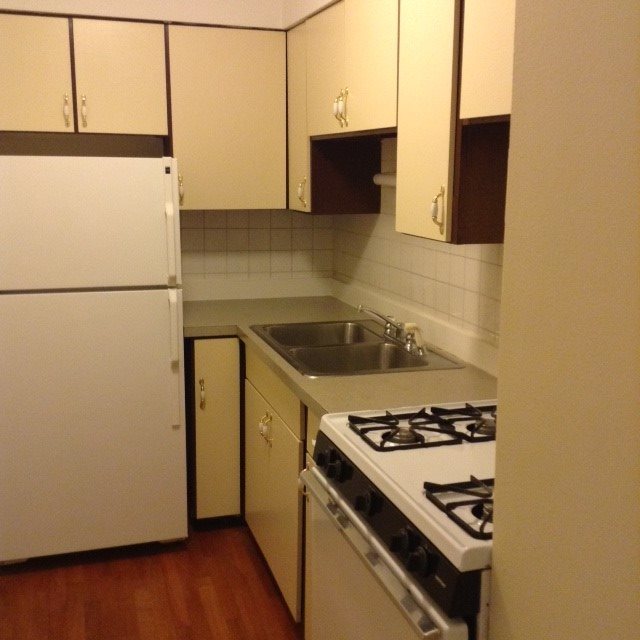 Chicago, IL - 60613
(888) 720-7660
Nearby Low Income Housing: 24 miles from Oak Forest

Description
Community Amenities:    24-Hour Fitness Center    Elevator    On-Site Laundry Facilities    On-Site Maintenance    Parking is AvailableApartment Amenities:    Ample Closet Space    Hardwood Flooring    Updated Bathrooms with Subway Tiling and Spacious LayoutsPet Policy:Cats - 2 allow
click here to view full description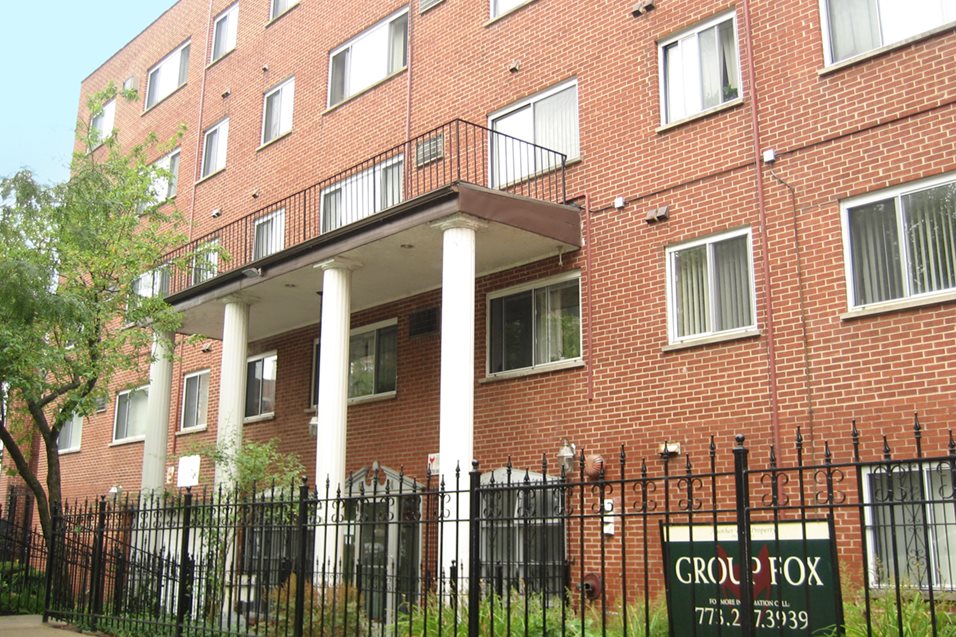 Chicago, IL - 60660
(888) 491-4703
Nearby Low Income Housing: 27 miles from Oak Forest

Description
Office Hours: Monday-Friday 9:00 am - 5:00 pmCommunity Amenities:    Elevator    On-Site Laundry Facilities    Parking is AvailableApartment Amenities:    Air Conditioning    Hardwood Flooring    Modern DishwasherPet Policy:Cats - 2 allowedMost apartments these days have waiting lists. W
click here to view full description