Round Lake, IL Low Income Housing
We located 1 low income housing complex in Round Lake, Illinois. Due to the small amount of listings, we searched a 30 mile radius from Round Lake, IL. If we located any, we list them below along with the distance from Round Lake, IL.
Our listings include:
1. HUD apartments
2. Section 8 apartments
3. Public Housing apartments
4. Non profit senior and family low income apartments
5. Low income tax credit apartments (LIHTC)

Low Income/Affordable Housing in Round Lake, IL statistics
| | |
| --- | --- |
| State of Illinois Median Income | $84,600 |
| State of Illinois Median Metropolitan Income | $76,800 |
| State of Illinois Median Non-Metropolitan Income | $60,400 |
Lake County, IL Income Limits Summary
* Important: Your income, and income limit category, is needed to apply to most of the apartments on our list.
Income Limit Area
Lake County
Median Income
$84,600
Income Limit Category
Very Low (50%) Income Limits
Extremely Low Income Limits
Person(s) In Family
1
$29,650
$17,780
2
$33,850
$20,320
3
$38,100
$22,860
4
$42,300
$25,400
5
$45,700
$27,432
Active Listings In Round Lake, IL
Round Lake, IL - 60073
(855) 690-8570
Description
Rosewood Apartments Round Lake is a Low-Income Housing Tax Credit apartment located Round Lake, IL. If you are looking for an affordable housing optio
click here to view full description
Nearby Area Listings
Due to the low number of listings in Round Lake, we have added area listings below.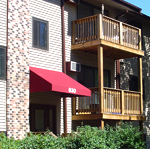 Vernon Hills, IL - 60061
(847) 367-1373
Nearby Low Income Housing: 11 miles from Round Lake

Description
This is a low income apartment. The government gives funds directly to this apartment owner. They charge lower rent for low income persons. Contact this apartment for low rent housing with subsidized government low income rates. Located in a park-like setting, surrounded by trees and ponds, they ha
click here to view full description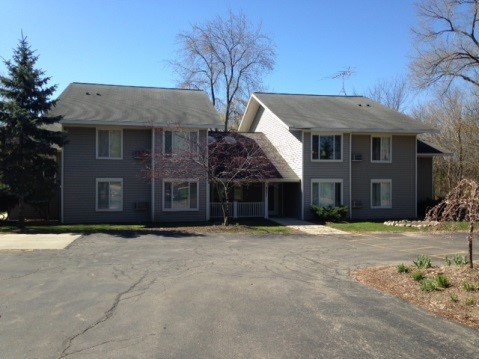 Racine, WI - 53045
(414) 246-2304
Nearby Low Income Housing: 28 miles from Round Lake

Description
Willow Wood Apartments is a HUD-subsidized apartment community offering affordable, independent living for persons with a chronic mental illness. Rent for qualified households is 30% of adjusted gross income.Amenities: Professional Property Management Pets Allowed - restric
click here to view full description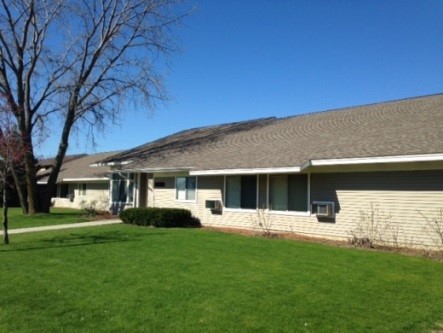 Racine, WI - 53406
(414) 246-2304
Nearby Low Income Housing: 29 miles from Round Lake

Description
South Willow Apartments is a HUD-subsidized apartment community offering affordable, independent living for persons with a chronic mental illness. Rent for qualified households is 30% of adjusted gross income. Amenities: Professional Property Management Pets Allowed -
click here to view full description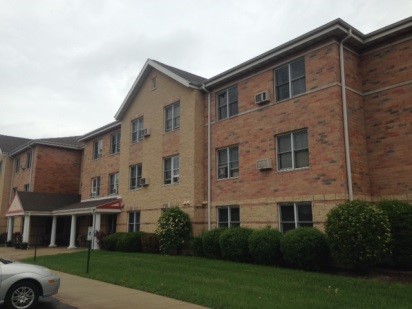 Lake Geneva, WI - 53147
(262) 248-8394
Nearby Low Income Housing: 25 miles from Round Lake

Description
Geneva Hills is a HUD-subsidized apartment community offering affordable, independent living for persons aged 62 and older. Rent for qualified households is 30% of adjusted gross income.Amenities:    Professional Property Management    Pets Allowed - restrictions apply    On-Site Coin Operated
click here to view full description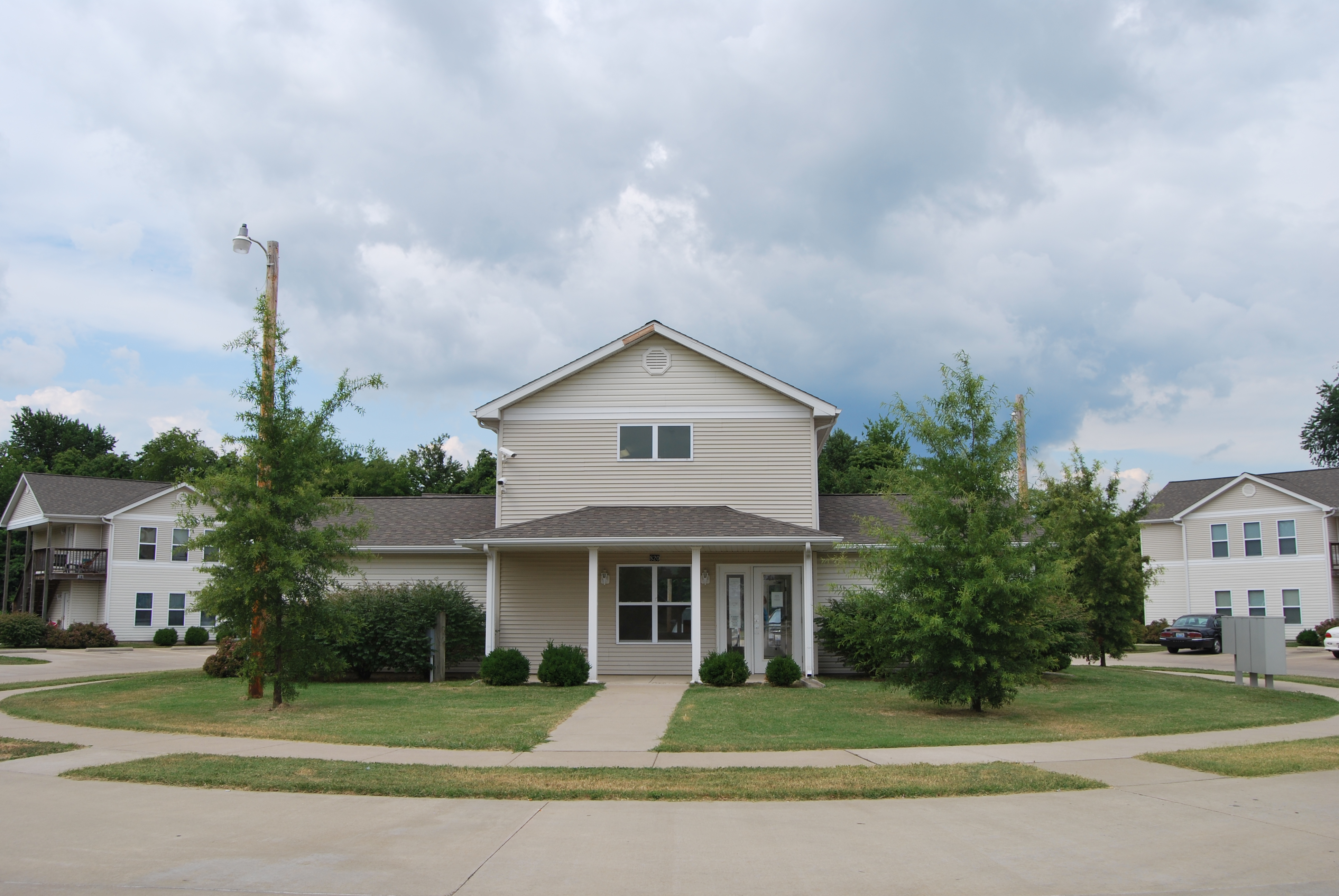 Metropolis, IL - 62960
(618) 524-5236
Nearby Low Income Housing: 24 miles from Round Lake

Description
Parkview Apartments Of Metropolis Metropolis is a Low-Income Housing Tax Credit apartment located Metropolis, IL. 13 one bedroom units, 20 two bedroom units and 9 three bedroom units.If you are looking for an affordable housing option, these rental apartments are supported by the LIHTC and having th
click here to view full description