Saint Peter, IL Low Income Housing
We located 1 low income housing complex in Saint Peter, Illinois. Due to the small amount of listings, we searched a 30 mile radius from Saint Peter, IL. If we located any, we list them below along with the distance from Saint Peter, IL.
Our listings include:
1. HUD apartments
2. Section 8 apartments
3. Public Housing apartments
4. Non profit senior and family low income apartments
5. Low income tax credit apartments (LIHTC)

Low Income/Affordable Housing in Saint Peter, IL statistics
| | |
| --- | --- |
| State of Illinois Median Income | $53,800 |
| State of Illinois Median Metropolitan Income | $76,800 |
| State of Illinois Median Non-Metropolitan Income | $60,400 |
Fayette County, IL Income Limits Summary
* Important: Your income, and income limit category, is needed to apply to most of the apartments on our list.
Income Limit Area
Fayette County
Median Income
$53,800
Income Limit Category
Very Low (50%) Income Limits
Extremely Low Income Limits
Person(s) In Family
1
$22,400
$13,405
2
$25,600
$15,320
3
$28,800
$17,235
4
$31,950
$19,150
5
$34,550
$20,682
Active Listings In Saint Peter, IL
Saint Peter, IL - 62880
217-774-3290
Description
This is a low income apartment. The government gives funds directly to this apartment owner. They charge lower rent for low income persons. Contact th
click here to view full description
Nearby Area Listings
Due to the low number of listings in Saint Peter, we have added area listings below.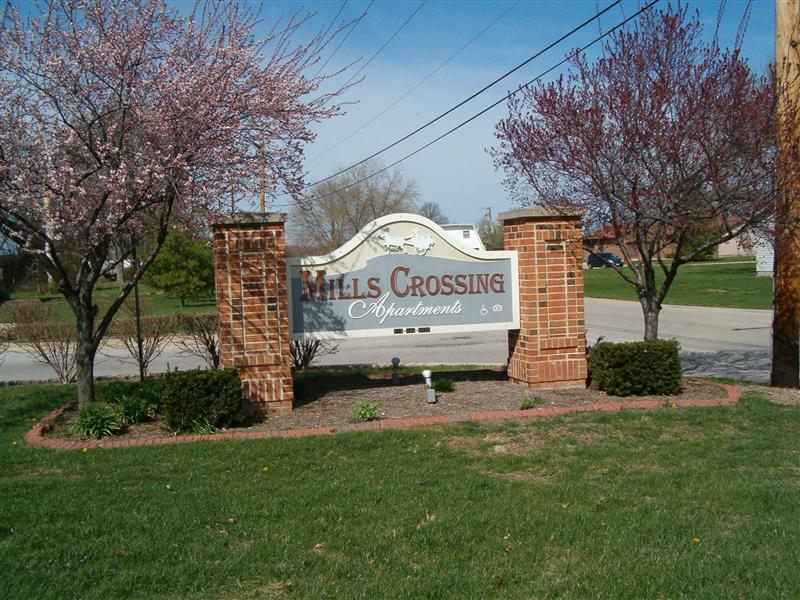 Salem, IL - 62881
(618) 548-8030
Nearby Low Income Housing: 18 miles from Saint Peter

Description
Office Hours: Monday, Wednesday, Friday 8:30 am - 5:00 pmCommunity Amenities:    Personal Off Street Parking    On-Site Laundry    Beautiful Clubhouse    Playground    Business Center    Friendly    Helpful Staff    Freeway Access    Mature Trees    Beautiful Landscaping    Qui
click here to view full description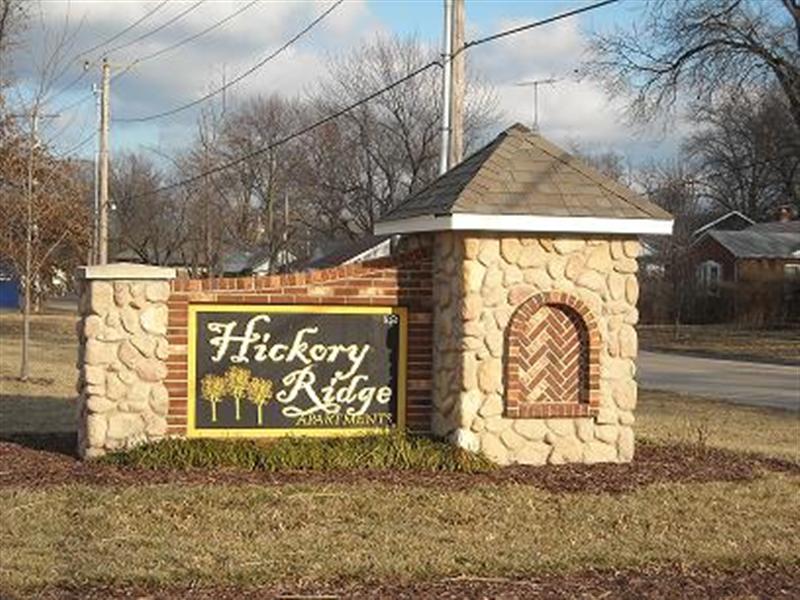 Centralia, IL - 62801
(618) 533-8000
Nearby Low Income Housing: 27 miles from Saint Peter

Description
Office Hours: Monday-Friday 8:30 am - 3:00 pmCommunity Amenities:    On Site Laundry    Patio Or Balcony    Exercise Area    Playground    Picnic Area    Community Room    Full Kitchen    Business Center    Ample Parking    24 Hour On Call MaintenanceUnit Amenities:    Garbage
click here to view full description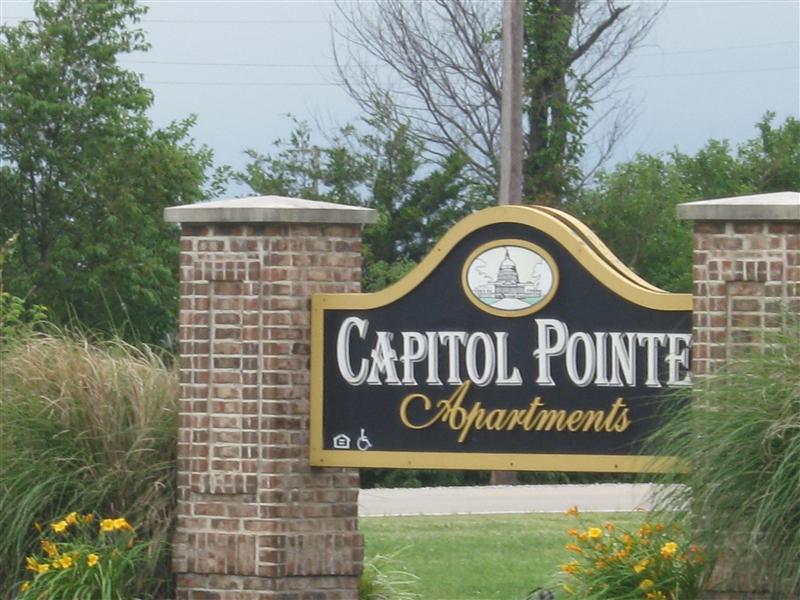 Vandalia, IL - 62471
(618) 283-0236
Nearby Low Income Housing: 15 miles from Saint Peter

Description
Office Hours: Monday-Thursday 9:00 am - 3:30 pm, Friday 9:00 am - 1:00 pmCommunity Amenities:    Playground For The Kids    Beautiful Club House    Minutes From Shopping    Close To Business District    Local Hospital    On Site Laundry Facility    Quiet Neighborhood    24 Hour Maint
click here to view full description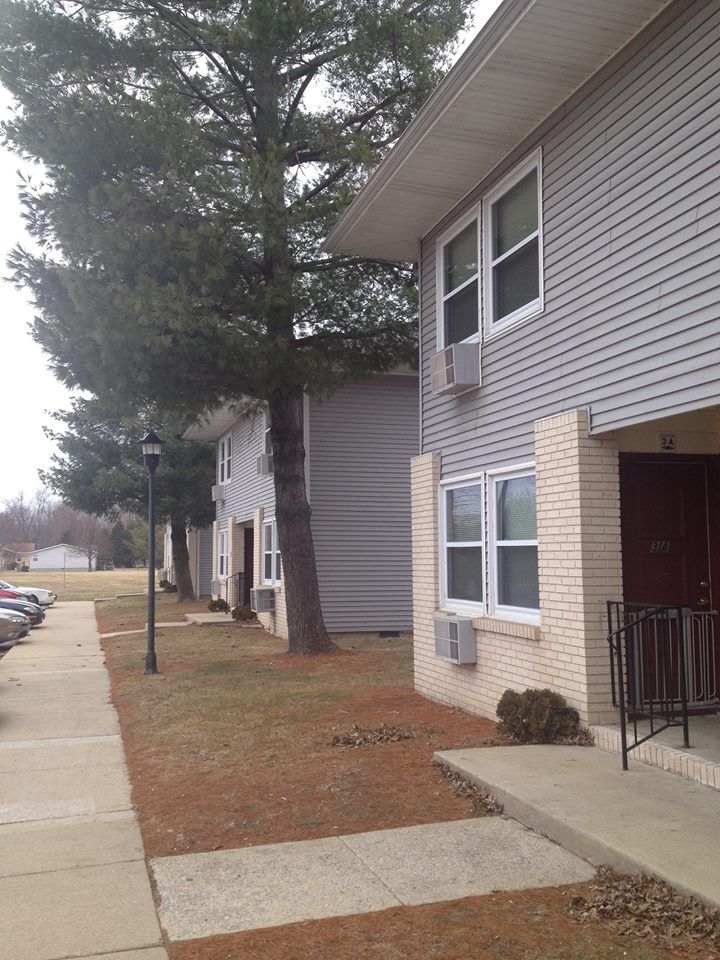 Centralia, IL - 62801
(618) 533-3171
Nearby Low Income Housing: 26 miles from Saint Peter

Description
Centralia Meadows is a Low-Income Housing Tax Credit apartment located Centralia, IL.If you are looking for an affordable housing option, these rental apartments are supported by the LIHTC and having the applicable program rent and income restrictions.The LIHTC gives incentives to builders and dev
click here to view full description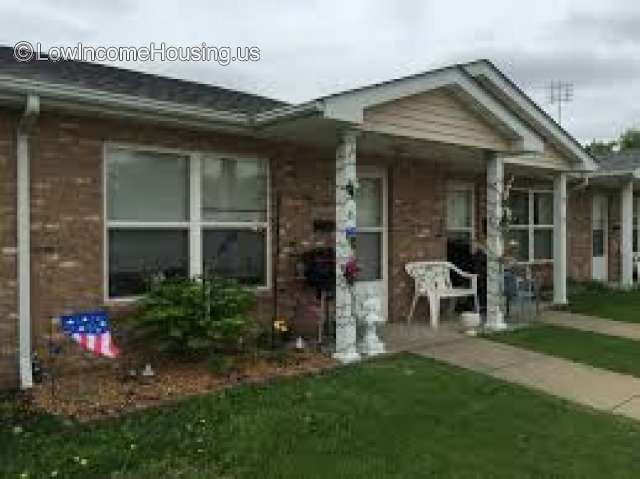 Patoka, IL - 62875
(618) 654-7033
Nearby Low Income Housing: 15 miles from Saint Peter

Description
Patoka Senior Apartments Patoka is a Low-Income Housing Tax Credit apartment located Patoka, IL. If you are looking for an affordable housing option, these rental apartments are supported by the LIHTC and having the applicable program rent and income restrictions.The LIHTC gives incentives to builde
click here to view full description