Steeleville, IL Low Income Housing
We located 2 low income housing complexes in Steeleville, Illinois. Due to the small amount of listings, we searched a 30 mile radius from Steeleville, IL. If we located any, we list them below along with the distance from Steeleville, IL.
Our listings include:
1. HUD apartments
2. Section 8 apartments
3. Public Housing apartments
4. Non profit senior and family low income apartments
5. Low income tax credit apartments (LIHTC)

Low Income/Affordable Housing in Steeleville, IL statistics
| | |
| --- | --- |
| Average affordable monthly apartment cost in Steeleville | $433.00 |
| State of Illinois Median Income | $64,700 |
| State of Illinois Median Metropolitan Income | $76,800 |
| State of Illinois Median Non-Metropolitan Income | $60,400 |
Randolph County, IL Income Limits Summary
* Important: Your income, and income limit category, is needed to apply to most of the apartments on our list.
Income Limit Area
Randolph County
Median Income
$64,700
Income Limit Category
Very Low (50%) Income Limits
Extremely Low Income Limits
Person(s) In Family
1
$22,650
$13,580
2
$25,900
$15,520
3
$29,150
$17,460
4
$32,350
$19,400
5
$34,950
$20,952
Active Listings In Steeleville, IL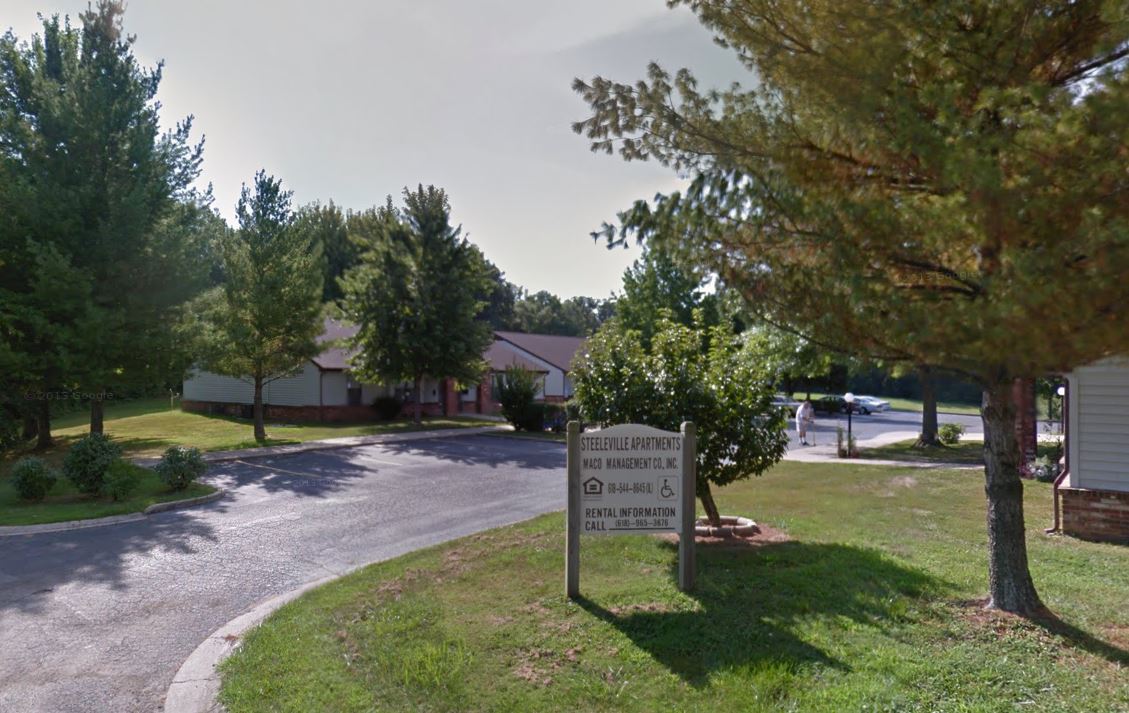 Steeleville, IL - 62280
(618) 615-1623
Description
Steeleville Apartments is a Low-Income Housing Tax Credit apartment located Steeleville, IL.If you are looking for an affordable housing option, the
click here to view full description
Steeleville, IL -
618-965-3193
Description
This is a HUD Approved Housing Counseling Agency. Contact them for assistance for the following: Financial ManagementBudget CounselingNon-Delinquency
click here to view full description
$400.00 / per month*
*These figures are user-contributed and not guaranteed.
See More
Nearby Area Listings
Due to the low number of listings in Steeleville, we have added area listings below.


Red Bud, IL - 62278
(618) 282-4351
Nearby Low Income Housing: 23 miles from Steeleville

Description
Red Bud Estates II Apartments is a Low-Income Housing Tax Credit apartment located Red Bud, IL.If you are looking for an affordable housing option, these rental apartments are supported by the LIHTC and having the applicable program rent and income restrictions.The LIHTC gives incentives to builde
click here to view full description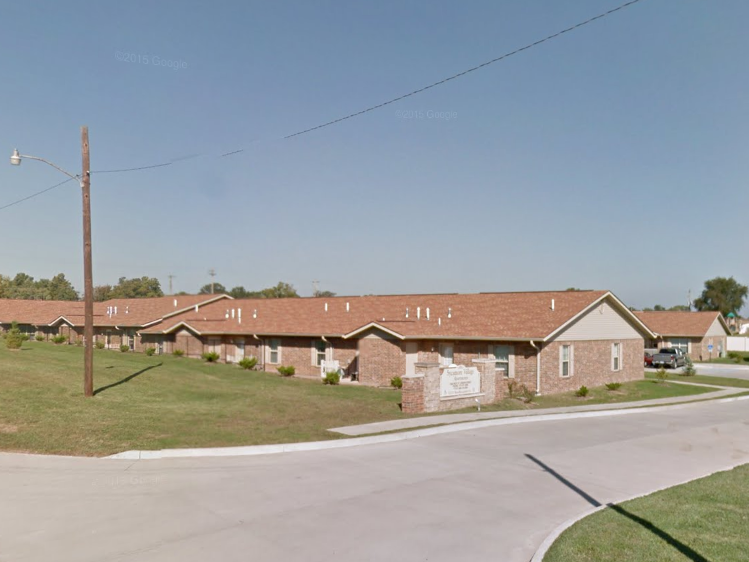 Perryville, MO - 63775
(573) 517-0866
Nearby Low Income Housing: 21 miles from Steeleville

Description
Sycamore Village Apartments is a Low-Income Housing Tax Credit apartment located Perryville, MO.If you are looking for an affordable housing option, these rental apartments are supported by the LIHTC and having the applicable program rent and income restrictions.The LIHTC gives incentives to builde
click here to view full description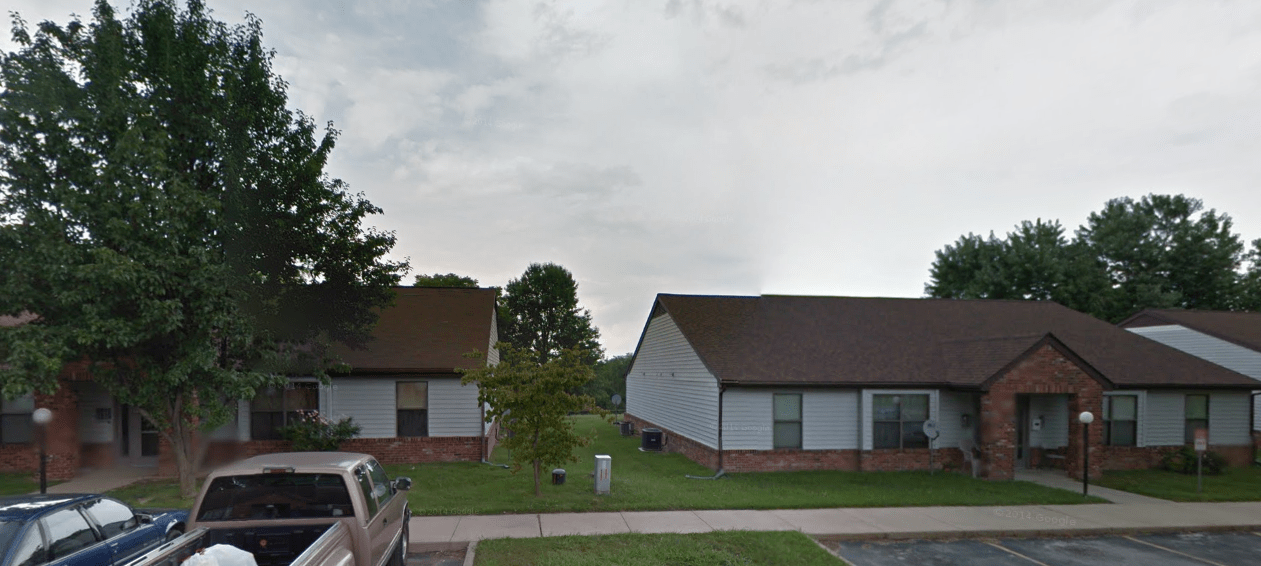 Chester, IL - 62233
(618) 826-2802
Nearby Low Income Housing: 10 miles from Steeleville

Description
Chesterton Manor is a Low-Income Housing Tax Credit apartment located Chester, IL. If you are looking for an affordable housing option, these rental apartments are supported by the LIHTC and having the applicable program rent and income restrictions.The LIHTC gives incentives to builders and develop
click here to view full description
Murphysboro, IL - 62966
(618) 684-5818
Nearby Low Income Housing: 26 miles from Steeleville

Description
Big Muddy River Apartments Murphysboro is a Low-Income Housing Tax Credit apartment located Murphysboro, IL. If you are looking for an affordable housing option, these rental apartments are supported by the LIHTC and having the applicable program rent and income restrictions.The LIHTC gives incentiv
click here to view full description
Pinckneyville, IL - 62274
(618) 357-9770
Nearby Low Income Housing: 16 miles from Steeleville

Description
Manors At Mason Woods Pinckneyville is a Low-Income Housing Tax Credit apartment located Pinckneyville, IL. If you are looking for an affordable housing option, these rental apartments are supported by the LIHTC and having the applicable program rent and income restrictions.The LIHTC gives incentive
click here to view full description