Taylor Springs, IL Low Income Housing
We located 1 low income housing complex in Taylor Springs, Illinois. Due to the small amount of listings, we searched a 30 mile radius from Taylor Springs, IL. If we located any, we list them below along with the distance from Taylor Springs, IL.
Our listings include:
1. HUD apartments
2. Section 8 apartments
3. Public Housing apartments
4. Non profit senior and family low income apartments
5. Low income tax credit apartments (LIHTC)

Low Income/Affordable Housing in Taylor Springs, IL statistics
| | |
| --- | --- |
| State of Illinois Median Income | $62,400 |
| State of Illinois Median Metropolitan Income | $76,800 |
| State of Illinois Median Non-Metropolitan Income | $60,400 |
Montgomery County, IL Income Limits Summary
* Important: Your income, and income limit category, is needed to apply to most of the apartments on our list.
Income Limit Area
Montgomery County
Median Income
$62,400
Income Limit Category
Very Low (50%) Income Limits
Extremely Low Income Limits
Person(s) In Family
1
$22,400
$13,405
2
$25,600
$15,320
3
$28,800
$17,235
4
$31,950
$19,150
5
$34,550
$20,682
Active Listings In Taylor Springs, IL
Taylor Springs, IL - 62089
217-532-5971
Description
This is a HUD Approved Housing Counseling Agency. Contact them for assistance for the following: Fair Housing Pre-Purchase Education WorkshopsFinancia
click here to view full description
Nearby Area Listings
Due to the low number of listings in Taylor Springs, we have added area listings below.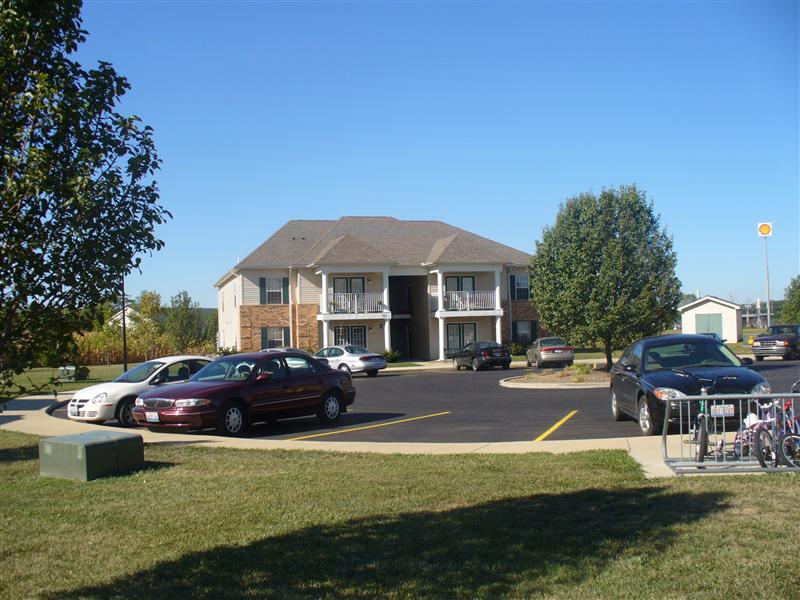 Greenville, IL - 62246
(618) 664-4756
Nearby Low Income Housing: 18 miles from Taylor Springs

Description
Office Hours: Monday-Thursday 8:00 am - 3:30 pmCommunity Amenities:    24 Hour Emergency Maintenance    On-Site Laundry Facility    On-Site Management    Beautiful Club House    Play Ground    Off Street Parking    Quiet Neighborhood    Nearby Community Swimming Pool    Computer La
click here to view full description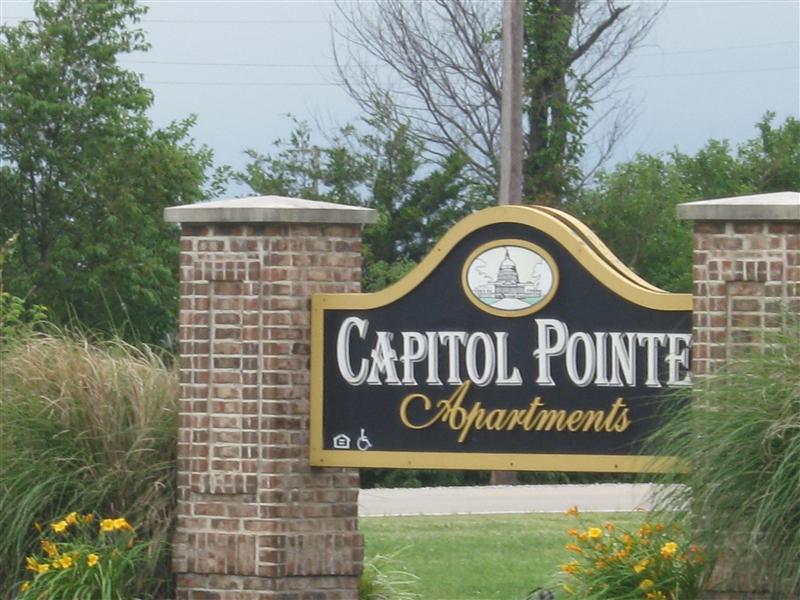 Vandalia, IL - 62471
(618) 283-0236
Nearby Low Income Housing: 23 miles from Taylor Springs

Description
Office Hours: Monday-Thursday 9:00 am - 3:30 pm, Friday 9:00 am - 1:00 pmCommunity Amenities:    Playground For The Kids    Beautiful Club House    Minutes From Shopping    Close To Business District    Local Hospital    On Site Laundry Facility    Quiet Neighborhood    24 Hour Maint
click here to view full description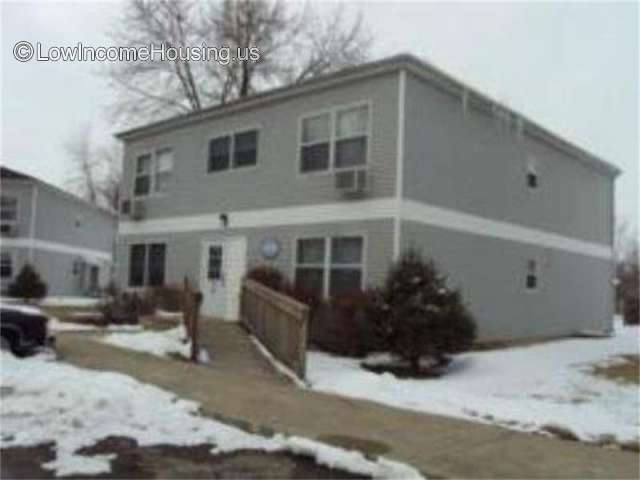 Virden, IL - 62690
(309) 660-6817
Nearby Low Income Housing: 30 miles from Taylor Springs

Description
Virden Apartments is a Low-Income Housing Tax Credit apartment located Virden, IL. If you are looking for an affordable housing option, these rental apartments are supported by the LIHTC and having the applicable program rent and income restrictions.The LIHTC gives incentives to builders and develop
click here to view full description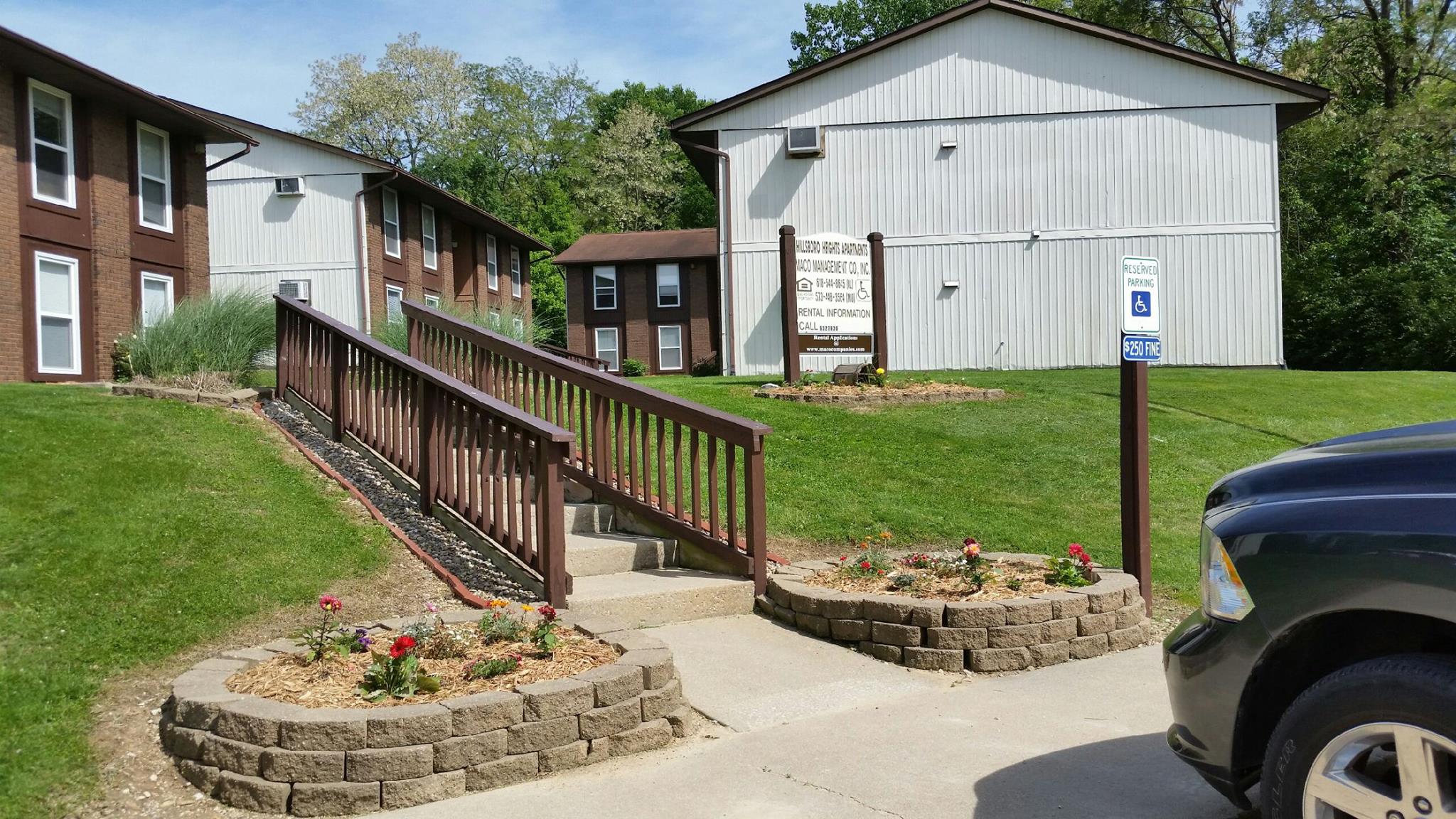 Hillsboro, IL - 62246
(217) 532-7830
Nearby Low Income Housing: 2 miles from Taylor Springs

Description
Hillsboro Heights is a Low-Income Housing Tax Credit apartment located Hillsboro, IL.If you are looking for an affordable housing option, these rental apartments are supported by the LIHTC and having the applicable program rent and income restrictions.The LIHTC gives incentives to builders and dev
click here to view full description
Litchfield, IL - 62056
(217) 563-7144
Nearby Low Income Housing: 9 miles from Taylor Springs

Description
Maison Rose Senior Citizen Apartments is a Low-Income Housing Tax Credit apartment located Litchfield, IL. If you are looking for an affordable housing option, these rental apartments are supported by the LIHTC and having the applicable program rent and income restrictions.The LIHTC gives incentives
click here to view full description