Villa Grove, IL Low Income Housing
We located 1 low income housing complex in Villa Grove, Illinois. Due to the small amount of listings, we searched a 30 mile radius from Villa Grove, IL. If we located any, we list them below along with the distance from Villa Grove, IL.
Our listings include:
1. HUD apartments
2. Section 8 apartments
3. Public Housing apartments
4. Non profit senior and family low income apartments
5. Low income tax credit apartments (LIHTC)

Low Income/Affordable Housing in Villa Grove, IL statistics
| | |
| --- | --- |
| State of Illinois Median Income | $68,300 |
| State of Illinois Median Metropolitan Income | $76,800 |
| State of Illinois Median Non-Metropolitan Income | $60,400 |
Douglas County, IL Income Limits Summary
* Important: Your income, and income limit category, is needed to apply to most of the apartments on our list.
Income Limit Area
Douglas County
Median Income
$68,300
Income Limit Category
Very Low (50%) Income Limits
Extremely Low Income Limits
Person(s) In Family
1
$23,950
$14,350
2
$27,350
$16,400
3
$30,750
$18,450
4
$34,150
$20,500
5
$36,900
$22,140
Active Listings In Villa Grove, IL
Villa Grove, IL - 61956
(217) 832-9226
Description
This is a low income apartment. The government gives funds directly to this apartment owner. They charge lower rent for low income persons. Contact th
click here to view full description
Nearby Area Listings
Due to the low number of listings in Villa Grove, we have added area listings below.


Savoy, IL - 61874
(217) 352-3938
Nearby Low Income Housing: 12 miles from Villa Grove

Description
A tax credit property with 1 bedroom apartments $525.00-800.00 and 2 bedroom apartments $599.00-935.00 serving 40%. 60% and Market Incomes. Accepts Section 8 vouchers. Pays water, trash, sewer and gas and offer many amenities please call 217.352.3938 Office is open M-F 8:00-5:00 Saturdays by app
click here to view full description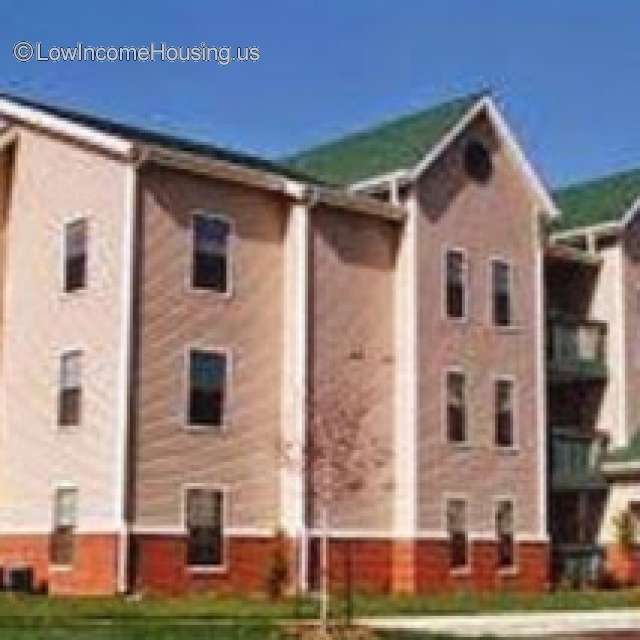 Champaign, IL - 61820
(217) 355-6711
Nearby Low Income Housing: 17 miles from Villa Grove

Description
Low Income units 2bd/1ba 930 sq ft: $581, 3bd/2ba 1185 sq ft: $663. Income eligibility required. All utilities except electricity included. All units have dishwasher, garb disposal, washer/dryer hook ups, carpet & vinyl, balcony/patio. extra storageOffice Hours:Monday-Friday: 10AM-5PMSaturdays: By
click here to view full description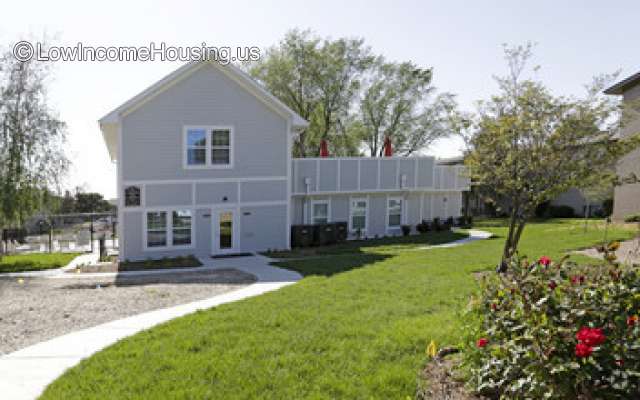 Champaign, IL - 61821
(217) 359-3713
Nearby Low Income Housing: 16 miles from Villa Grove

Description
Gramercy Park Apartments is a Low-Income Housing Tax Credit apartment located Champaign, IL.If you are looking for an affordable housing option, these rental apartments are supported by the LIHTC and having the applicable program rent and income restrictions.The LIHTC gives incentives to builde
click here to view full description
Tuscola, IL - 61953
(312) 842-5500
Nearby Low Income Housing: 10 miles from Villa Grove

Description
Douglas County Apartments Tuscola is a Low-Income Housing Tax Credit apartment located Tuscola, IL. If you are looking for an affordable housing option, these rental apartments are supported by the LIHTC and having the applicable program rent and income restrictions.The LIHTC gives incentives to bui
click here to view full description
Urbana, IL - 61802
(217) 328-3301
Nearby Low Income Housing: 14 miles from Villa Grove

Description
Florida House Urbana is a Low-Income Housing Tax Credit apartment located Urbana, IL. If you are looking for an affordable housing option, these rental apartments are supported by the LIHTC and having the applicable program rent and income restrictions.The LIHTC gives incentives to builders and deve
click here to view full description