Clay City, KY Low Income Housing
We located 1 low income housing complex in Clay City, Kentucky. Due to the small amount of listings, we searched a 30 mile radius from Clay City, KY. If we located any, we list them below along with the distance from Clay City, KY.
Our listings include:
1. HUD apartments
2. Section 8 apartments
3. Public Housing apartments
4. Non profit senior and family low income apartments
5. Low income tax credit apartments (LIHTC)

Low Income/Affordable Housing in Clay City, KY statistics
| | |
| --- | --- |
| Average affordable monthly apartment cost in Clay City | $104.00 |
| State of Kentucky Median Income | $51,700 |
| State of Kentucky Median Metropolitan Income | $64,200 |
| State of Kentucky Median Non-Metropolitan Income | $47,800 |
Powell County, KY Income Limits Summary
* Important: Your income, and income limit category, is needed to apply to most of the apartments on our list.
Income Limit Area
Powell County
Median Income
$51,700
Income Limit Category
Very Low (50%) Income Limits
Extremely Low Income Limits
Person(s) In Family
1
$18,100
$10,850
2
$20,700
$12,400
3
$23,300
$13,950
4
$25,850
$15,500
5
$27,950
$16,740
Active Listings In Clay City, KY
Clay City, KY - 40312
606-663-4746
Description
This is a low income apartment. The government gives funds directly to this apartment owner. They charge lower rent for low income persons. Contact th
click here to view full description
$104.00 / per month*
*These figures are user-contributed and not guaranteed.
See More
Nearby Area Listings
Due to the low number of listings in Clay City, we have added area listings below.


Mount Sterling, KY - 40353
(859) 498-4100
Nearby Low Income Housing: 14 miles from Clay City

Description
This is a low income apartment. The government gives funds directly to this apartment owner. They charge lower rent for low income persons. Contact this apartment for low rent, Senior housing apartments with subsidized government low income rates. Call (859) 498-4100 for more information.
click here to view full description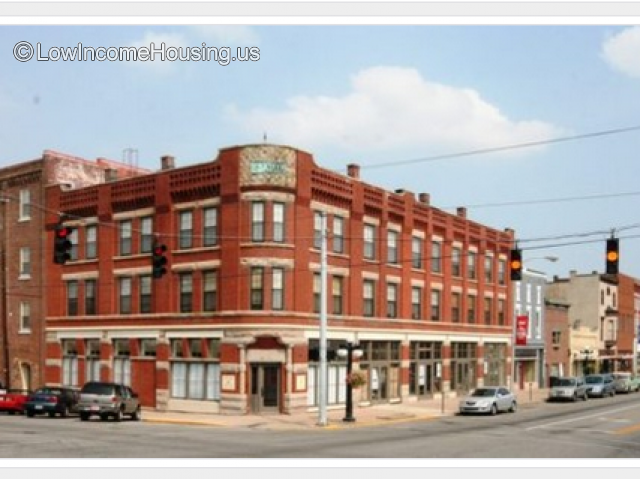 Winchester, KY - 40391
(859) 744-8806
Nearby Low Income Housing: 17 miles from Clay City

Description
Low income Tax Credit Property must be below set income for Clark County. Seniors & Low-Income Housing (55 Years Of Age & Older).Non Smoking. Pet Friendly (with additional deposit) 2-3 BEDROOM APARTMENTS, WATER AND WASTE INCLUDED IN RENT, SECURED ENTRANCE INTO BUILDING.Hours:Tuesday and Thu
click here to view full description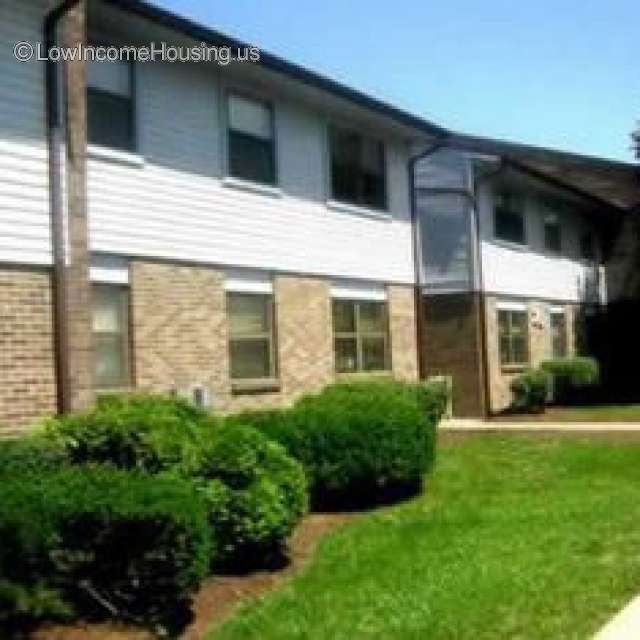 Beattyville, KY - 41311
(606) 464-2450
Nearby Low Income Housing: 22 miles from Clay City

Description
This is a low income apartment. The government gives funds directly to this apartment owner. They charge lower rent for low income persons. Contact this apartment for low rent Family housing with subsidized government low income rates. Call 606-464-2450 for more information.
click here to view full description
Paris, KY - 40361
859-987-6209
Nearby Low Income Housing: 31 miles from Clay City

Description
This is a low income apartment. The government gives funds directly to this apartment owner. They charge lower rent for low income persons. Contact this apartment for low rent Family housing with subsidized government low income rates. Call 859-987-6209 for more information.
click here to view full description
Richmond, KY - 40475
800-355-2227
Nearby Low Income Housing: 21 miles from Clay City

Description
This is a HUD Approved Housing Counseling Agency. Contact them for assistance for the following: Financial ManagementBudget CounselingMortgage Delinquency and Default Resolution CounselingNon-Delinquency Post Purchase Workshops for Homeowners Languages Spoken at Housing Agency: English
click here to view full description