Center Line, MI Low Income Housing
We located 1 low income housing complex in Center Line, Michigan. Due to the small amount of listings, we searched a 30 mile radius from Center Line, MI. If we located any, we list them below along with the distance from Center Line, MI.
Our listings include:
1. HUD apartments
2. Section 8 apartments
3. Public Housing apartments
4. Non profit senior and family low income apartments
5. Low income tax credit apartments (LIHTC)

Low Income/Affordable Housing in Center Line, MI statistics
| | |
| --- | --- |
| Average affordable monthly apartment cost in Center Line | $776.00 |
| State of Michigan Median Income | $70,900 |
| State of Michigan Median Metropolitan Income | $66,700 |
| State of Michigan Median Non-Metropolitan Income | $55,800 |
Macomb County, MI Income Limits Summary
* Important: Your income, and income limit category, is needed to apply to most of the apartments on our list.
Income Limit Area
Macomb County
Median Income
$70,900
Income Limit Category
Very Low (50%) Income Limits
Extremely Low Income Limits
Person(s) In Family
1
$24,850
$14,875
2
$28,400
$17,000
3
$31,950
$19,125
4
$35,450
$21,250
5
$38,300
$22,950
Active Listings In Center Line, MI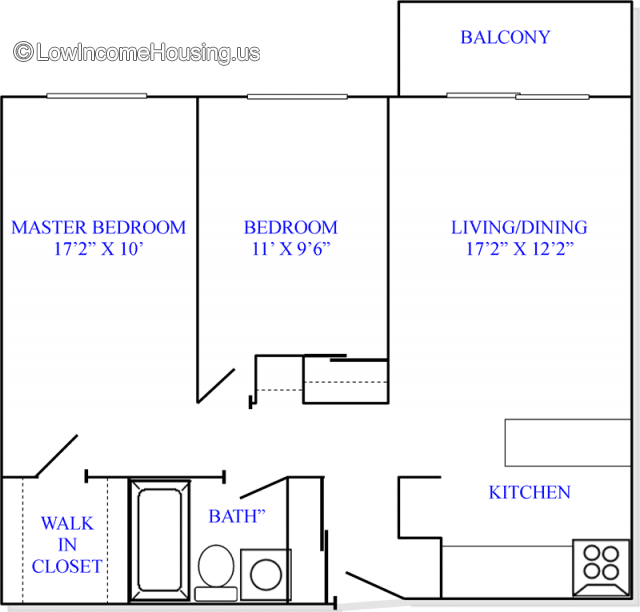 Center Line, MI - 48015
586-755-2270
Description
This is a low income apartment. The government gives funds directly to this apartment owner. They charge lower rent for low income persons. Contact th
click here to view full description
$400.00 / per year*
*These figures are user-contributed and not guaranteed.
See More
Nearby Area Listings
Due to the low number of listings in Center Line, we have added area listings below.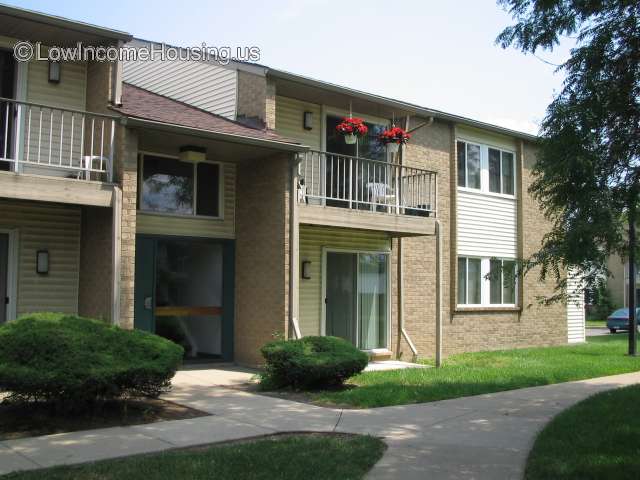 Detroit, MI - 48207
(313) 832-0014
Nearby Low Income Housing: 9 miles from Center Line

Description
This community features 126 affordable Project Based Rental Assistance Units; 1 and 2 bedroom apartment homes and two, three and four bedroom town-homes.Apartment Amenities:Air Conditioning CentralBalconyBasementBlindsCable ReadyCarpeted FloorsGarbage DisposalGas HeatGas StovePatioRefrigeratorWalk-i
click here to view full description
Detroit, MI - 48238
(248) 440-2268
Nearby Low Income Housing: 7 miles from Center Line

Description
Newly Renovated 4 Plex - HUD VASH and Section 8 - Total of 12 Rooms for Rent $500 per month per room Amenities: • Private Room • Lock on Door • Common Area with Television • Washer and Dryer on Site • Completely Updated - New Kitchens and Bathrooms • All utilities included Plea
click here to view full description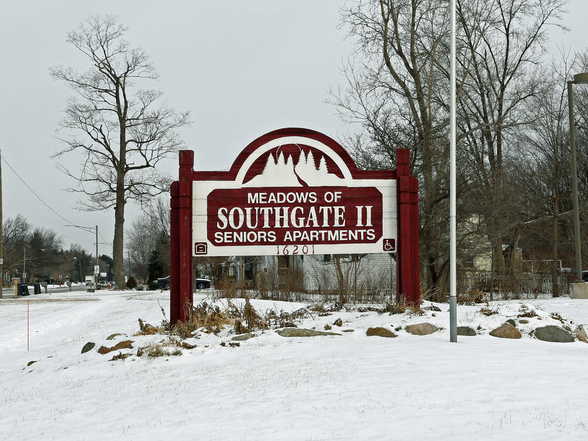 Southgate, MI - 48195
(734) 282-0000
Nearby Low Income Housing: 23 miles from Center Line

Description
Features:-Pre-Wired for Cable TV-Fully Equipped Kitchens-Fitness Center-Hair Salon-Garage/Carport-Pets-Utilities-Key Pad Entry-Laundry Rooms on Site-Library/Lounge-Emergency Response System-Community RoomMost apartments these days have waiting lists. We provide this listing so you can contact them d
click here to view full description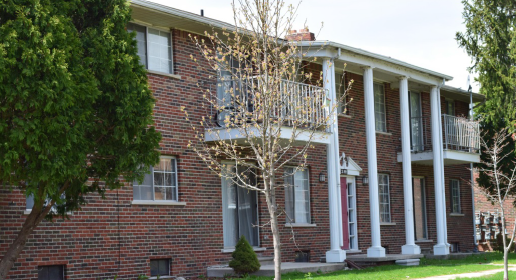 Gibraltar, MI - 48173
(734) 671-0640
Nearby Low Income Housing: 29 miles from Center Line

Description
Office Hours: Monday-Friday 9 am - 5 pmApartment Features:    Air Conditioning    Cable Ready    Range and RefrigeratorCommunity Features:    24-Hour Emergency Maintenance Service    Balconies    Laundry Facility in Each Building    Pets Allowed    Professionally ManagedPet Policy: 
click here to view full description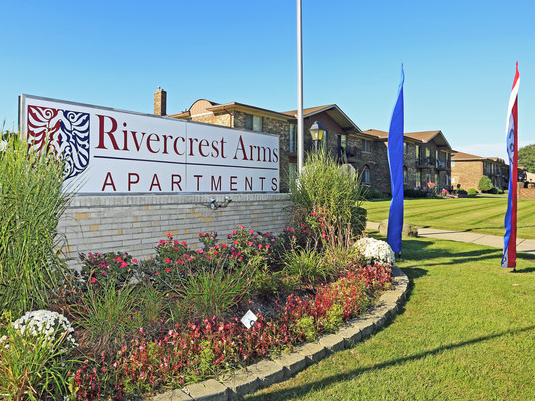 Clinton Township, MI - 48036
(586) 468-1484
Nearby Low Income Housing: 10 miles from Center Line

Description
Office Hours: Monday-Friday 8:30 am - 12:00 pm & 1:00 pm - 5:30 pm, Saturday 10 am - 2 pmApartment Features: Carbon Monoxide Detectors Garbage Disposal Large Bedrooms Large Kitchens Range Refrigerator Smok
click here to view full description