Huntington Woods, MI Low Income Housing
We located low income housing complexes in Huntington Woods, Michigan. Due to the small amount of listings, we searched a 30 mile radius from Huntington Woods, MI. If we located any, we list them below along with the distance from Huntington Woods, MI.
We did not find any low income / affordable housing in Huntington Woods, so we have listed the closest low income housing and housing assistance agencies nearest to Huntington Woods, MI.Our search checked a full 30 mile radius from the center of Huntington Woods. The distances from Huntington Woods are displayed next to each listing.

Low Income/Affordable Housing in Huntington Woods, MI statistics
| | |
| --- | --- |
| State of Michigan Median Income | $70,900 |
| State of Michigan Median Metropolitan Income | $66,700 |
| State of Michigan Median Non-Metropolitan Income | $55,800 |
Oakland County, MI Income Limits Summary
* Important: Your income, and income limit category, is needed to apply to most of the apartments on our list.
Income Limit Area
Oakland County
Median Income
$70,900
Income Limit Category
Very Low (50%) Income Limits
Extremely Low Income Limits
Person(s) In Family
1
$24,850
$14,875
2
$28,400
$17,000
3
$31,950
$19,125
4
$35,450
$21,250
5
$38,300
$22,950
Nearby Area Listings
Due to the low number of listings in Huntington Woods, we have added area listings below.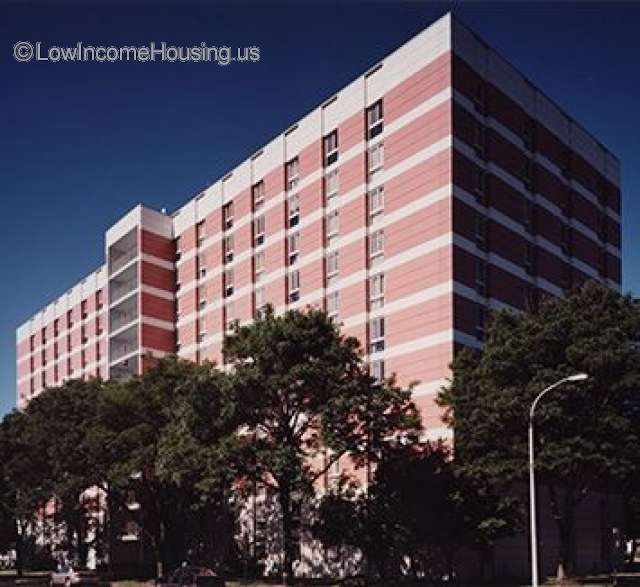 Royal Oak, MI - 48067
(248) 541-2131
Nearby Low Income Housing: 1 miles from Huntington Woods

Description
This is a low income apartment. The government gives funds directly to this apartment owner. They charge lower rent for low income persons. Contact this apartment for low rent, Senior housing apartments with subsidized government low income rates. Call (248) 541-4197 for details and tours.
click here to view full description
Oak Park, MI - 48237
248-967-2224
Nearby Low Income Housing: 1 miles from Huntington Woods

Description
This is a low income apartment. The government gives funds directly to this apartment owner. They charge lower rent for low income persons. Contact this apartment for low rent, Senior housing apartments with subsidized government low income rates. Call 248-967-2224 for more information.
click here to view full description
Royal Oak, MI - 48068
(248)246-3290
Nearby Low Income Housing: 1 miles from Huntington Woods

Description
Royal Oak Housing Commission provides housing assistance to low income residents through the management of the areas Housing Choice Voucher Program - Section 8. This program is income based and the eligibility guidelines are set by HUD. There may be waiting lists for these vouchers and at times
click here to view full description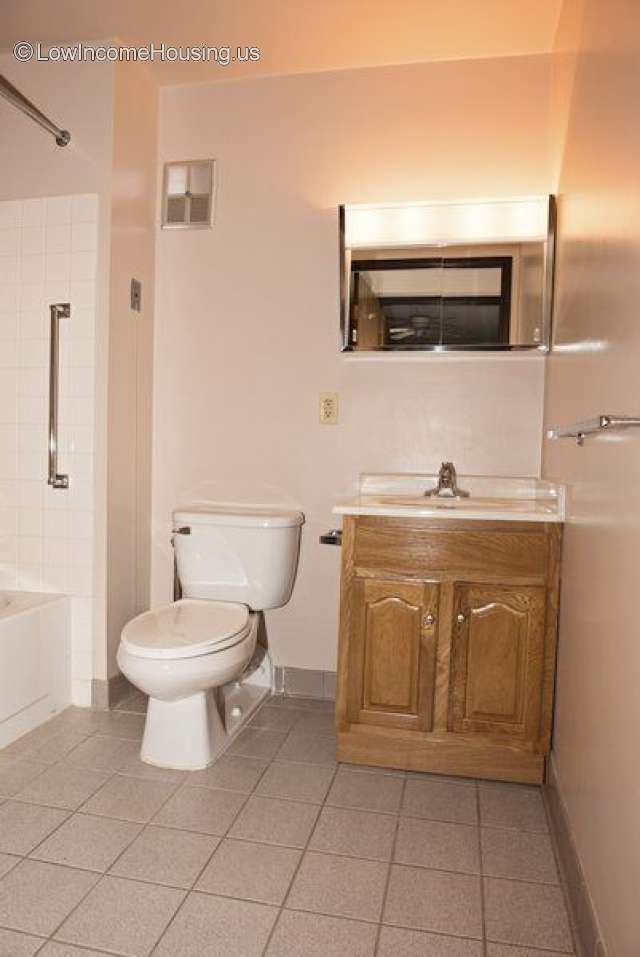 Royal Oak, MI - 48067
(248) 546-0356
Nearby Low Income Housing: 2 miles from Huntington Woods

Description
This is a low income apartment. The government gives funds directly to this apartment owner. They charge lower rent for low income persons. Contact this apartment for low rent, Senior housing apartments with subsidized government low income rates. Call (800) 593-3052 to apply.
click here to view full description
Oak Park, MI - 48237
248-967-4240
Nearby Low Income Housing: 2 miles from Huntington Woods

Description
This is a low income apartment. The government gives funds directly to this apartment owner. They charge lower rent for low income persons. Contact this apartment for low rent, Senior housing apartments with subsidized government low income rates. Call 248-967-4240 for more information.
click here to view full description
Oak Park, MI - 48237
248-967-4240
Nearby Low Income Housing: 2 miles from Huntington Woods

Description
This is a low income apartment. The government gives funds directly to this apartment owner. They charge lower rent for low income persons. Contact this apartment for low rent, Senior housing apartments with subsidized government low income rates. Call 248-967-4240 for more information.
click here to view full description
Ferndale, MI - 48220
(248)593-4611
Nearby Low Income Housing: 2 miles from Huntington Woods

Description
Royal Oak Township Housing Commission provides housing assistance to low income residents through the management of Low Rent Public Housing. This program is income based and the eligibility guidelines are set by HUD.There may be waiting lists for these rentals and at times the lists may close to
click here to view full description
Ferndale, MI - 48220
(248)547-9500
Nearby Low Income Housing: 2 miles from Huntington Woods

Description
Ferndale Housing Commission provides housing assistance to low income residents through the management of programs such as Low Rent Public Housing and the Housing Choice Voucher Program - Section 8. These programs are income based and the eligibility guidelines are set by HUD. There may be waiti
click here to view full description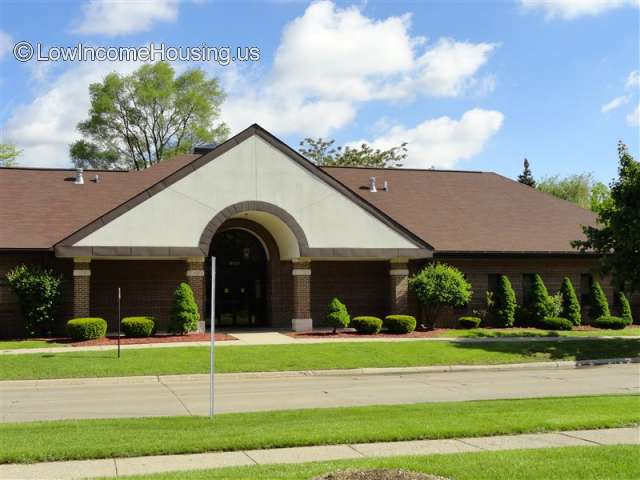 Ferndale, MI - 48220
(248) 398-8101
Nearby Low Income Housing: 2 miles from Huntington Woods

Description
Office Hours: Mon-Fri 8:30 am - 5:00 pm1 Bedroom Townhouse Based on Income Based on Income 575 Sq. Ft. 1 Bath 1 Bedroom Based on Income Based on Income &n
click here to view full description
Southfield, MI - 48076
248-557-0097
Nearby Low Income Housing: 3 miles from Huntington Woods

Description
This is a low income apartment. The government gives funds directly to this apartment owner. They charge lower rent for low income persons. Contact this apartment for low rent, Senior housing apartments with subsidized government low income rates. Call 248-557-0097 for more information.
click here to view full description