Ionia, MI Low Income Housing
We located 2 low income housing complexes in Ionia, Michigan. Due to the small amount of listings, we searched a 30 mile radius from Ionia, MI. If we located any, we list them below along with the distance from Ionia, MI.
Our listings include:
1. HUD apartments
2. Section 8 apartments
3. Public Housing apartments
4. Non profit senior and family low income apartments
5. Low income tax credit apartments (LIHTC)

Low Income/Affordable Housing in Ionia, MI statistics
| | |
| --- | --- |
| Average affordable monthly apartment cost in Ionia | $837.00 |
| State of Michigan Median Income | $60,800 |
| State of Michigan Median Metropolitan Income | $66,700 |
| State of Michigan Median Non-Metropolitan Income | $55,800 |
Ionia County, MI Income Limits Summary
* Important: Your income, and income limit category, is needed to apply to most of the apartments on our list.
Income Limit Area
Ionia County
Median Income
$60,800
Income Limit Category
Very Low (50%) Income Limits
Extremely Low Income Limits
Person(s) In Family
1
$21,300
$12,775
2
$24,350
$14,600
3
$27,400
$16,425
4
$30,400
$18,250
5
$32,850
$19,710
Active Listings In Ionia, MI
Ionia, MI - 48846
(616)527-9060
Description
Ionia Housing Commission provides housing assistance to low income residents through the management of programs such as Low Rent Public Housing and t
click here to view full description
$700.00 / Income Based*
*These figures are user-contributed and not guaranteed.
See More
Ionia, MI - 48846
616-527-5357
Description
This is a HUD Approved Housing Counseling Agency. Contact them for assistance for the following: Financial ManagementBudget CounselingMortgage Delinqu
click here to view full description
Nearby Area Listings
Due to the low number of listings in Ionia, we have added area listings below.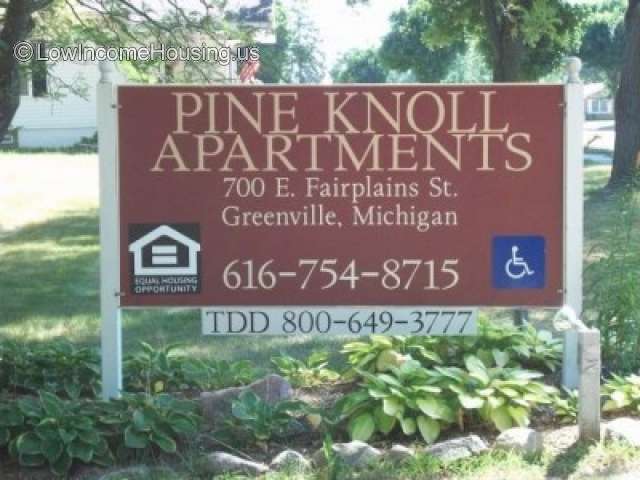 Greenville, MI - 48838
(616) 754-8715
Nearby Low Income Housing: 16 miles from Ionia

Description
Pine Knoll Apartments is a Low-Income Housing Tax Credit apartment located Greenville, MI.If you are looking for an affordable housing option, these rental apartments are supported by the LIHTC and having the applicable program rent and income restrictions.The LIHTC gives incentives to builders an
click here to view full description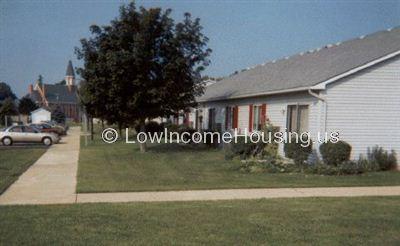 Carson City, MI - 48811
(989) 584-6047
Nearby Low Income Housing: 18 miles from Ionia

Description
Carson City Apartments is a great rental community designed and built for today\'s active seniors. Located in a beautiful country setting and within walking distance to downtown Carson City. We have great community and lounge rooms made for socializing with friends and neighbors. All rooms are eq
click here to view full description
Saranac, MI - 48881
(616)642-9832
Nearby Low Income Housing: 9 miles from Ionia

Description
Saranac Housing Commission provides housing assistance to low income residents through the management of Low Rent Public Housing. This program is income based and the eligibility guidelines are set by HUD.There may be waiting lists for these rentals and at times the lists may close to new applica
click here to view full description
Potterville, MI - 48876
(517)645-7076
Nearby Low Income Housing: 29 miles from Ionia

Description
Potterville Housing Commission provides housing assistance to low income residents through the management of programs such as Low Rent Public Housing and the Housing Choice Voucher Program - Section 8. These programs are income based and the eligibility guidelines are set by HUD. There may be wai
click here to view full description
Middleville, MI - 49333
(269)795-7715
Nearby Low Income Housing: 27 miles from Ionia

Description
Middleville Housing Commission provides housing assistance to low income residents through the management of Low Rent Public Housing. This program is income based and the eligibility guidelines are set by HUD.There may be waiting lists for these rentals and at times the lists may close to new app
click here to view full description