North Branch, MI Low Income Housing
We located 1 low income housing complex in North Branch, Michigan. Due to the small amount of listings, we searched a 30 mile radius from North Branch, MI. If we located any, we list them below along with the distance from North Branch, MI.
Our listings include:
1. HUD apartments
2. Section 8 apartments
3. Public Housing apartments
4. Non profit senior and family low income apartments
5. Low income tax credit apartments (LIHTC)

Low Income/Affordable Housing in North Branch, MI statistics
| | |
| --- | --- |
| Average affordable monthly apartment cost in North Branch | $350.00 |
| State of Michigan Median Income | $70,900 |
| State of Michigan Median Metropolitan Income | $66,700 |
| State of Michigan Median Non-Metropolitan Income | $55,800 |
Lapeer County, MI Income Limits Summary
* Important: Your income, and income limit category, is needed to apply to most of the apartments on our list.
Income Limit Area
Lapeer County
Median Income
$70,900
Income Limit Category
Very Low (50%) Income Limits
Extremely Low Income Limits
Person(s) In Family
1
$24,850
$14,875
2
$28,400
$17,000
3
$31,950
$19,125
4
$35,450
$21,250
5
$38,300
$22,950
Active Listings In North Branch, MI
North Branch, MI - 48461
989-652-9281
Description
This is a low income apartment. The government gives funds directly to this apartment owner. They charge lower rent for low income persons. Contact th
click here to view full description
$100.00 / Income Based*
*These figures are user-contributed and not guaranteed.
See More
Nearby Area Listings
Due to the low number of listings in North Branch, we have added area listings below.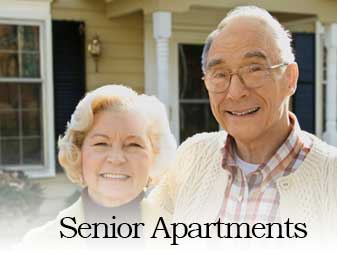 Davison, MI - 48423
810-412-5778
Nearby Low Income Housing: 20 miles from North Branch

Description
ADA handicap accessible Approx. 552 sq ft 1 Bedroom 1 Bathroom Barrier-free Fully equipped kitchen (Stove, Refrigerator, and microwave)Monday - Friday 8am -5pm Must be 62 years of age or older $19,000.00 for individuals Gross annually $21,700.00 for a married couple Gross annually Monthly re
click here to view full description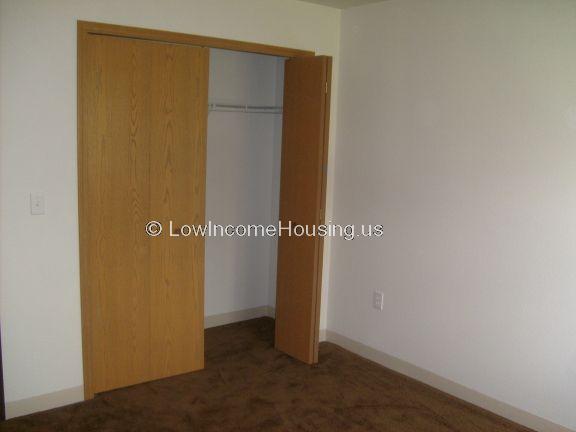 Otisville, MI - 48463
(810) 210-6911
Nearby Low Income Housing: 16 miles from North Branch

Description
Country setting in Lakeville School District. Completely Remodeled inside and out, come and see! We think you will fall in love with your new home. A Beautiful apartment at a great price! This is truly affordable luxury. Rent based on income. Barrier free units may be available. Call today to set up
click here to view full description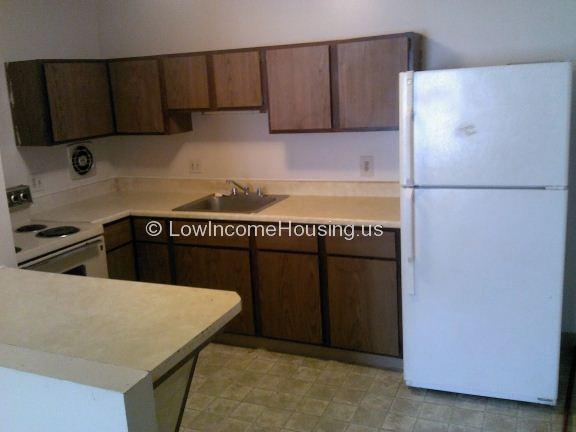 Marlette, MI - 48453
(989) 635-7854
Nearby Low Income Housing: 11 miles from North Branch

Description
Emerald Forest located in Marlette, MI offers 1 and 2 bedroom apartments with spacious living areas. Emerald Forest is conveniently located within walking distance of the beautiful city park, golf course, and pool. Rent is based on income. Units of barrier free design may be available. Call today
click here to view full description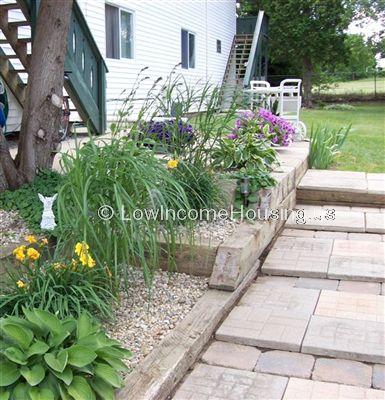 Holly, MI - 48442
(248) 634-0404
Nearby Low Income Housing: 31 miles from North Branch

Description
Close to I-75 and Walmart Supercenter Plaza. Seconds from Groveland Oaks County Parks, Groveland beaches and Holly Recreation Area with biking trails. This community offers 1 Bedroom and Efficiency Apartments Laundry Facilities on Site Sliding Doors with Decks/Patios Large Walk-in Closet Air C
click here to view full description
Lapeer, MI - 48446
(810)664-0591
Nearby Low Income Housing: 11 miles from North Branch

Description
Lapeer Housing Commission provides housing assistance to low income residents through the management of programs such as Low Rent Public Housing and the Housing Choice Voucher Program - Section 8. These programs are income based and the eligibility guidelines are set by HUD. There may be waiting
click here to view full description