Twin Lake, MI Low Income Housing
We located 1 low income housing complex in Twin Lake, Michigan. Due to the small amount of listings, we searched a 30 mile radius from Twin Lake, MI. If we located any, we list them below along with the distance from Twin Lake, MI.
Our listings include:
1. HUD apartments
2. Section 8 apartments
3. Public Housing apartments
4. Non profit senior and family low income apartments
5. Low income tax credit apartments (LIHTC)

Low Income/Affordable Housing in Twin Lake, MI statistics
| | |
| --- | --- |
| State of Michigan Median Income | $59,300 |
| State of Michigan Median Metropolitan Income | $66,700 |
| State of Michigan Median Non-Metropolitan Income | $55,800 |
Muskegon County, MI Income Limits Summary
* Important: Your income, and income limit category, is needed to apply to most of the apartments on our list.
Income Limit Area
Muskegon County
Median Income
$59,300
Income Limit Category
Very Low (50%) Income Limits
Extremely Low Income Limits
Person(s) In Family
1
$20,800
$12,460
2
$23,750
$14,240
3
$26,700
$16,020
4
$29,650
$17,800
5
$32,050
$19,224
Active Listings In Twin Lake, MI
Twin Lake, MI - 49457
(231) 893-1164
Description
This is a low income apartment. The government gives funds directly to this apartment owner. They charge lower rent for low income persons. Contact th
click here to view full description
Nearby Area Listings
Due to the low number of listings in Twin Lake, we have added area listings below.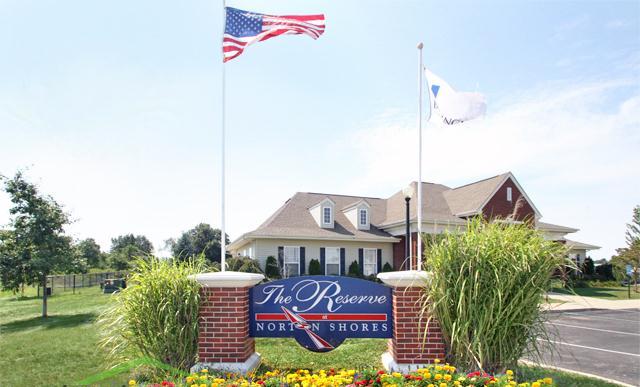 Norton Shores, MI - 49444
(231) 799-0909
Nearby Low Income Housing: 16 miles from Twin Lake

Description
Income limits apply.The Reserve at Norton Shores offers 1, 2, and 3 bedroom apartments with programs designed to keep rents affordabe for moderate income households.  Ask us about our income guidelines and how you may qualify.  We are currently acccepting applications for our waiting list.Just fro
click here to view full description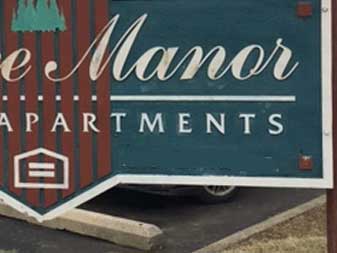 Muskegon, MI - 49442
231-777-3788
Nearby Low Income Housing: 10 miles from Twin Lake

Description
Affordable senior living in Muskegon, MichiganBeautiful living comes standard when you choose Christian Manor. We offer private apartment living with exceptional benefits that make you more comfortable and life more enjoyable. Each well-appointed apartment home features a barrier-free bath for bette
click here to view full description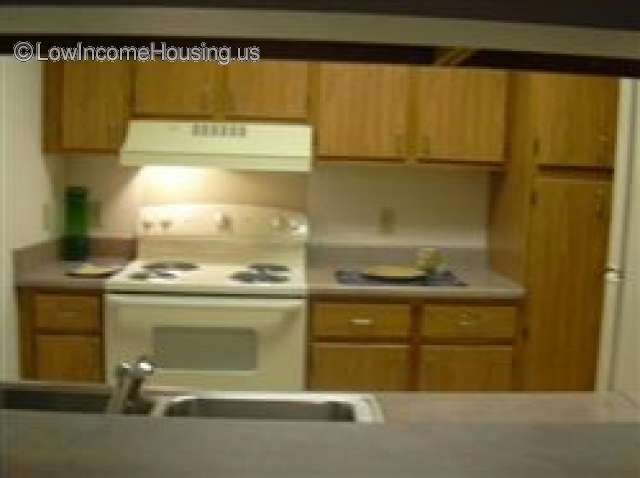 Muskegon, MI - 49442
231-767-8029
Nearby Low Income Housing: 9 miles from Twin Lake

Description
This is a low income apartment. The government gives funds directly to this apartment owner. They charge lower rent for low income persons. Contact this apartment for low rent, Senior housing apartments with subsidized government low income rates. Call 231-767-8029 for more information.No Waitlist.
click here to view full description
Hesperia, MI - 49421
616-866-1721
Nearby Low Income Housing: 15 miles from Twin Lake

Description
White River Estates is a low income housing apartment subsidized by the federal governments HUD (Housing and Urban Development Division). Contact White River Estates for complete details on the current vacancies and housing applications. Spacious one and two bedroom apartments in Hesperia. Ren
click here to view full description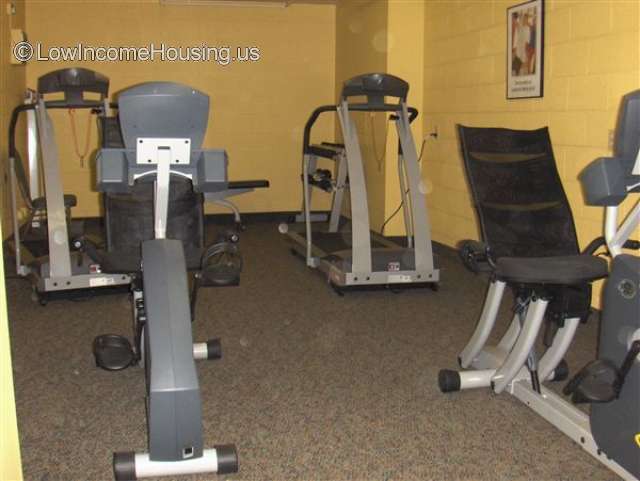 Grand Haven, MI - 49417
(616) 846-6461
Nearby Low Income Housing: 22 miles from Twin Lake

Description
Pinewood Place is a 101 unit Senior Citizen\'s apartment community, which consists of five floors with one and two bedroom apartments, designed for independent living.This is a low income apartment for those other 55 years old. The government gives funds directly to this apartment owner. They charge
click here to view full description