Glen Ridge, NJ Low Income Housing
We located 1 low income housing complex in Glen Ridge, New Jersey. Due to the small amount of listings, we searched a 30 mile radius from Glen Ridge, NJ. If we located any, we list them below along with the distance from Glen Ridge, NJ.
Our listings include:
1. HUD apartments
2. Section 8 apartments
3. Public Housing apartments
4. Non profit senior and family low income apartments
5. Low income tax credit apartments (LIHTC)

Low Income/Affordable Housing in Glen Ridge, NJ statistics
| | |
| --- | --- |
| State of New Jersey Median Income | $95,400 |
| State of New Jersey Median Metropolitan Income | $91,200 |
| State of New Jersey Median Non-Metropolitan Income | $55,200 |
Essex County, NJ Income Limits Summary
* Important: Your income, and income limit category, is needed to apply to most of the apartments on our list.
Income Limit Area
Essex County
Median Income
$95,400
Income Limit Category
Very Low (50%) Income Limits
Extremely Low Income Limits
Person(s) In Family
1
$33,400
$20,020
2
$38,200
$22,880
3
$42,950
$25,740
4
$47,700
$28,600
5
$51,550
$30,888
Active Listings In Glen Ridge, NJ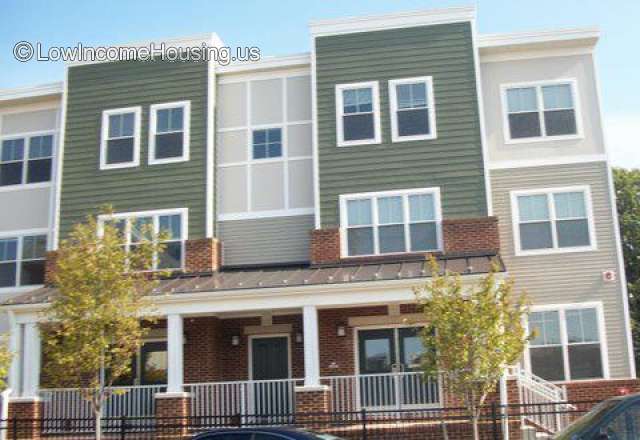 Glen Ridge, NJ - 07104
(973) 481-1211
Description
Project Live believes that housing is more than just a roof over a person's head but also a "home", and that decent and affordable housing, ongoing su
click here to view full description
Nearby Area Listings
Due to the low number of listings in Glen Ridge, we have added area listings below.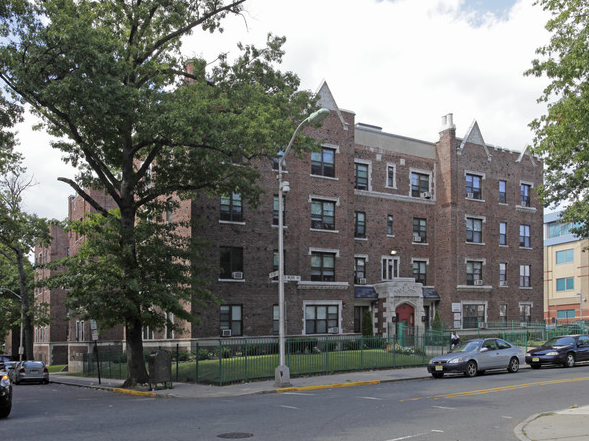 East Orange, NJ - 07018
(973) 672-7215
Nearby Low Income Housing: 3 miles from Glen Ridge

Description
Chestnut Park offers one, two, and three bedroom apartment homes with architectural details, fully-equipped kitchens, and spacious layouts for individuals and families. Monthly rent is equal to 30% of adjusted gross income. Income restrictions and waiting lists apply.Chestnut Park Apartments is loca
click here to view full description
Bronx, NY - 10452
(718) 670-2852
Nearby Low Income Housing: 15 miles from Glen Ridge

Description
Bronx Pro Apartments is a Low-Income Housing Tax Credit apartment located Bronx, NY. If you are looking for an affordable housing option, these rental apartments are supported by the LIHTC and having the applicable program rent and income restrictions.The LIHTC gives incentives to builders and deve
click here to view full description
Irvington, NJ - 01777
(973) 358-6363
Nearby Low Income Housing: 6 miles from Glen Ridge

Description
Office Hours: Monday-Friday 8:30 am - 4:30 pmCommunity Amenities: Green Living Meets Modern Design State-of-the-Art Fitness Center Online Payment Accepted Online Payments Available Blocks from the Garden State Parkway and I-78&nbsp
click here to view full description
Jersey City, NJ - 07302
(201) 630-0900
Nearby Low Income Housing: 10 miles from Glen Ridge

Description
Office Hours: Monday-Friday 9:00 am - 5:00 pmCommunity Amenities:    Wi-Fi Lounge    Business Center    Media Center    Shuttle Bus    24-Hour Emergency Maintenanc    Public Transportation Accesible    Downtown Location    Adjacent to Public Transportation: Stop NJ Transit and the PA
click here to view full description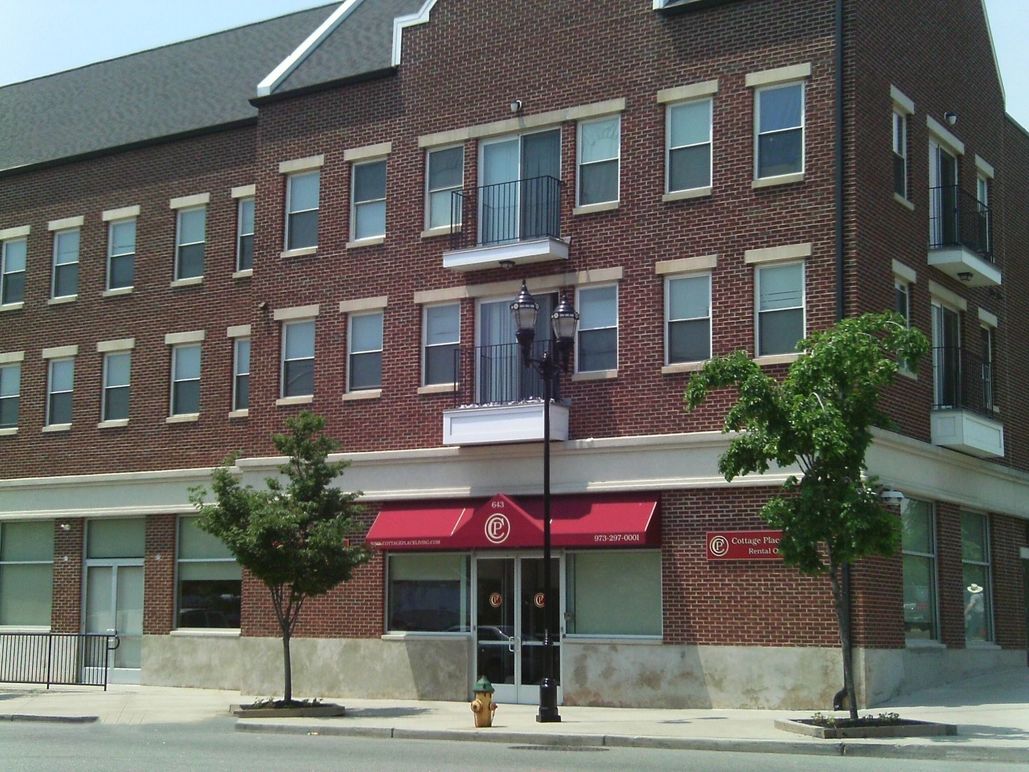 Newark, NJ - 07102
(844) 517-3393
Nearby Low Income Housing: 5 miles from Glen Ridge

Description
Office Hours: Monday-Friday 8:30 am - 5:30 pmAmenities:    Covered Parking    Community Room    Online Payments Accepted    On-Site Laundry    Controlled Access
click here to view full description