Newtonville, NJ Low Income Housing
We located low income housing complexes in Newtonville, New Jersey. Due to the small amount of listings, we searched a 30 mile radius from Newtonville, NJ. If we located any, we list them below along with the distance from Newtonville, NJ.
We did not find any low income / affordable housing in Newtonville, so we have listed the closest low income housing and housing assistance agencies nearest to Newtonville, NJ.Our search checked a full 30 mile radius from the center of Newtonville. The distances from Newtonville are displayed next to each listing.

Low Income/Affordable Housing in Newtonville, NJ statistics
| | |
| --- | --- |
| State of New Jersey Median Income | $71,600 |
| State of New Jersey Median Metropolitan Income | $91,200 |
| State of New Jersey Median Non-Metropolitan Income | $55,200 |
Atlantic County, NJ Income Limits Summary
* Important: Your income, and income limit category, is needed to apply to most of the apartments on our list.
Income Limit Area
Atlantic County
Median Income
$71,600
Income Limit Category
Very Low (50%) Income Limits
Extremely Low Income Limits
Person(s) In Family
1
$26,800
$16,065
2
$30,600
$18,360
3
$34,450
$20,655
4
$38,250
$22,950
5
$41,350
$24,786
Nearby Area Listings
Due to the low number of listings in Newtonville, we have added area listings below.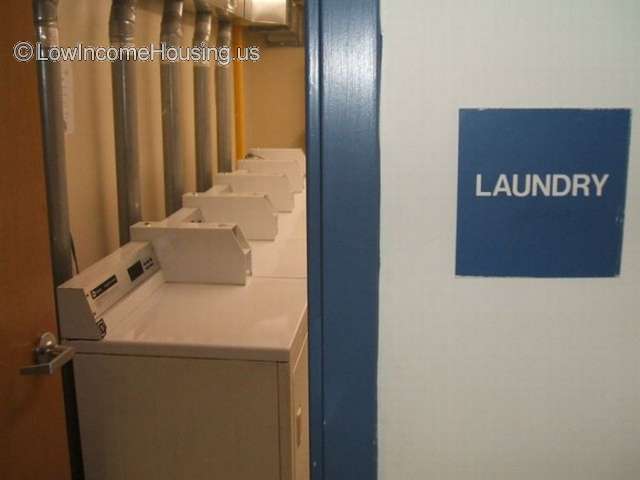 Vineland, NJ - 08360
(856) 507-0790
Nearby Low Income Housing: 10 miles from Newtonville

Description
Spring Gardens Senior Housing units are affordable yet comfortable and spacious for Seniors. Units are located in Vineland, conveniently accessible to shopping centers, banks, restaurants and medical services. Seniors can enjoy stress-free independent living in one-story units that allow personal fr
click here to view full description
Vineland, NJ - 08360
856-696-0486
Nearby Low Income Housing: 11 miles from Newtonville

Description
This is a low income apartment. The government gives funds directly to this apartment owner. They charge lower rent for low income persons. Contact this apartment for low rent Family housing with subsidized government low income rates. Call 856-696-0486 for more information.
click here to view full description
Vineland, NJ - 08360
(856) 692-1057
Nearby Low Income Housing: 11 miles from Newtonville

Description
Walnut Manor is a Low-Income Housing Tax Credit apartment located Vineland, NJ.If you are looking for an affordable housing option, these rental apartments are supported by the LIHTC and having the applicable program rent and income restrictions.The LIHTC gives incentives to builders and developers
click here to view full description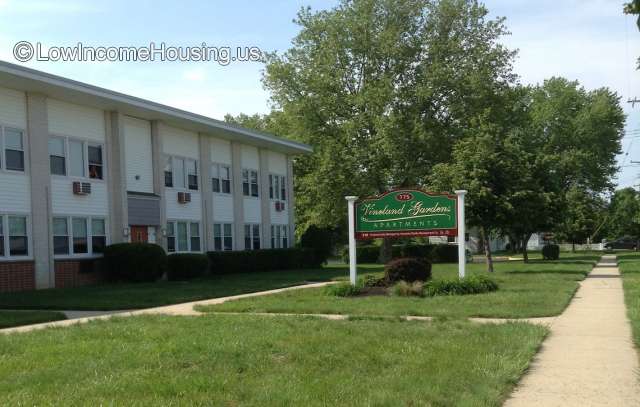 Vineland, NJ - 08360
(856) 691-7500
Nearby Low Income Housing: 11 miles from Newtonville

Description
Vineland Gardens Apartments is a Low-Income Housing Tax Credit apartment located Vineland, NJ.If you are looking for an affordable housing option, these rental apartments are supported by the LIHTC and having the applicable program rent and income restrictions.The LIHTC gives incentives to buil
click here to view full description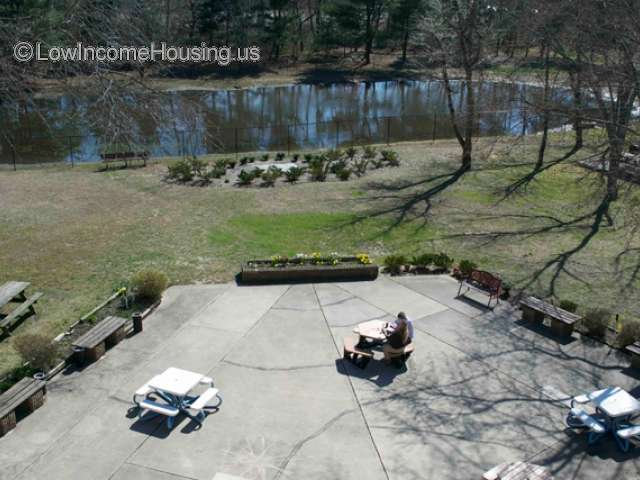 Vineland, NJ - 08360
609-646-8861
Nearby Low Income Housing: 11 miles from Newtonville

Description
Luther Acres Apartments is an 99-unit midrise apartment community in Vineland, NJ about 20 miles southeast of the NJ Turnpike. This property offers a reprieve from the bustle of city life, in a pastoral setting. Each floor has a lobby lined with leather-cushioned seats, perfect for spending time wi
click here to view full description
Harbor City, NJ - 08215
(609) 965-3445
Nearby Low Income Housing: 11 miles from Newtonville

Description
Harbor City Apartments offers low income housing to individuals and families. The rent is subsidized by the government for those who qualify. The complex features two-bedroom apartments.Contact Harbor City for complete details on eligibility requirements, availability of rentals, and
click here to view full description
Vineland, NJ - 08360
(856) 691-4099
Nearby Low Income Housing: 11 miles from Newtonville

Description
The Vineland Housing Authority provides housing assistance to low income residents through the management of programs such as Low Rent Public Housing and the Housing Choice Voucher Program - Section 8. These programs are income based and the eligibility guidelines are set by HUD. There may be wai
click here to view full description
Vineland, NJ - 08360
(856) 696-2026
Nearby Low Income Housing: 12 miles from Newtonville

Description
Tarklin Park offers low income housing to individuals and families. The rent is subsidized by the government for those who qualify. The complex features 48 units consisting of 2 and 3-bedroom units.Contact Tarklin Park for complete details on eligibility requirements, availability of rent
click here to view full description
Chesilhurst, NJ - 08089
(856) 809-9111
Nearby Low Income Housing: 12 miles from Newtonville

Description
B'nai B'rith Chesilhurt is a Elderly low income housing apartment subsidized by the federal governments HUD (Housing and Urban Development Division). B'nai B'rith senior housing is open to all qualified individuals as defined by HUD, without regard to race, color, religion, sex, handicap or na
click here to view full description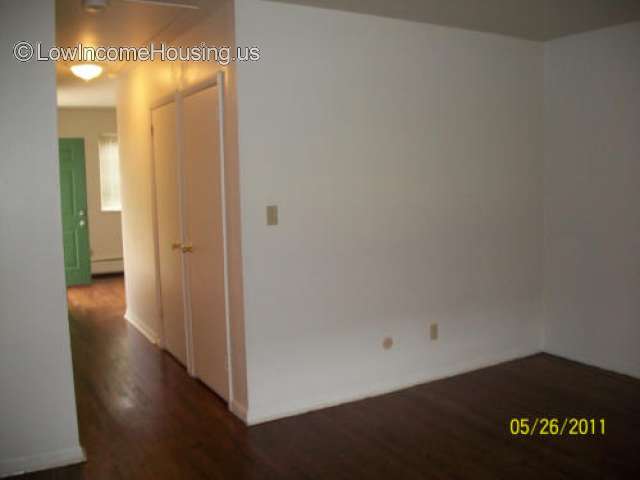 Millville, NJ - 08332
(856) 825-1026
Nearby Low Income Housing: 14 miles from Newtonville

Description
Oakview Apartments offers low income housing to individuals and families. The rent is subsidized by the government for those who qualify. They charge lower rent for low income persons. The complex features 1, 2, 3 and 4-bedroom units.Contact Oakview Apartments for complete details on eligibili
click here to view full description