Windsor, NJ Low Income Housing
We located low income housing complexes in Windsor, New Jersey. Due to the small amount of listings, we searched a 30 mile radius from Windsor, NJ. If we located any, we list them below along with the distance from Windsor, NJ.
We did not find any low income / affordable housing in Windsor, so we have listed the closest low income housing and housing assistance agencies nearest to Windsor, NJ.Our search checked a full 30 mile radius from the center of Windsor. The distances from Windsor are displayed next to each listing.

Low Income/Affordable Housing in Windsor, NJ statistics
| | |
| --- | --- |
| State of New Jersey Median Income | $98,900 |
| State of New Jersey Median Metropolitan Income | $91,200 |
| State of New Jersey Median Non-Metropolitan Income | $55,200 |
Mercer County, NJ Income Limits Summary
* Important: Your income, and income limit category, is needed to apply to most of the apartments on our list.
Income Limit Area
Mercer County
Median Income
$98,900
Income Limit Category
Very Low (50%) Income Limits
Extremely Low Income Limits
Person(s) In Family
1
$34,650
$20,755
2
$39,600
$23,720
3
$44,550
$26,685
4
$49,450
$29,650
5
$53,450
$32,022
Nearby Area Listings
Due to the low number of listings in Windsor, we have added area listings below.



Princeton, NJ - 08540
(609) 951-9900
Nearby Low Income Housing: 3 miles from Windsor

Description
Community Options stakeholders understand the fundamental importance of home as a physical and an emotional support, especially for people with significant disabilities. The majority of people with disabilities want to live independently in community settings or with family members. Community Option
click here to view full description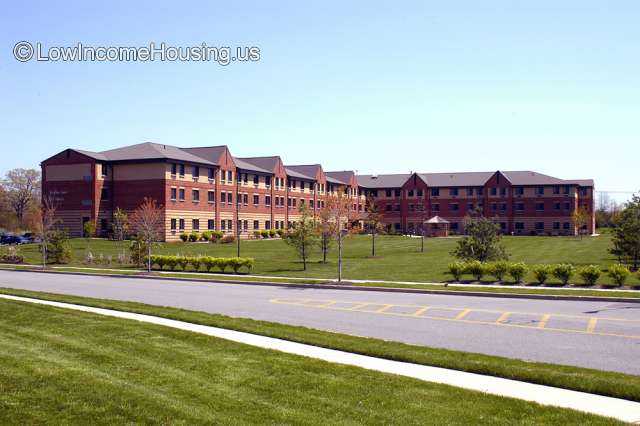 East Windsor, NJ - 08520
(609) 448-7738
Nearby Low Income Housing: 4 miles from Windsor

Description
Wheaton Pointe provides affordable housing to low income Seniors. Call (609) 448-7738 for complete details.General Information:84 apartmentsOpened March 2000HUD Section 202 for income-qualified seniorsRent is approx. 30% of adjusted gross incomeAmenities:Community roomLibrary/TV loungeLan
click here to view full description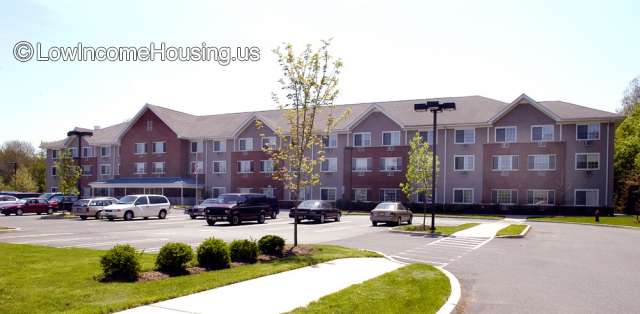 Princeton Junction, NJ - 08550
(609) 799-8885
Nearby Low Income Housing: 5 miles from Windsor

Description
The Gables At West Windsor provides affordable housing for Seniors.Call (609) 799-8885 for complete information.General Information:84 apartmentsHUD Section 202 PRAC for income-qualified seniorsRent is approx. 30% of adjusted gross incomeAmenities:Community roomArts and crafts roomTV lounge/lib
click here to view full description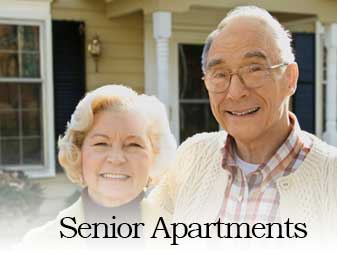 East Windsor, NJ - 08520
(609) 448-1460
Nearby Low Income Housing: 5 miles from Windsor

Description
St. James Village offers low income housing to Seniors. The rent is subsidized by the government for those who qualify. Contact St. James Village for complete details on eligibility requirements, availability of rentals, and their application procedures for affordable housing.Ca
click here to view full description
Trenton, NJ - 08619
(609) 890-9400
Nearby Low Income Housing: 6 miles from Windsor

Description
Pond Run I is an ffordable senior community with the convenience of a city location in a suburban setting. At Pond Run Housing, there offer planned activities, bus trips, resident social clubs and more. The complex is close to shopping, drug stores, restaurants and houses of worship. The rent is sub
click here to view full description
Trenton, NJ - 08619
(609) 586-6900
Nearby Low Income Housing: 6 miles from Windsor

Description
Alvin E. Gershen Apartments offers low income housing to Seniors. The rent is subsidized by the government for those who qualify. They charge lower rent for low income persons. Contact Alvin E. Gershen for complete details on eligibility requirements, availability of rentals, and their
click here to view full description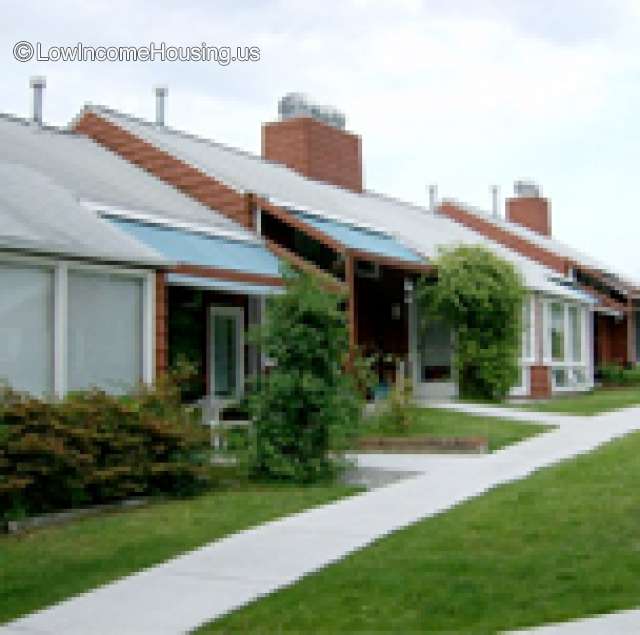 Roosevelt, NJ - 08555
(856) 661-0141
Nearby Low Income Housing: 6 miles from Windsor

Description
Roosevelt Solar Village offers 20 affordable units to Seniors age 62 and older and disabled individuals (18 and over). The rent is subsidized for those who qualify.Contact Roosevelt Solar Village for complete details on eligibility requirements, availability of rentals, and their application procedu
click here to view full description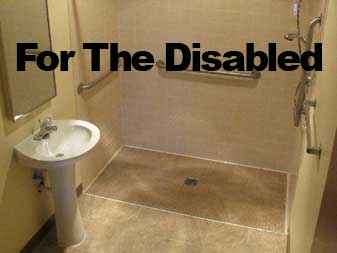 Hamilton Township, NJ - 08690
(609) 406-0181
Nearby Low Income Housing: 6 miles from Windsor

Description
This is a low income apartment. The government gives funds directly to this apartment owner. They charge lower rent for low income persons. Contact this apartment for low rent Disabled housing with subsidized government low income rates. Call (609) 406-0181 for more information.
click here to view full description
Hamilton Township, NJ - 08610
(609) 406-0181
Nearby Low Income Housing: 7 miles from Windsor

Description
Hamilton Group Home offers low income housing to Seniors. The rent is subsidized by the government for those who qualify. Residents have their own bedroom that is decorated the way they want it with their own furnishings. Residents share the common living areas and enjoy their meals together. Transp
click here to view full description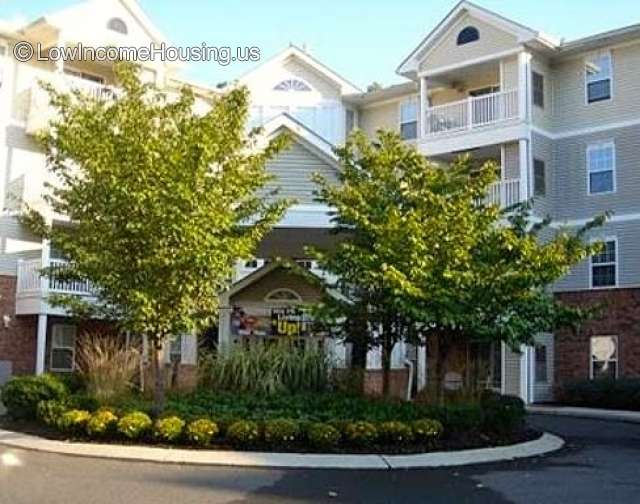 Lawrenceville, NJ - 08648
(609) 882-3530
Nearby Low Income Housing: 7 miles from Windsor

Description
Brookshire Senior Housing Apartments is a Low-Income Housing Tax Credit complex located in Lawrenceville, NJ.If you are looking for an affordable housing option, these rental apartments are supported by the LIHTC and have the applicable program rent and income restrictions.The LIHTC gives incentives
click here to view full description