Dormont, PA Low Income Housing
We list 1 low income housing complexes in and around Dormont, Pennsylvania.
We list the following:
> HUD apartments
> Section 8 apartments
> Public Housing apartments
> Non profit low income apartments
> Low income tax credit apartments

Active Listings In Dormont, PA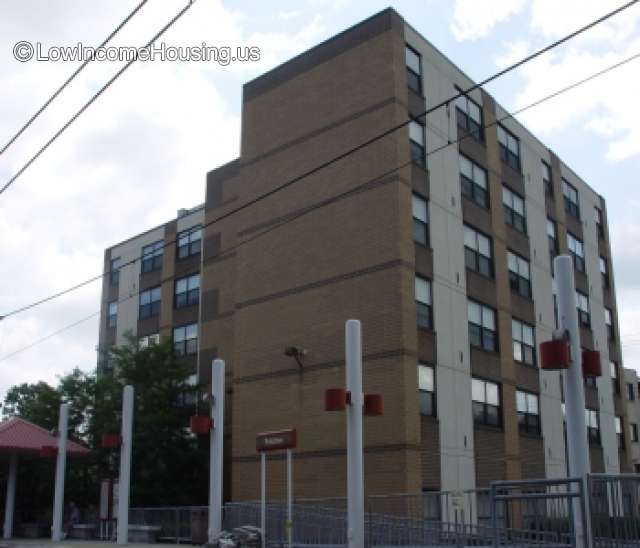 Dormont, PA - 15216
(412) 829-3910
Description
Dormont Place Apartments provides affordable housing to Seniors 62 yrs. or older. The rent is susbidized by the government for those who qualify
click here to view full description
Vital Stats: Affordable Housing in Dormont, PA vital stats
Below are some helpful statistics regarding affordable housing options in Dormont, PA.
| | |
| --- | --- |
| Total housing options found in Dormont | 1 |
| State of Pennsylvania Median Income | $70,000 |
| State of Pennsylvania Median Metropolitan Income | $72,600 |
| State of Pennsylvania Median Non-Metropolitan Income | $57,500 |
County, PA Income Limits Summary
Income Limit Area
County
Median Income
$70,000
Income Limit Category
Very Low (50%) Income Limits
Extremely Low Income Limits
Person(s) In Family
1
$0
$0
2
$0
$0
3
$0
$0
4
$0
$0
5
$0
$0