Gilberton, PA Low Income Housing
We located low income housing complexes in Gilberton, Pennsylvania. Due to the small amount of listings, we searched a 30 mile radius from Gilberton, PA. If we located any, we list them below along with the distance from Gilberton, PA.
We did not find any low income / affordable housing in Gilberton, so we have listed the closest low income housing and housing assistance agencies nearest to Gilberton, PA.Our search checked a full 30 mile radius from the center of Gilberton. The distances from Gilberton are displayed next to each listing.

Low Income/Affordable Housing in Gilberton, PA statistics
| | |
| --- | --- |
| State of Pennsylvania Median Income | $59,800 |
| State of Pennsylvania Median Metropolitan Income | $72,600 |
| State of Pennsylvania Median Non-Metropolitan Income | $57,500 |
Schuylkill County, PA Income Limits Summary
* Important: Your income, and income limit category, is needed to apply to most of the apartments on our list.
Income Limit Area
Schuylkill County
Median Income
$59,800
Income Limit Category
Very Low (50%) Income Limits
Extremely Low Income Limits
Person(s) In Family
1
$21,200
$12,705
2
$24,200
$14,520
3
$27,250
$16,335
4
$30,250
$18,150
5
$32,700
$19,602
Nearby Area Listings
Due to the low number of listings in Gilberton, we have added area listings below.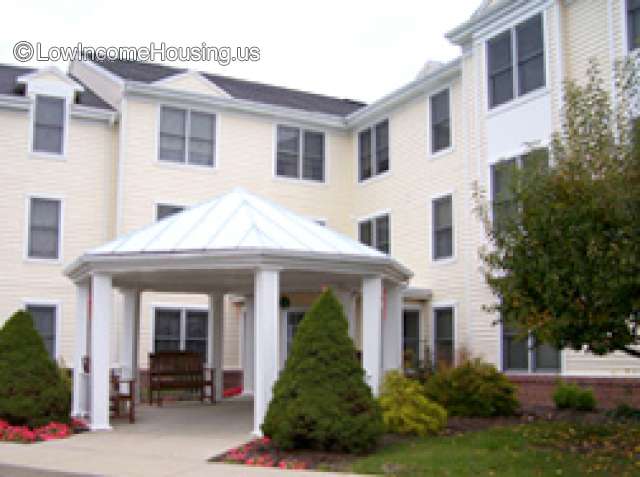 Shenandoah, PA - 17976
(570) 462-2126
Nearby Low Income Housing: 2 miles from Gilberton

Description
Shenandoah Village is a Low-Income Housing Tax Credit apartment located Shenandoah, PA. If you are looking for an affordable housing option, these rental apartments are supported by the LIHTC and having the applicable program rent and income restrictions.The LIHTC gives incentives to builders and de
click here to view full description
Frackville, PA - 17931
(570) 874-0710
Nearby Low Income Housing: 2 miles from Gilberton

Description
High Point Manor Frackville is a Low-Income Housing Tax Credit apartment located Frackville, PA. If you are looking for an affordable housing option, these rental apartments are supported by the LIHTC and having the applicable program rent and income restrictions.The LIHTC gives incentives to builde
click here to view full description
Frackville, PA - 17931
(570) 874-3950
Nearby Low Income Housing: 2 miles from Gilberton

Description
Spring Hill Manor Frackville is a Low-Income Housing Tax Credit apartment located Frackville, PA. If you are looking for an affordable housing option, these rental apartments are supported by the LIHTC and having the applicable program rent and income restrictions.The LIHTC gives incentives to build
click here to view full description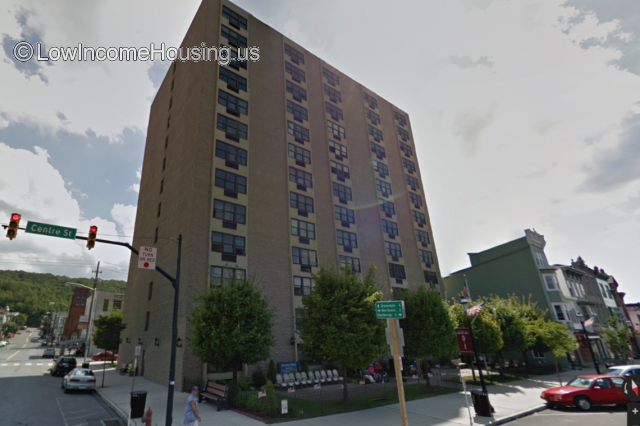 Mahanoy City, PA - 17948
(570) 773-2512
Nearby Low Income Housing: 4 miles from Gilberton

Description
Mahanoy Elderly Housing is a Low-Income Housing Tax Credit apartment located Mahanoy City, PA. If you are looking for an affordable housing option, these rental apartments are supported by the LIHTC and having the applicable program rent and income restrictions.The LIHTC gives incenti
click here to view full description
Pottsville, PA - 17901
(570) 628-4504
Nearby Low Income Housing: 7 miles from Gilberton

Description
Queen Of Peace is a low income apartment for Seniors. The rent is subsidized for those who qualify. Contact Queen Of Peace for availability and current details on affordable Senior housing. Call 570-628-4504 for more information.Office Hours: Monday - Friday 8:00 a.m. - 4:00 p.m.Apartmen
click here to view full description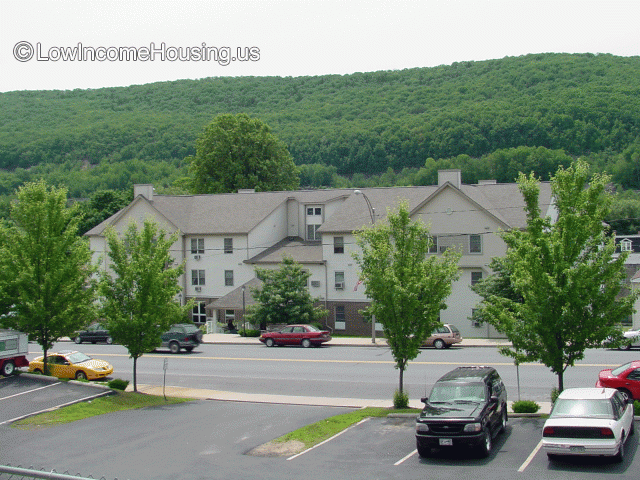 Ashland, PA - 17921
(570) 649-5654
Nearby Low Income Housing: 7 miles from Gilberton

Description
Centre Street Court Ashland is a Low-Income Housing Tax Credit apartment located Ashland, PA. If you are looking for an affordable housing option, these rental apartments are supported by the LIHTC and having the applicable program rent and income restrictions.The LIHTC gives incentives to builders
click here to view full description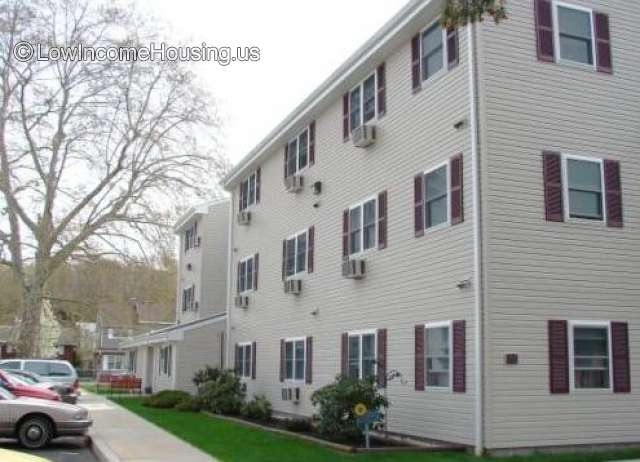 Saint Clair, PA - 17970
(570) 429-0699
Nearby Low Income Housing: 8 miles from Gilberton

Description
Neumann Apartments provides affordable housing to Seniors. Contact Neumann Apartments for complete details on eligibility requirements, availability of rentals, and their application procedures for affordable housing for Seniors.Call 570-429-0699 for more information.Office Hours:: Tuesd
click here to view full description
Pottsville, PA - 17901
(570) 622-0349
Nearby Low Income Housing: 8 miles from Gilberton

Description
Market Square is a low income apartment for individuals and families. The rent is subsidized by the government for those who qualify. The complex features 120 units comprising of 72 one-bedroom, 12 two-bedroom, and 35 three-bedroom apartments. which include 1 accessible unit. Contact
click here to view full description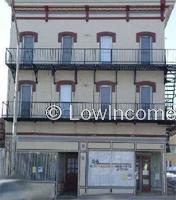 Pottsville, PA - 17901
570-622-1995
Nearby Low Income Housing: 8 miles from Gilberton

Description
Schuylkill Community Action utilizes a comprehensive assessment/ empowerment approach to provide needed programs to the economically disadvantaged residents of Schuylkill County, Pennsylvania. Services available at SCA include housing rehabilitation and home ownership assistance. SCA manages three r
click here to view full description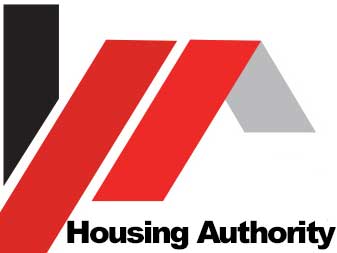 Pottsville, PA - 17901
(570) 628-2702
Nearby Low Income Housing: 8 miles from Gilberton

Description
The mission of the Housing Authority of The City of Pottsville (PHA) is to promote adequate and affordable housing, economic opportunity, and a suitable living environment free from discrimination.The Public Housing program is a federal program that provides decent and safe rental housing assistance
click here to view full description