Grantville, PA Low Income Housing
We located low income housing complexes in Grantville, Pennsylvania. Due to the small amount of listings, we searched a 30 mile radius from Grantville, PA. If we located any, we list them below along with the distance from Grantville, PA.
We did not find any low income / affordable housing in Grantville, so we have listed the closest low income housing and housing assistance agencies nearest to Grantville, PA.Our search checked a full 30 mile radius from the center of Grantville. The distances from Grantville are displayed next to each listing.

Low Income/Affordable Housing in Grantville, PA statistics
| | |
| --- | --- |
| State of Pennsylvania Median Income | $75,200 |
| State of Pennsylvania Median Metropolitan Income | $72,600 |
| State of Pennsylvania Median Non-Metropolitan Income | $57,500 |
Dauphin County, PA Income Limits Summary
* Important: Your income, and income limit category, is needed to apply to most of the apartments on our list.
Income Limit Area
Dauphin County
Median Income
$75,200
Income Limit Category
Very Low (50%) Income Limits
Extremely Low Income Limits
Person(s) In Family
1
$26,350
$15,785
2
$30,100
$18,040
3
$33,850
$20,295
4
$37,600
$22,550
5
$40,650
$24,354
Nearby Area Listings
Due to the low number of listings in Grantville, we have added area listings below.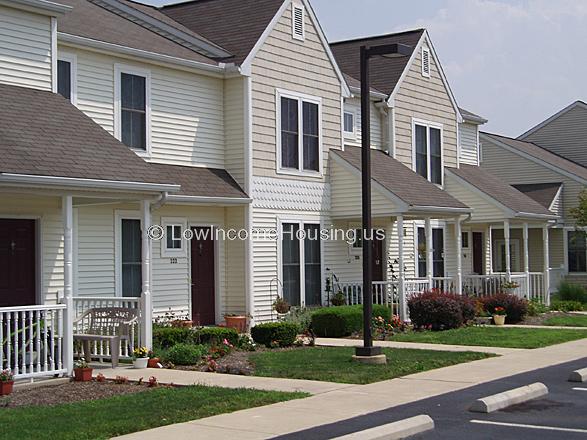 Hershey, PA - 17033
717-520-9593
Nearby Low Income Housing: 7 miles from Grantville

Description
Currently Accepting Applications for Waiting List2 BR Townhouse Starts at $715 3 BR Townhouse Starts at $820 W/S/T Included Pet Friendly. Income Limits Apply Section 8 Vouchers AcceptedGENERAL OCCUPANCY 60 Residential Units
click here to view full description
Palmyra, PA - 17078
(717) 274-1401
Nearby Low Income Housing: 7 miles from Grantville

Description
Cherry Place Palmyra is a Low-Income Housing Tax Credit apartment located Palmyra, PA. If you are looking for an affordable housing option, these rental apartments are supported by the LIHTC and having the applicable program rent and income restrictions.The LIHTC gives incentives to builders and dev
click here to view full description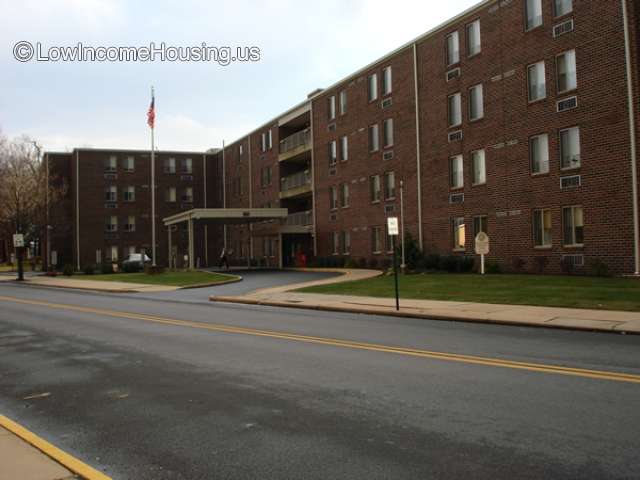 Palmyra, PA - 17078
(717) 838-5267
Nearby Low Income Housing: 8 miles from Grantville

Description
Palmyra Interfaith Manor provides affordable housing for Seniors 62 years or older. Younger persons with disabilities may also qualify. Rent is based on 30% of income and eligibility income limits apply. Rent includes utilities except telephone and cable TV. The complex features 100
click here to view full description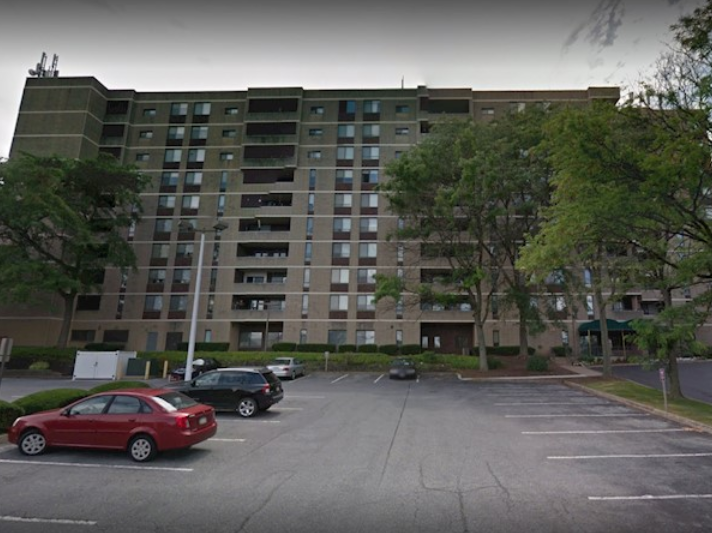 Hershey, PA - 17033
(717) 533-5182
Nearby Low Income Housing: 8 miles from Grantville

Description
Hershey Plaza is a low income, elevator-assisted building centrally located in the heart of Hershey. Hershey Plaza offers 1 and 2-bedroom apartments that are specially designated for persons 62 years of age or older, and adult persons under the age of 62 who meet the federal definition of handic
click here to view full description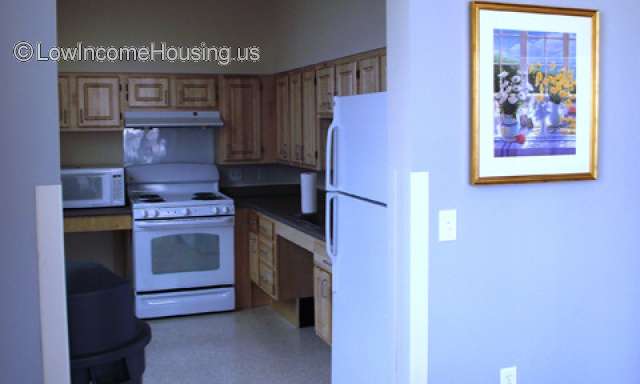 Hummelstown, PA - 17036
(717) 561-0615
Nearby Low Income Housing: 9 miles from Grantville

Description
Rutherford Park is a low income apartment. Rutherford Park is comprised of 2 and 3-bedroom newly upgraded apartment homes located in close proximity to shopping, banking, local schools and entertainment. The rent is subsidized by the government for qualified individuals. Water/sewe
click here to view full description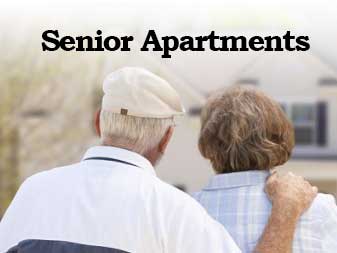 Hummelstown, PA - 17036
(717) 566-8782
Nearby Low Income Housing: 9 miles from Grantville

Description
Hummelstown Manor is a low income apartment. Hummelstown Manor provides affordable housing to Seniors 62 years of age and over. The rent is subsidized by the government for qualified individuals. There is a total of 50 apartments, 5 of which are accessible units. Contact Hummelstown Manor for
click here to view full description
Hummelstown, PA - 17036
(717) 566-6663
Nearby Low Income Housing: 9 miles from Grantville

Description
Waterford At Summit View Hummelstown is a Low-Income Housing Tax Credit apartment located Hummelstown, PA. If you are looking for an affordable housing option, these rental apartments are supported by the LIHTC and having the applicable program rent and income restrictions.The LIHTC gives incentives
click here to view full description
Hummelstown, PA - 17036
(717) 561-0615
Nearby Low Income Housing: 9 miles from Grantville

Description
Rutherford Park Hummelstown is a Low-Income Housing Tax Credit apartment located Hummelstown, PA. If you are looking for an affordable housing option, these rental apartments are supported by the LIHTC and having the applicable program rent and income restrictions.The LIHTC gives incentives to build
click here to view full description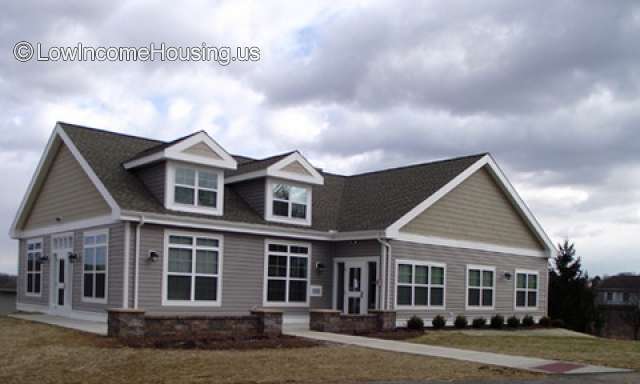 Hummelstown, PA - 17036
(717) 561-0615
Nearby Low Income Housing: 9 miles from Grantville

Description
Rutherford Park Hummelstown is a Low-Income Housing Tax Credit apartment located Hummelstown, PA. If you are looking for an affordable housing option, these rental apartments are supported by the LIHTC and having the applicable program rent and income restrictions.The LIHTC gives incentives to build
click here to view full description
Annville, PA - 17003
(717) 273-1630
Nearby Low Income Housing: 9 miles from Grantville

Description
Annville Elderly Housing Annville is a Low-Income Housing Tax Credit apartment located Annville, PA. If you are looking for an affordable housing option, these rental apartments are supported by the LIHTC and having the applicable program rent and income restrictions.The LIHTC gives incentives to bu
click here to view full description