Roulette, PA Low Income Housing
We located low income housing complexes in Roulette, Pennsylvania. Due to the small amount of listings, we searched a 30 mile radius from Roulette, PA. If we located any, we list them below along with the distance from Roulette, PA.
We did not find any low income / affordable housing in Roulette, so we have listed the closest low income housing and housing assistance agencies nearest to Roulette, PA.Our search checked a full 30 mile radius from the center of Roulette. The distances from Roulette are displayed next to each listing.

Low Income/Affordable Housing in Roulette, PA statistics
| | |
| --- | --- |
| State of Pennsylvania Median Income | $54,300 |
| State of Pennsylvania Median Metropolitan Income | $72,600 |
| State of Pennsylvania Median Non-Metropolitan Income | $57,500 |
Potter County, PA Income Limits Summary
* Important: Your income, and income limit category, is needed to apply to most of the apartments on our list.
Income Limit Area
Potter County
Median Income
$54,300
Income Limit Category
Very Low (50%) Income Limits
Extremely Low Income Limits
Person(s) In Family
1
$21,200
$12,705
2
$24,200
$14,520
3
$27,250
$16,335
4
$30,250
$18,150
5
$32,700
$19,602
Nearby Area Listings
Due to the low number of listings in Roulette, we have added area listings below.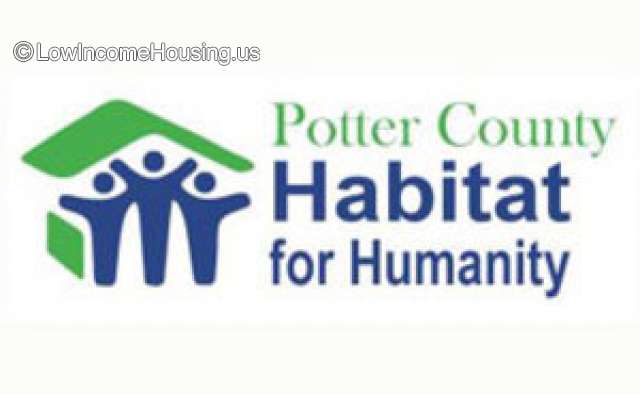 Coudersport, PA - 16915
(814) 274-4877
Nearby Low Income Housing: 6 miles from Roulette

Description
Potter County Habitat for Humanity is a locally run affiliate of Habitat for Humanity International, a nonprofit, ecumenical Christian housing organization. Habitat for Humanity works in partnership with volunteers to build decent, affordable housing. The houses are then sold to those in need
click here to view full description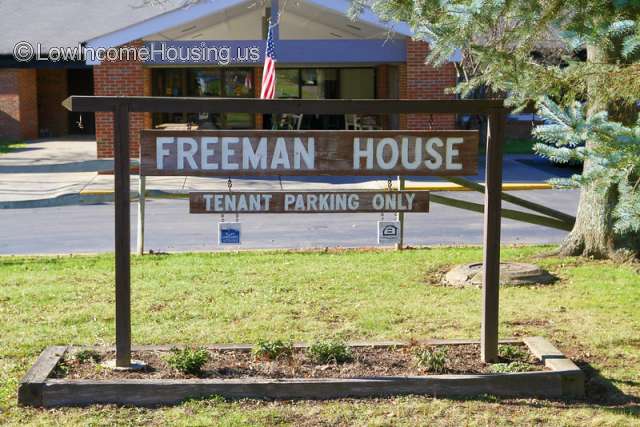 Coudersport, PA - 16915
(814) 274-7031
Nearby Low Income Housing: 6 miles from Roulette

Description
Freeman House provides affordable housing for qualified Seniors. Freeman House has 30 one-bedroom apartment units that are specially designated for senior citizens, disabled people, and handicapped individuals. The amenitites include activity center, equipped with refrigerator and stove, emergency p
click here to view full description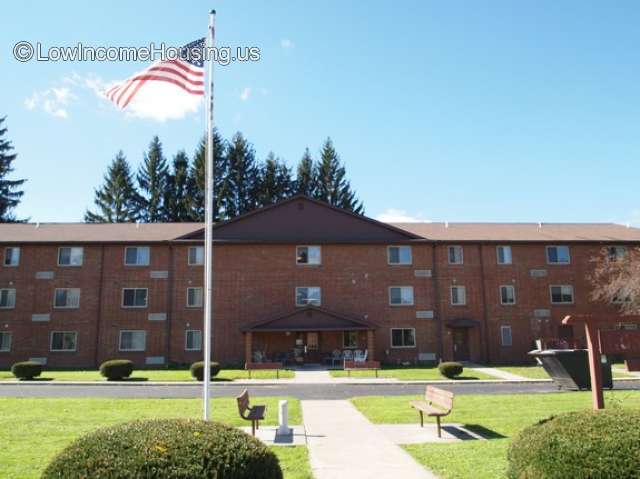 Shinglehouse, PA - 16748
(814) 274-7031
Nearby Low Income Housing: 14 miles from Roulette

Description
Honeoye Haven is a 3-story apartment building with 37 units that serves the elderly, disabled, and handicap people. Honeoye Haven offers a community room, kitchen, public transportation and 24-hour security doors.Amenities include: Activity center, equipped with refrigerator and stove, emergency pul
click here to view full description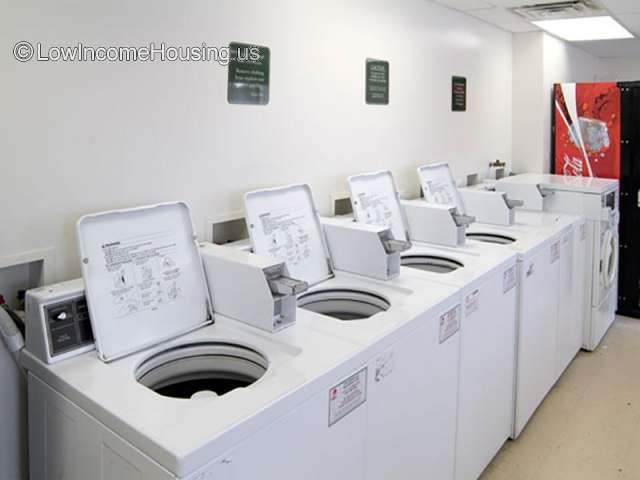 Shinglehouse, PA - 16748
814-697-6960
Nearby Low Income Housing: 14 miles from Roulette

Description
Office Hours: Friday 9:00 am-4:00 pm. Other times by appointment 1 Bedroom apartments for age 62 or older or disabled regardless of age. Rent based on 30% of adjusted gross income. Application required. Rent includes water, sewer and trash. Units equipped with Refrigerator, electric cook stove
click here to view full description
Smethport, PA - 16749
814-887-5563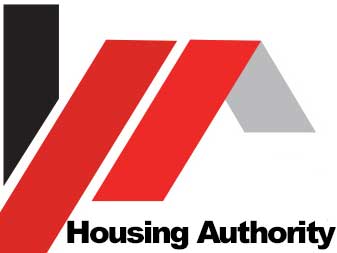 Smethport, PA - 16749
(814) 887-5563
Nearby Low Income Housing: 16 miles from Roulette

Description
Housing Authority of the County of McKean provides housing assistance to low income residents through the management of programs such as Low Rent Public Housing and the Housing Choice Voucher Program - Section 8. These programs are income based and the eligibility guidelines are set by HUD. There
click here to view full description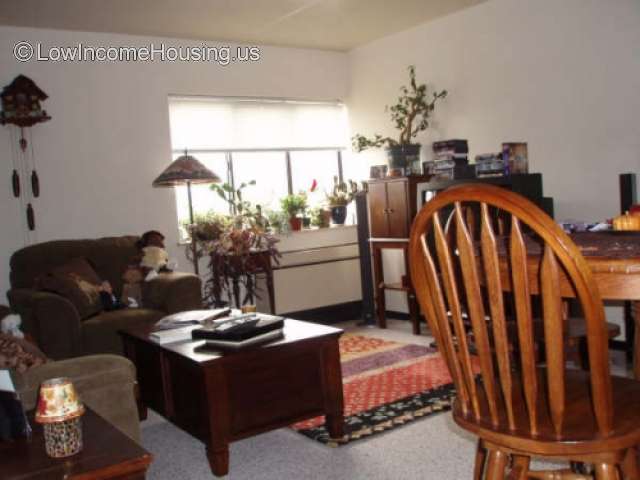 Emporium, PA - 15834
(814) 486-0177
Nearby Low Income Housing: 18 miles from Roulette

Description
This is a low income apartment. The government gives funds directly to this apartment owner. They charge lower rent for low income persons. Contact this apartment for low rent, Senior housing apartments with subsidized government low income rates. Call (814) 486-0177 for more information. Proje
click here to view full description
Emporium, PA - 15834
(814) 486-1074
Nearby Low Income Housing: 18 miles from Roulette

Description
Maple Street Apartments Emporium is a Low-Income Housing Tax Credit apartment located Emporium, PA. If you are looking for an affordable housing option, these rental apartments are supported by the LIHTC and having the applicable program rent and income restrictions.The LIHTC gives incentives to bui
click here to view full description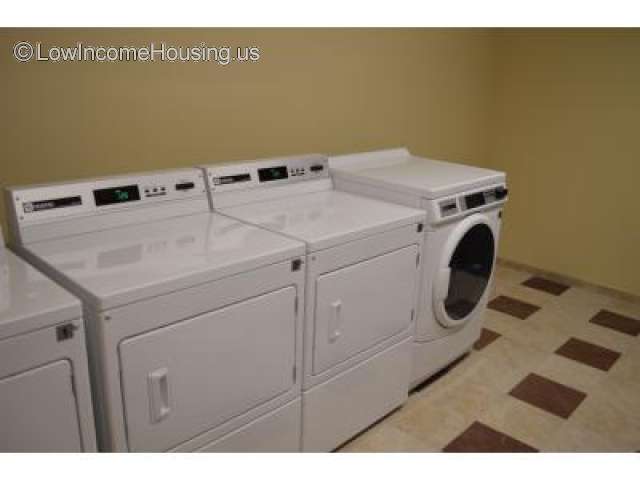 Bolivar, NY - 14715
(585) 324-0500
Nearby Low Income Housing: 21 miles from Roulette

Description
Income restrictions apply.Landlord, background & credit references required.Features & AmenitiesFully equipped kitchensWall to wall carpetingEmergency call buttons in bedrooms & bathElevatorSelf-controlled electric heatLaundry centerClubhouse with great roomControlled building accessProfessional on-
click here to view full description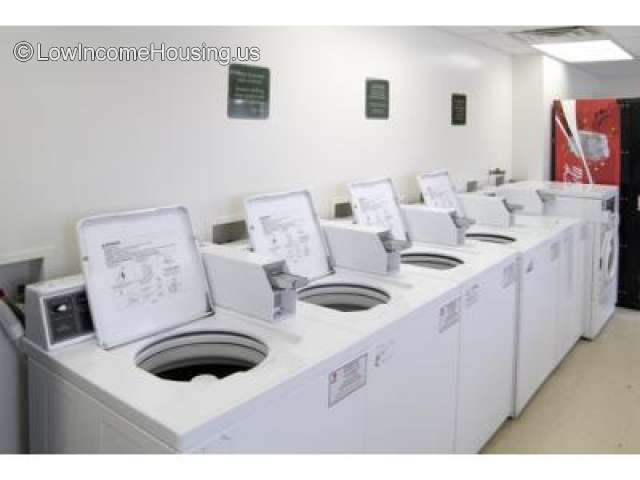 Portville, NY - 14770
(866) 324-0500
Nearby Low Income Housing: 21 miles from Roulette

Description
Income restrictions apply.Features & Amenities:Fully equipped kitchensWall to wall carpetingEmergency call buttons in bedrooms & bathDiscounted cable packageElevatorSelf-controlled electric heatLaundry centerClubhouse with great roomControlled building accessProfessional on-site managementAmple park
click here to view full description