Upland, PA Low Income Housing
We list 2 low income housing complexes in and around Upland, Pennsylvania.
We list the following:
> HUD apartments
> Section 8 apartments
> Public Housing apartments
> Non profit low income apartments
> Low income tax credit apartments

Active Listings In Upland, PA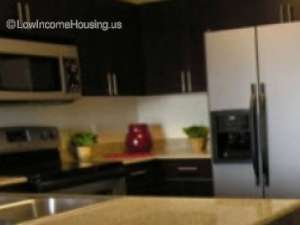 Upland, PA - 19013
(610) 872-0100
Description
Episcopal Place at Park Row provides safe and affordable housing for low-income elderly in the community. The rent is subsidized by the government. &n
click here to view full description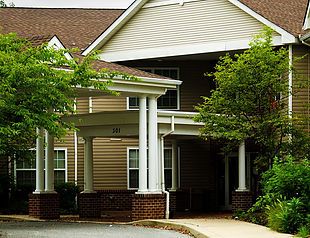 Upland, PA - 19015
(610) 876-0315
Description
2 and 5 bedroom town houses. All equipped with one and half baths, kitchen, dishwasher, dinning room, living room, washer & dryer hook-up, Central air
click here to view full description
Vital Stats: Affordable Housing in Upland, PA vital stats
Below are some helpful statistics regarding affordable housing options in Upland, PA.
| | |
| --- | --- |
| Total housing options found in Upland | 2 |
| Average cost of affordable housing in Upland | $983.00 |
| State of Pennsylvania Median Income | $70,000 |
| State of Pennsylvania Median Metropolitan Income | $72,600 |
| State of Pennsylvania Median Non-Metropolitan Income | $57,500 |
County, PA Income Limits Summary
Income Limit Area
County
Median Income
$70,000
Income Limit Category
Very Low (50%) Income Limits
Extremely Low Income Limits
Person(s) In Family
1
$0
$0
2
$0
$0
3
$0
$0
4
$0
$0
5
$0
$0