Livingston, TX Low Income Housing
We located 2 low income housing complexes in Livingston, Texas. Due to the small amount of listings, we searched a 30 mile radius from Livingston, TX. If we located any, we list them below along with the distance from Livingston, TX.
Our listings include:
1. HUD apartments
2. Section 8 apartments
3. Public Housing apartments
4. Non profit senior and family low income apartments
5. Low income tax credit apartments (LIHTC)

Low Income/Affordable Housing in Livingston, TX statistics
| | |
| --- | --- |
| Average affordable monthly apartment cost in Livingston | $805.00 |
| State of Texas Median Income | $53,100 |
| State of Texas Median Metropolitan Income | $66,800 |
| State of Texas Median Non-Metropolitan Income | $54,200 |
Polk County, TX Income Limits Summary
* Important: Your income, and income limit category, is needed to apply to most of the apartments on our list.
Income Limit Area
Polk County
Median Income
$53,100
Income Limit Category
Very Low (50%) Income Limits
Extremely Low Income Limits
Person(s) In Family
1
$19,800
$11,865
2
$22,600
$13,560
3
$25,450
$15,255
4
$28,250
$16,950
5
$30,550
$18,306
Active Listings In Livingston, TX

Livingston, TX - 77351
(936) 327-6175
Description
Livingston Seniors Apartments is an independent living community, located in Livingston, TX 77351. Independent living includes home ownership in r
click here to view full description
Livingston, TX - 77351
936-327-3354
Description
This is a low income apartment. The government gives funds directly to this apartment owner. They charge lower rent for low income persons. Contact th
click here to view full description
$488.00 / Income Based*
*These figures are user-contributed and not guaranteed.
See More
Nearby Area Listings
Due to the low number of listings in Livingston, we have added area listings below.



Shepherd, TX - 77371
(936) 628-6910
Nearby Low Income Housing: 16 miles from Livingston

Description
Amenities: Central Heat and Air, Handicap Access Units Available, Utilities Included, Mini Blinds, Extra Storage, Energy Efficient Appliances, Onsite Maintenance, Onsite Management, Community Room, Community Laundry Room, Planned commu
click here to view full description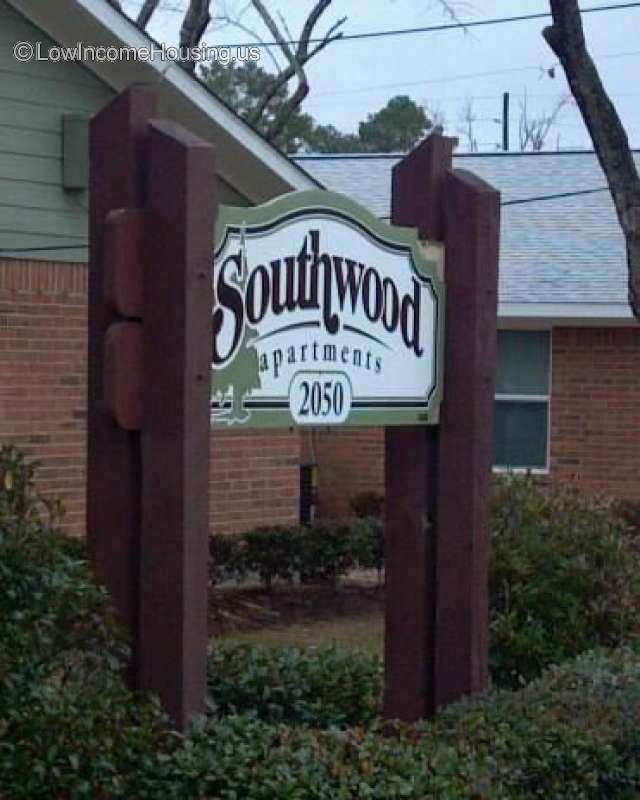 Shepherd, TX - 77371
(936) 628-6612
Nearby Low Income Housing: 16 miles from Livingston

Description
Amenities: Cable/Satellite Ready, Ceiling Fan, Central Heat and Air, Refrigerator, Stove, Energy Efficient Appliances, Community Laundry Room, Community/Onsite ParkingHoursM,T,W,Th,F :- 08:00 AM - 04:00 PM | St,S :- Closed
click here to view full description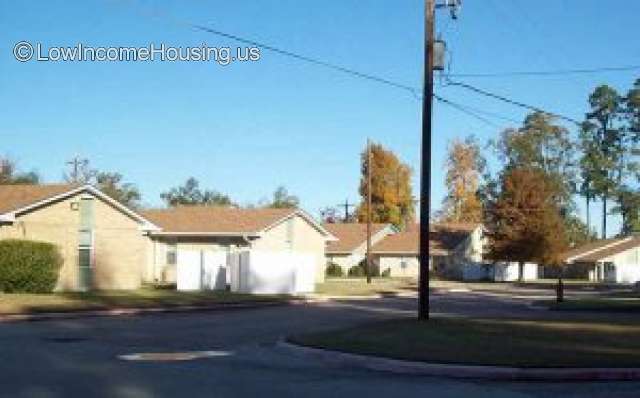 Cleveland, TX - 77327
(281) 592-0332
Nearby Low Income Housing: 26 miles from Livingston

Description
Park Place Apartments is a Low-Income Housing Tax Credit apartment located Cleveland, TX.If you are looking for an affordable housing option, these rental apartments are supported by the LIHTC and having the applicable program rent and income restrictions.The LIHTC gives incentives to builders and
click here to view full description
Shepherd, TX - 77371
(936) 628-6910
Nearby Low Income Housing: 16 miles from Livingston

Description
Shepherd Seniors Apartments Shepherd is a Low-Income Housing Tax Credit apartment located Shepherd, TX. If you are looking for an affordable housing option, these rental apartments are supported by the LIHTC and having the applicable program rent and income restrictions.The LIHTC gives incentives to
click here to view full description
Shepherd, TX - 77371
(936) 628-6612
Nearby Low Income Housing: 16 miles from Livingston

Description
Southwood Apartments Shepherd is a Low-Income Housing Tax Credit apartment located Shepherd, TX. If you are looking for an affordable housing option, these rental apartments are supported by the LIHTC and having the applicable program rent and income restrictions.The LIHTC gives incentives to builde
click here to view full description