Balsam Lake, WI Low Income Housing
We located 1 low income housing complex in Balsam Lake, Wisconsin. Due to the small amount of listings, we searched a 30 mile radius from Balsam Lake, WI. If we located any, we list them below along with the distance from Balsam Lake, WI.
Our listings include:
1. HUD apartments
2. Section 8 apartments
3. Public Housing apartments
4. Non profit senior and family low income apartments
5. Low income tax credit apartments (LIHTC)

Low Income/Affordable Housing in Balsam Lake, WI statistics
| | |
| --- | --- |
| State of Wisconsin Median Income | $64,700 |
| State of Wisconsin Median Metropolitan Income | $72,400 |
| State of Wisconsin Median Non-Metropolitan Income | $62,600 |
Polk County, WI Income Limits Summary
* Important: Your income, and income limit category, is needed to apply to most of the apartments on our list.
Income Limit Area
Polk County
Median Income
$64,700
Income Limit Category
Very Low (50%) Income Limits
Extremely Low Income Limits
Person(s) In Family
1
$23,750
$14,245
2
$27,150
$16,280
3
$30,550
$18,315
4
$33,900
$20,350
5
$36,650
$21,978
Active Listings In Balsam Lake, WI
Balsam Lake, WI - 54810
(715) 357-3334
Description
This is a low income apartment. The government gives funds directly to this apartment owner. They charge lower rent for low income persons. Contact th
click here to view full description
Nearby Area Listings
Due to the low number of listings in Balsam Lake, we have added area listings below.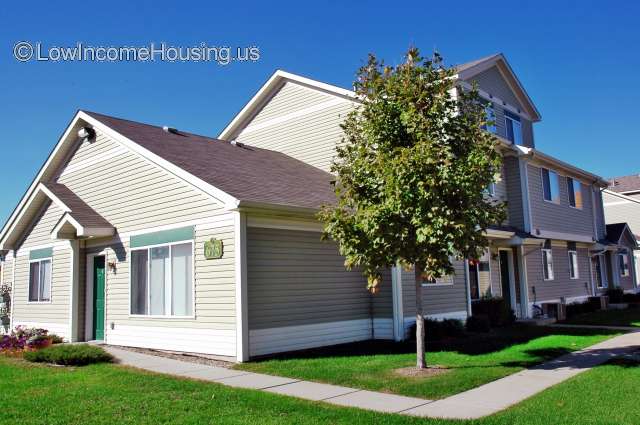 New Richmond, WI - 54017
(715) 246-6505
Nearby Low Income Housing: 25 miles from Balsam Lake

Description
Deer Path Townhomes is a Low-Income Housing Tax Credit complex located in New Richmond, WI.If you are looking for an affordable housing option, these rental apartments are supported by the LIHTC and have the applicable program rent and income restrictions.The LIHTC gives incentives to builders
click here to view full description
New Richmond, WI - 54017
(715) 246-7900
Nearby Low Income Housing: 25 miles from Balsam Lake

Description
The Villas at Paperjack Creek offers 39 low income townhomes in New Richmond, WI. This community has income restrictions, ensure you meet the qualifications by contacting them at 715-246-7900.Office Hours: Mon & Th 12 - 5 pm, Tue & Wed 10 am - 3 pmApplicationBe advised that there may be a wa
click here to view full description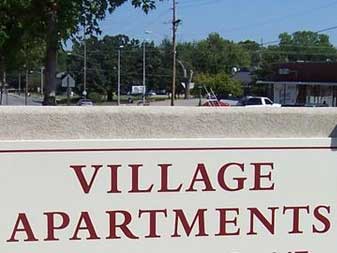 Osceola, WI - 54020
(715) 294-3560
Nearby Low Income Housing: 18 miles from Balsam Lake

Description
Osceola Village Apartments is a Low-Income Housing Tax Credit complex located in Osceola, WI.If you are looking for an affordable housing option, these rental apartments are supported by the LIHTC and have the applicable program rent and income restrictions.The LIHTC gives incentives to builders and
click here to view full description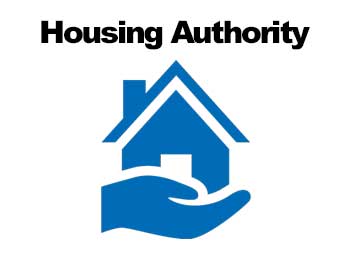 Osceola, WI - 54020
715-294-4243
Nearby Low Income Housing: 18 miles from Balsam Lake

Description
The Polk County Housing Authority is a low rent Housing Community for Seniors 62 years of age and disabled individuals. The Authority consists of 102 apartments within 6 communities. Locations include Osceola, Dresser, St. Croix Falls, Milltown, Balsam Lake, and Clear Lake, WI. These senior apart
click here to view full description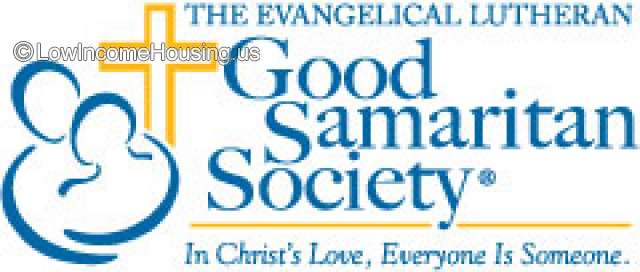 St. Croix Falls, WI - 54024
715-557-0559
Nearby Low Income Housing: 12 miles from Balsam Lake

Description
Low-income housing for individuals 62+. Rent based on 30% of adjusted gross annual income. One-bedroom units only. All utilities included, plus free laundry for residents only.Forest Heights apartment complex offers a comfortable and friendly living environment. Enjoy the privacy of your own ap
click here to view full description