Fairwater, WI Low Income Housing
We located low income housing complexes in Fairwater, Wisconsin. Due to the small amount of listings, we searched a 30 mile radius from Fairwater, WI. If we located any, we list them below along with the distance from Fairwater, WI.
We did not find any low income / affordable housing in Fairwater, so we have listed the closest low income housing and housing assistance agencies nearest to Fairwater, WI.Our search checked a full 30 mile radius from the center of Fairwater. The distances from Fairwater are displayed next to each listing.

Low Income/Affordable Housing in Fairwater, WI statistics
| | |
| --- | --- |
| State of Wisconsin Median Income | $75,600 |
| State of Wisconsin Median Metropolitan Income | $72,400 |
| State of Wisconsin Median Non-Metropolitan Income | $62,600 |
Fond du Lac County, WI Income Limits Summary
* Important: Your income, and income limit category, is needed to apply to most of the apartments on our list.
Income Limit Area
Fond du Lac County
Median Income
$75,600
Income Limit Category
Very Low (50%) Income Limits
Extremely Low Income Limits
Person(s) In Family
1
$25,450
$15,260
2
$29,100
$17,440
3
$32,750
$19,620
4
$36,350
$21,800
5
$39,300
$23,544
Nearby Area Listings
Due to the low number of listings in Fairwater, we have added area listings below.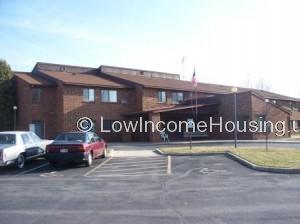 Markesan, WI - 53946
(920) 398-3505
Nearby Low Income Housing: 7 miles from Fairwater

Description
Affordable apartments.Features: Rent will be approximately 30% of your income Heat Electricity Water & Sewer Appliances Garbage disposal Carpeting in living room and bedr
click here to view full description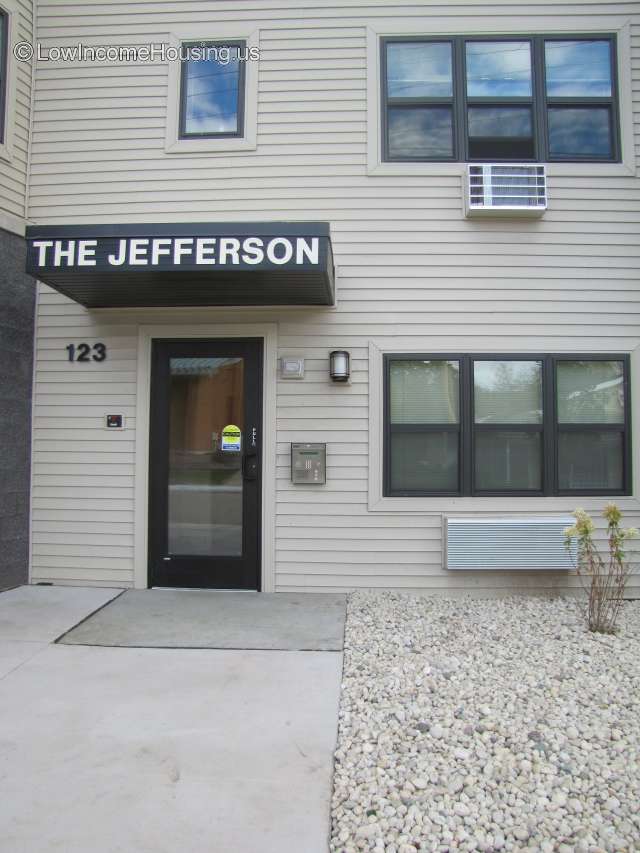 Ripon, WI - 54971
(920) 896-2546
Nearby Low Income Housing: 7 miles from Fairwater

Description
Jefferson Street Apartments is a Low-Income Housing Tax Credit apartment located Ripon, WI.Jefferson Street apartments is an affordable living community offering a great residential environment with upscale amenities and excellent services to our residents. We offer two and three bedroom apartm
click here to view full description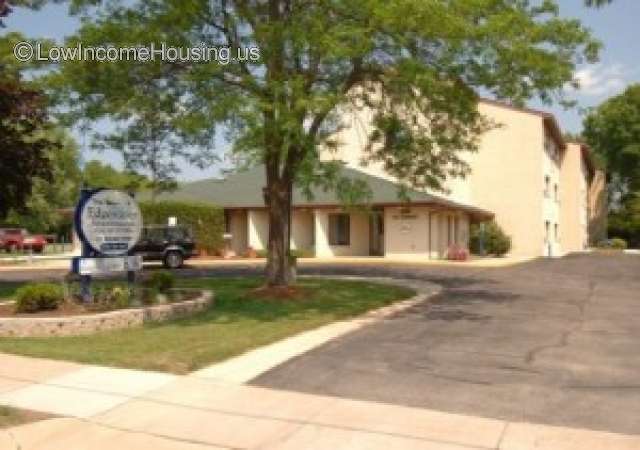 Berlin, WI - 54923
(920) 361-4611
Nearby Low Income Housing: 15 miles from Fairwater

Description
This is a low income apartment. The government gives funds directly to this apartment owner. They charge lower rent for low income persons. Contact this apartment for low rent, Senior housing apartments with subsidized government low income rates. Call (920) 361-4611 for more information.Apartment F
click here to view full description
Berlin, WI - 54923
608-836-1152
Nearby Low Income Housing: 16 miles from Fairwater

Description
This is a low income apartment. The government gives funds directly to this apartment owner. They charge lower rent for low income persons. Contact this apartment for low rent Family housing with subsidized government low income rates. Call 608-836-1152 for more information.
click here to view full description
Berlin, WI - 54923
(920) 922-7760
Nearby Low Income Housing: 16 miles from Fairwater

Description
This is a low income apartment. The government gives funds directly to this apartment owner. They charge lower rent for low income persons. Contact this apartment for low rent Disabled housing with subsidized government low income rates. Call (920) 922-7760 for more information.
click here to view full description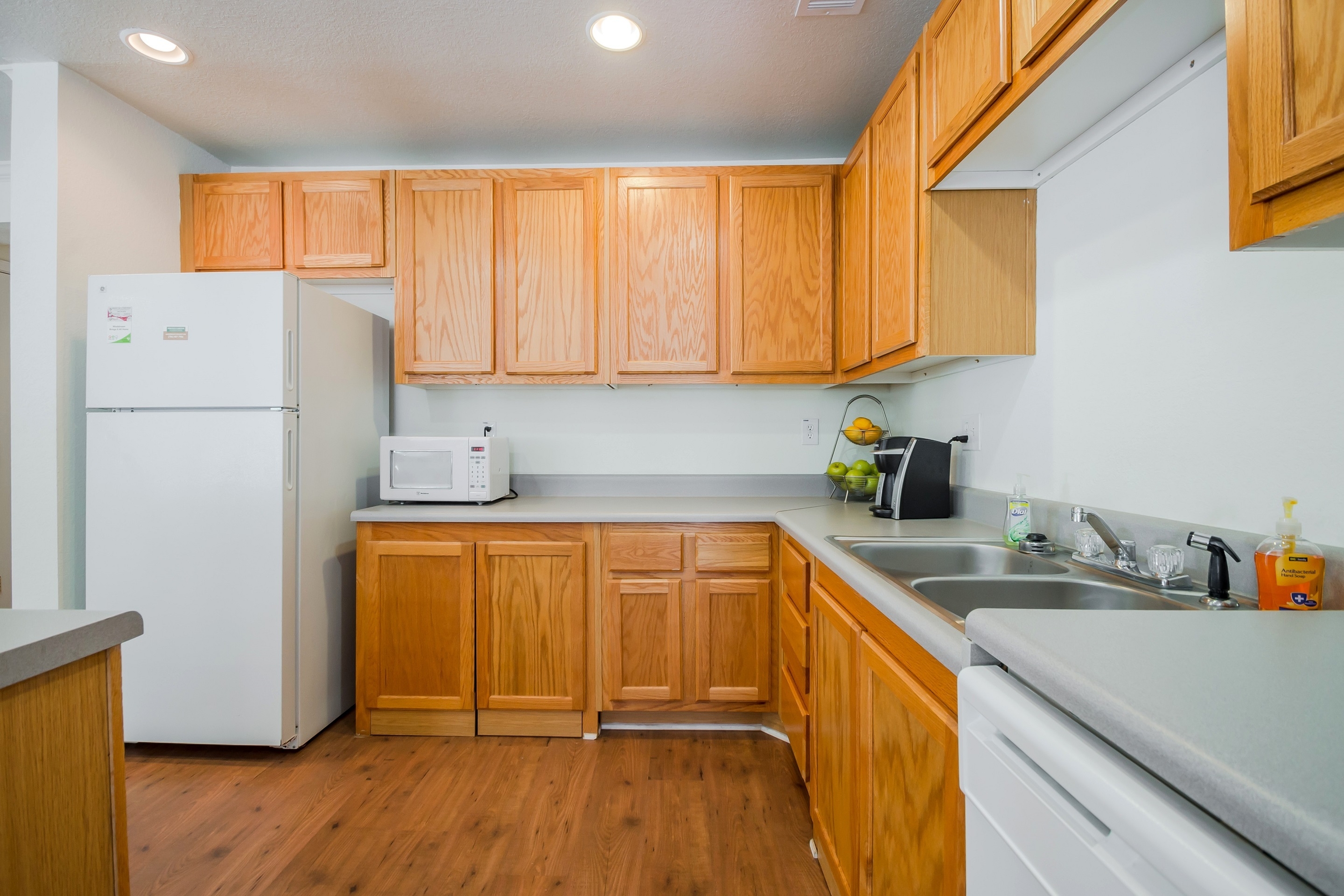 Berlin, WI - 54923
(920) 290-6339
Nearby Low Income Housing: 16 miles from Fairwater

Description
Historic Berlin School Apartments is a Low-Income Housing Tax Credit apartment located Berlin, WI.If you are looking for an affordable housing option, these rental apartments are supported by the LIHTC and having the applicable program rent and income restrictions.The LIHTC gives incentives to build
click here to view full description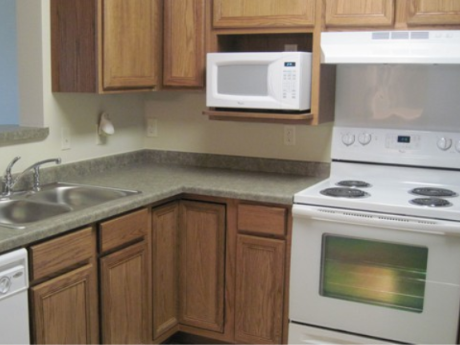 Beaver Dam, WI - 53916
9208854480
Nearby Low Income Housing: 20 miles from Fairwater

Description
Office Hours: Monday, Wednesday 10:00a.m-4:00pm & Friday 10:00 am - 3:00 pmApartment Amenities:• Heat, water, sewer, and rubbish removal included• Washer and dryer in each residence• Dishwashers, self-cleaning ovens• Air conditioning units provided• Large walk-in showers• Walk in closets
click here to view full description
Beaver Dam, WI - 53916
(414)-887-1701
Nearby Low Income Housing: 21 miles from Fairwater

Description
This is a low income apartment. The government gives funds directly to this apartment owner. They charge lower rent for low income persons. Contact this apartment for low rent Family housing with subsidized government low income rates. Call (414)-887-1701 for more information.
click here to view full description
Beaver Dam, WI - 53916
920-885-6913
Nearby Low Income Housing: 21 miles from Fairwater

Description
This is a low income apartment. The government gives funds directly to this apartment owner. They charge lower rent for low income persons. Contact this apartment for low rent, Senior housing apartments with subsidized government low income rates. Call 920-885-6913 for more information.Features:&nbs
click here to view full description
Beaver Dam, WI - 53916
(920) 887-3421
Nearby Low Income Housing: 21 miles from Fairwater

Description
Stone Street Apartments is a HUD-subsidized apartment community offering affordable, independent living for persons with a chronic mental illness. Rent for qualified households is 30% of adjusted gross income.Amenities: Professional Property Management Pets Allowed - restri
click here to view full description