Genesee Depot, WI Low Income Housing
We located low income housing complexes in Genesee Depot, Wisconsin. Due to the small amount of listings, we searched a 30 mile radius from Genesee Depot, WI. If we located any, we list them below along with the distance from Genesee Depot, WI.
We did not find any low income / affordable housing in Genesee Depot, so we have listed the closest low income housing and housing assistance agencies nearest to Genesee Depot, WI.Our search checked a full 30 mile radius from the center of Genesee Depot. The distances from Genesee Depot are displayed next to each listing.

Low Income/Affordable Housing in Genesee Depot, WI statistics
| | |
| --- | --- |
| State of Wisconsin Median Income | $77,300 |
| State of Wisconsin Median Metropolitan Income | $72,400 |
| State of Wisconsin Median Non-Metropolitan Income | $62,600 |
Waukesha County, WI Income Limits Summary
* Important: Your income, and income limit category, is needed to apply to most of the apartments on our list.
Income Limit Area
Waukesha County
Median Income
$77,300
Income Limit Category
Very Low (50%) Income Limits
Extremely Low Income Limits
Person(s) In Family
1
$27,100
$16,240
2
$30,950
$18,560
3
$34,800
$20,880
4
$38,650
$23,200
5
$41,750
$25,056
Nearby Area Listings
Due to the low number of listings in Genesee Depot, we have added area listings below.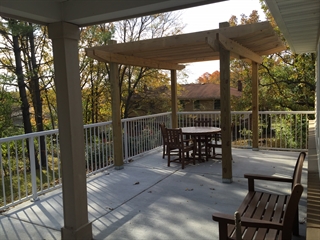 Waukesha, WI - 53188
(414) 246-2304
Nearby Low Income Housing: 6 miles from Genesee Depot

Description
Hickory Flats Apartments is a HUD-subsidized apartment community offering affordable, independent living for persons with a physical disability and/or a developmental disability. Rent for qualified households is 30% of adjusted gross income.Amenities Include:    Professional Property Management 
click here to view full description
Delafield, WI - 53018
(262) 646-4457
Nearby Low Income Housing: 7 miles from Genesee Depot

Description
This is a low income apartment. The government gives funds directly to this apartment owner. They charge lower rent for low income persons. Contact this apartment for low rent Family housing with subsidized government low income rates. Call (262) 646-4457 for more information.
click here to view full description
Waukesha, WI - 53186
262-522-1230
Nearby Low Income Housing: 8 miles from Genesee Depot

Description
This is a HUD Approved Housing Counseling Agency. Contact them for assistance for the following: Financial ManagementBudget CounselingMortgage Delinquency and Default Resolution CounselingNon-Delinquency Post Purchase Workshops for HomeownersPre-purchase CounselingPre-purchase Homebuyer Education Wo
click here to view full description
Waukesha, WI - 53186
(262) 542-2262
Nearby Low Income Housing: 8 miles from Genesee Depot

Description
Waukesha City and County - New Berlin Housing Authority provides housing assistance to low income residents through the management of programs such as Low Rent Public Housing and the Housing Choice Voucher Program - Section 8. These programs are income based and the eligibility guidelines are set
click here to view full description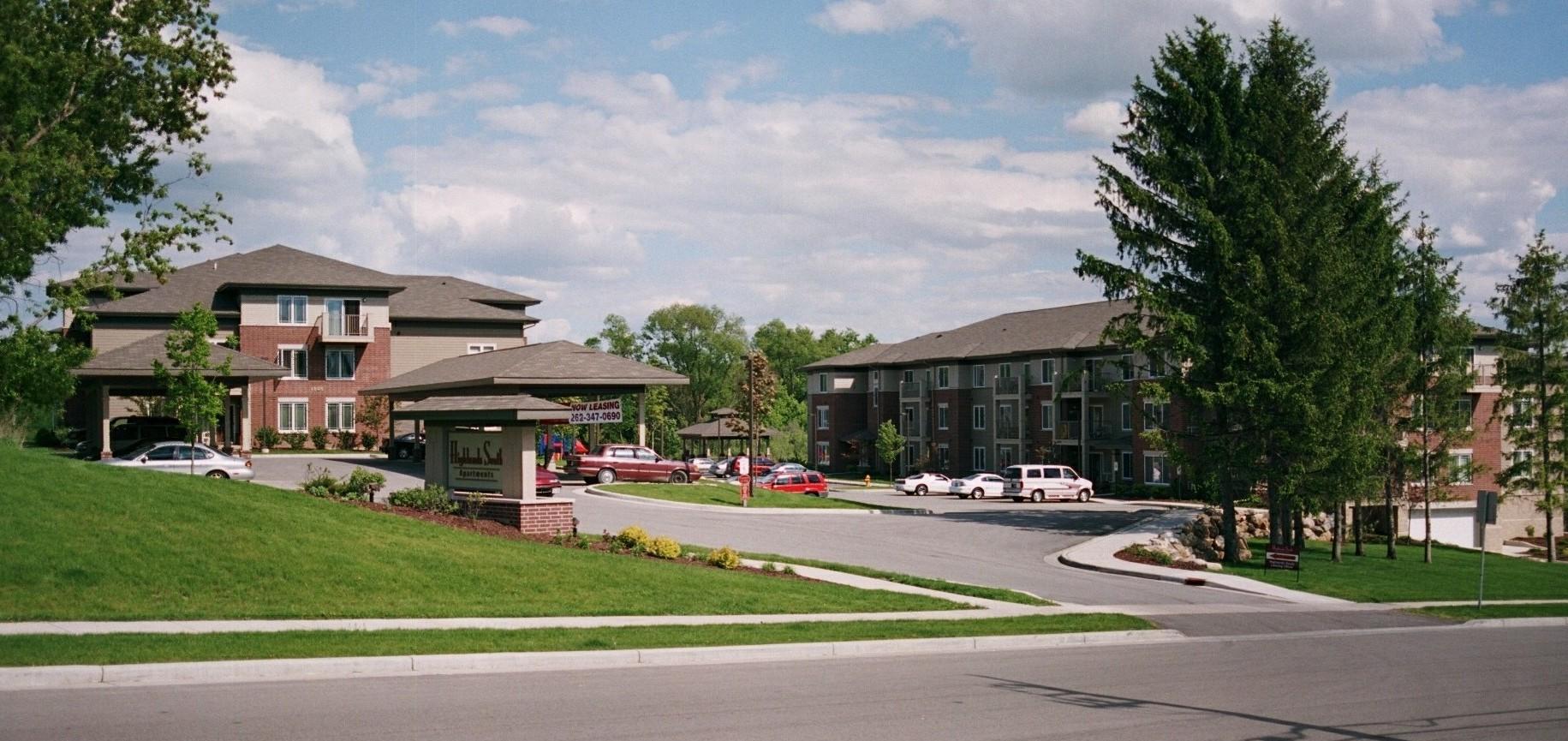 Waukesha, WI - 53189
(262) 347-0690
Nearby Low Income Housing: 8 miles from Genesee Depot

Description
Office Hours: Monday-Friday 9:00 am - 5:00 pmCommunity Amenities:    Club House    Business Center    Outdoor Playground    Grilling/Picnic Pavillion    Onsite Management    Underground Parking    Elevator    Laundry Facility    Water Sewer Trash IncludedUnit Amenities:    Spacio
click here to view full description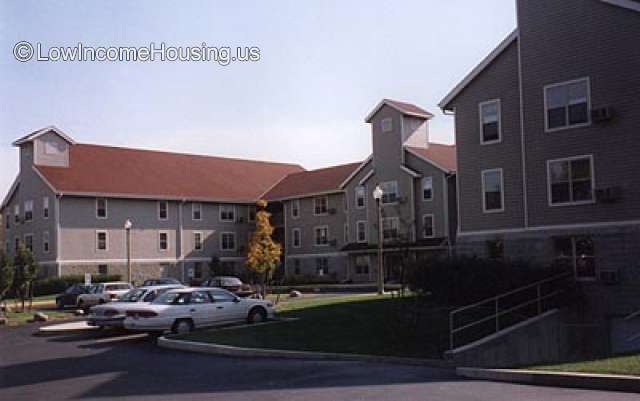 Sussex, WI - 53089
2628201118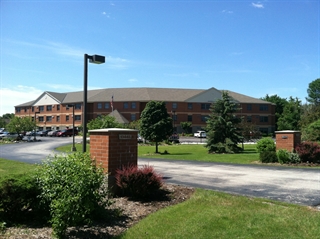 New Berlin, WI - 53151
(414) 246-2304
Nearby Low Income Housing: 15 miles from Genesee Depot

Description
High Ridge Manor is a HUD-subsidized apartment community offering affordable, independent living for persons aged 62 and older. Rent for qualified households is 30% of adjusted gross income.Amenities:    Professional Property Management    Pets Allowed - restrictions apply    On-Site Coin Oper
click here to view full description
Butler, WI - 53007
(414) 781-4407
Nearby Low Income Housing: 18 miles from Genesee Depot

Description
This is a low income apartment. The government gives funds directly to this apartment owner. They charge lower rent for low income persons. Contact this apartment for low rent, Senior housing apartments with subsidized government low income rates. Call (414) 781-4407 for more information.
click here to view full description
Greenfield, WI -
888-860-4167
Nearby Low Income Housing: 18 miles from Genesee Depot

Description
This is a HUD Approved Housing Counseling Agency. Contact them for assistance for the following: Financial ManagementBudget CounselingMortgage Delinquency and Default Resolution CounselingPre-purchase CounselingPre-purchase Homebuyer Education WorkshopsRental Housing CounselingServices for Homeless
click here to view full description
West Allis, WI - 53214
(414)302-8430
Nearby Low Income Housing: 19 miles from Genesee Depot

Description
West Allis Housing Authority provides housing assistance to low income residents through the management of the areas Housing Choice Voucher Program - Section 8. This program is income based and the eligibility guidelines are set by HUD. There may be waiting lists for these vouchers and at times
click here to view full description