Theresa, WI Low Income Housing
We located low income housing complexes in Theresa, Wisconsin. Due to the small amount of listings, we searched a 30 mile radius from Theresa, WI. If we located any, we list them below along with the distance from Theresa, WI.
We did not find any low income / affordable housing in Theresa, so we have listed the closest low income housing and housing assistance agencies nearest to Theresa, WI.Our search checked a full 30 mile radius from the center of Theresa. The distances from Theresa are displayed next to each listing.

Low Income/Affordable Housing in Theresa, WI statistics
| | |
| --- | --- |
| State of Wisconsin Median Income | $74,700 |
| State of Wisconsin Median Metropolitan Income | $72,400 |
| State of Wisconsin Median Non-Metropolitan Income | $62,600 |
Dodge County, WI Income Limits Summary
* Important: Your income, and income limit category, is needed to apply to most of the apartments on our list.
Income Limit Area
Dodge County
Median Income
$74,700
Income Limit Category
Very Low (50%) Income Limits
Extremely Low Income Limits
Person(s) In Family
1
$26,150
$15,680
2
$29,900
$17,920
3
$33,650
$20,160
4
$37,350
$22,400
5
$40,350
$24,192
Nearby Area Listings
Due to the low number of listings in Theresa, we have added area listings below.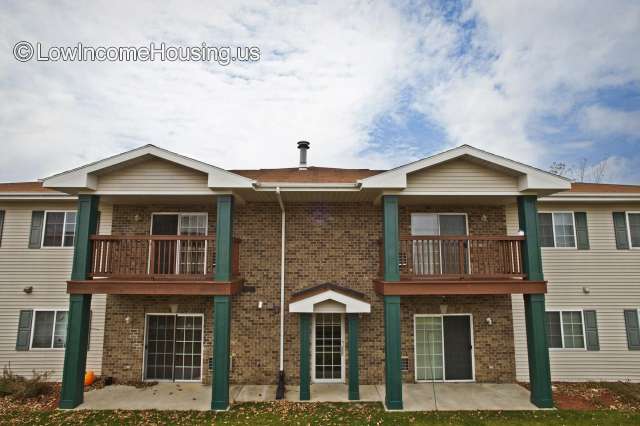 Mayville, WI - 53050
(920) 387-3505
Nearby Low Income Housing: 7 miles from Theresa

Description
Parkside Village is a Low-Income Housing Tax Credit complex located in Mayville, WI.If you are looking for an affordable housing option, these rental apartments are supported by the LIHTC and have the applicable program rent and income restrictions.The LIHTC gives incentives to builders and develope
click here to view full description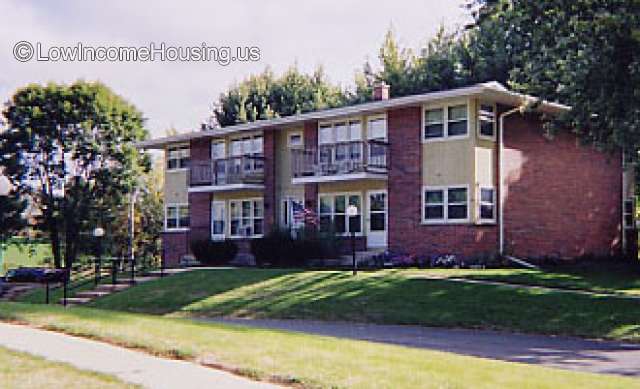 Campbellsport, WI - 53010
920-922-2019
Nearby Low Income Housing: 10 miles from Theresa

Description
This is a low income apartment for seniors. The government gives funds directly to this apartment owner. They charge lower rent for low income persons. Contact this apartment for low rent, Senior housing apartments with subsidized government low income rates. Call 920-922-2019 for more information.I
click here to view full description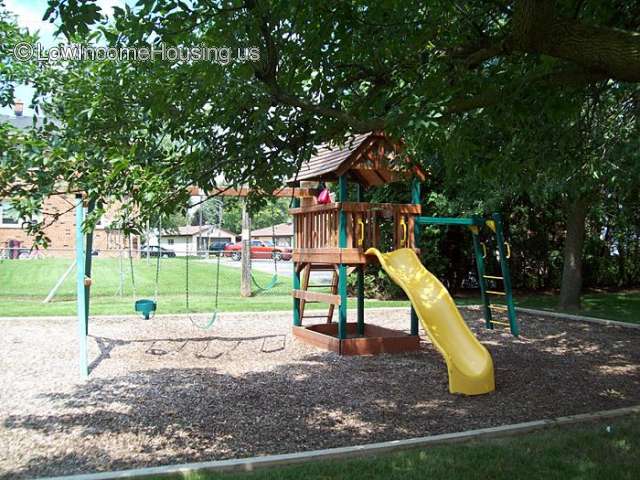 Kewaskum, WI - 53040
262-626-8411
Nearby Low Income Housing: 10 miles from Theresa

Description
Meadow Creek Apartments offer 1, 2, and 3-Bedroom apartment homes that offer income based rent! Located in Kewaskum, WI, we are nestled into a quiet community close to Kettle Moraine State Park and Sunburst Ski and Hiking Hill. We are just minutes away from West Bend, which offers many restaurant
click here to view full description
West Bend, WI - 53090
(262) 338-0771
Nearby Low Income Housing: 13 miles from Theresa

Description
West Bend Housing Authority provides housing assistance to low income residents through the management of programs such as Low Rent Public Housing and the Housing Choice Voucher Program - Section 8. These programs are income based and the eligibility guidelines are set by HUD. There may be waiti
click here to view full description
Hartford, WI - 53027
(262) 673-8217
Nearby Low Income Housing: 13 miles from Theresa

Description
Hartford Community Development Authority provides housing assistance to low income residents through the management of the areas Housing Choice Voucher Program - Section 8. This program is income based and the eligibility guidelines are set by HUD. There may be waiting lists for these vouchers an
click here to view full description
West Bend, WI - 53095
920-458-3784
Nearby Low Income Housing: 14 miles from Theresa

Description
This is a HUD Approved Housing Counseling Agency. Contact them for assistance for the following: Financial ManagementBudget CounselingMortgage Delinquency and Default Resolution CounselingNon-Delinquency Post Purchase Workshops for HomeownersPre-purchase CounselingPre-purchase Homebuyer Education Wo
click here to view full description
Slinger, WI - 53086
(262)644-8255
Nearby Low Income Housing: 14 miles from Theresa

Description
Slinger Housing Authority provides housing assistance to low income residents through the management of Low Rent Public Housing. This program is income based and the eligibility guidelines are set by HUD.There may be waiting lists for these rentals and at times the lists may close to new applica
click here to view full description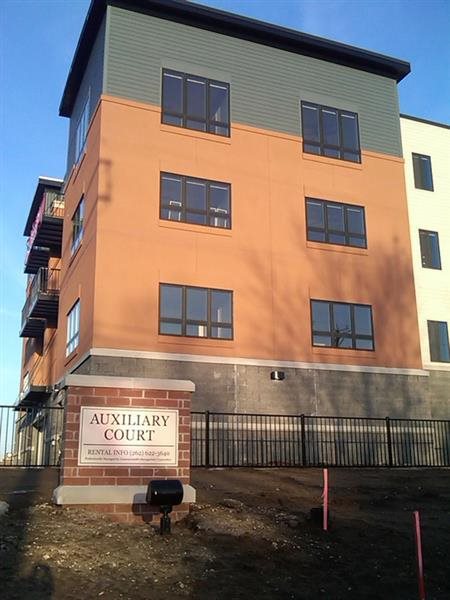 West Bend, WI - 53095
(262) 622-3640
Nearby Low Income Housing: 14 miles from Theresa

Description
Auxiliary Court Senior Apartments is a Low-Income Housing Tax Credit apartment located West Bend, WI.If you are looking for an affordable housing option, these rental apartments are supported by the LIHTC and having the applicable program rent and income restrictions.The LIHTC gives incentives to bu
click here to view full description
Juneau, WI - 53039
(920) 386-2866
Nearby Low Income Housing: 15 miles from Theresa

Description
Dodge County Housing Authority provides housing assistance to low income residents through the management of the areas Housing Choice Voucher Program - Section 8 and Senior Affordable Living Apartment Buildings. These programs are income based and the eligibility guidelines are set by HUD. There
click here to view full description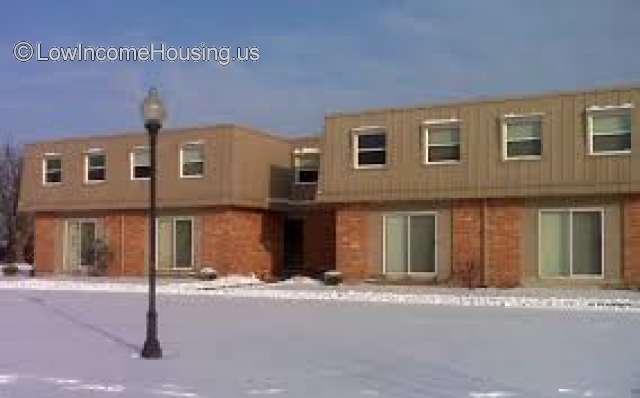 Fond du Lac, WI - 54935
(920) 922-2019
Nearby Low Income Housing: 18 miles from Theresa

Description
Maplewood Commons provides Section 8 based 2 and 3 bedroom rentals to qualifying applicants. Maplewood Commons has one 3 bedroom townhome that accepts a Section 8 Housing Voucher. Office hours are Tuesday through Friday 10 am to 4 pm. *2 bedroom 1 bath apartment homes amenities include: a
click here to view full description