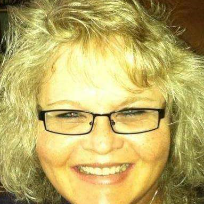 Divorced not by choice, seeking a home immediatlely, its cold out here....
Help JACKIE of Rector, AR
Mother and grandmother seeking a new home marrige of 33 years gone, looking for immediate housing (homeless) Ive never experience this and its breaking my heart, GOD bless anyone that can help, My kids are grown, and they have theyre own families, please help if you can
Donations to JACKIE COX go directly to JACKIE and are not made to LowIncomeHousing in any way. Low Income Housing is meerly a mediator between donators and people in need. Donate at your own risk.